Automating Social Sharing: Tools to Improve Your Staffing Firm's Reach and Visibility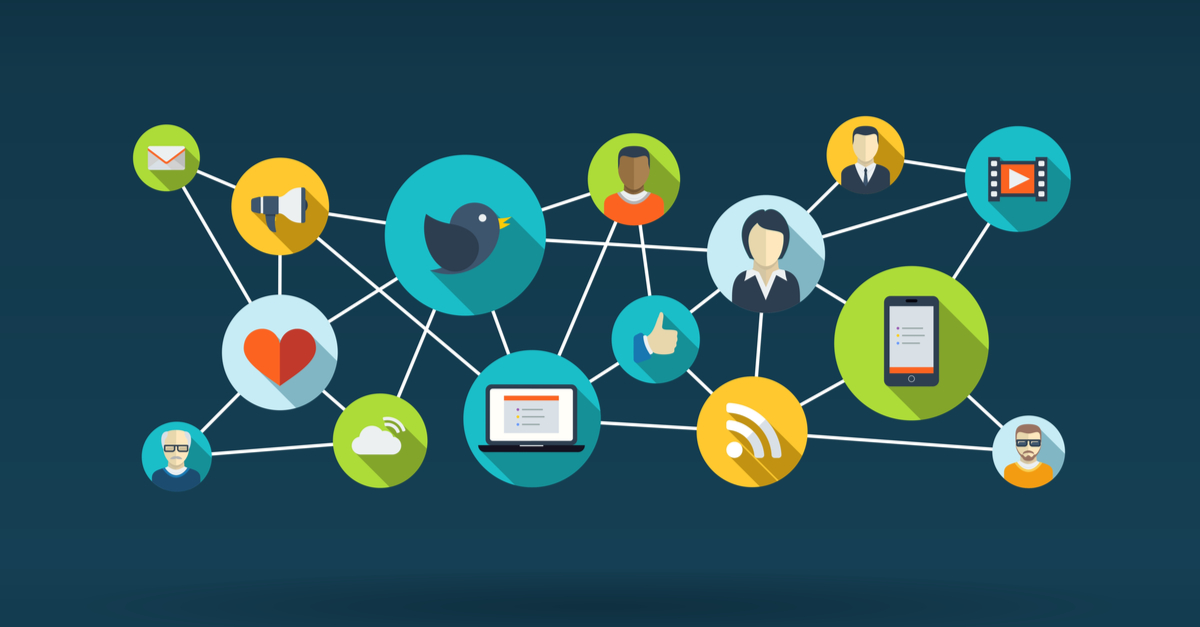 "Do more with less."
Do more with less? Really?! 
If the thought of trying to cram more work into your already packed schedule seems ridiculous, you're in good company. These days, many staffing and recruiting professionals feel stretched to their limits. Following health and safety protocols takes extra work. Working remotely brings its own set of challenges that can undermine efficiency. And even though unemployment is still high, recruiting great people is as tough as ever.
Your time is valuable. Now more than ever, you need to automate important activities that help your firm:
stay visible online and top of mind

build your brand (for both yourself and your agency)

generate inbound leads and qualified applications
Social media marketing has proven essential during the pandemic in achieving all these goals. And not surprisingly, one of the best ways to improve the effectiveness of your social marketing is by getting everyone on your team to share the content you create. 
Here's why:
Social platforms don't show every post in every follower's feed.

You may think you're "blanketing" your audience with content. But in reality, social sites like Facebook only display your posts in a small fraction of your audience's feeds.

People use social media differently.

Sure, lots of us are on social sites several times a day. Still, many members of your audience may check their feeds less frequently and miss your content. When everyone consistently shares content, you improve your reach and exposure.
Automating Social Sharing
You know that sharing content on social media makes sense. But if your team is already stretched to their limit, how can you get them to share consistently? Here are a few automation tools to consider:
HootSuite.

This automatic social media posting app allows you to auto-post content to Facebook profiles, business pages and groups, LinkedIn company pages and groups, and more. You can schedule multiple posts for sharing on multiple platforms, monitor the effectiveness of your social sharing, and more.

Buffer.

Like HootSuite, Buffer allows you to auto-post to social media accounts. From within the app, you can also set up "buffering patterns," creating auto-sharing schedules for different days of the week. The dashboard allows you to see which types of topics your audience engages with most, to fine-tune your social sharing – and maximise your results.

NetSocial.

Like HootSuite and Buffer, NetSocial helps you manage and share your content across social media networks. But NetSocial utilises the power of

your entire organisation

to increase both your content reach and social media impact. Jobs, skill marketing top talent, your company blog, whatever you want to share, NetSocial distributes that content and can even automate sharing through the social accounts of all the people in your organisation.
Effective social media marketing is all about sharing content
When you share great content when and where your audience hangs out, you ultimately drive more traffic from social media to your site. To do it consistently, and do it well, help your team do more with less. Choose the right automation tool to stand out online, stay top of mind, and sell more.
---
Haley Marketing offers a full suite of digital marketing services for staffing companies. Whether you need ghost-writing for your staffing blog, social media marketing support, or assistance with staffing SEO, contact them today.

Subscribe to the Recruitment Blog
Subscribe for trends, tips, and insights delivered straight to your inbox.