Building Trust with Strategic & Large Account Management Through Collaboration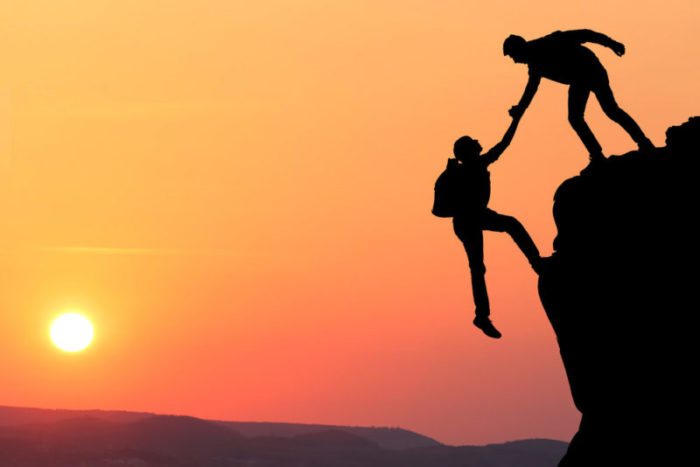 If you manage a large account, as well as long-term retention, you'll want to develop the account's potential and maximise client revenue. But how can you best do that given the complexities of managing relationships with a large strategic account?
One tactic is radical openness. And if you keep reading, I'll explain why it's a principle worth exploring.
Be transparent with your communication
With a large account, it's inevitable you won't be the only person in your organisation talking with your client. Instead, there's a complex array of relationships across departments and contacts. As the account director, if you rely on verbal updates or being cc'd into emails, there's a strong chance you won't know about every discussion or decision. Or even worse, you'll only have partial truths.
And when you're in the dark, how can you manage your account proactively?
Proactive management will enhance your relationships
For example, if no one tells you there's an issue with a project, you can't proactively manage it for your client. Worst still, the first time you're aware of the issue could be when the client phones you! Immediately you're on the back foot trying to protect your reputation. After all, you're their account director; you should know about and manage their issues.
So what's the alternative?
In a company that embraces radical openness, you'd have sight of all emails to and from your client – regardless of who sent them. You wouldn't be restricted by what someone else thought you needed to know. You could make that decision for yourself. In addition, imagine a scenario where emails containing keywords that suggested an issue were automatically flagged and brought to your attention.
How would these proactive tools enhance your relationship with your large key accounts?
Builds trust
Armed with the information you need to be proactive, you can keep your finger on the pulse. You can check adequate steps are being taken to resolve any issues – and let your client know what's happening. This builds trust – because your client will know they can rely on you to keep them up to speed. And if things do sometimes take longer to fix than you'd like, at least your relationship will be strong enough to sustain those temporary knock backs. And let's be honest, a strong relationship and well-managed issues gives your client fewer reasons to leave.
In this way, trust can pave the way for your company to become a key partner, not just a supplier.
Deepen relationships
When you're aware of all communication between your client and your company, you can look for opportunities to strengthen those relationships. You can even make new connections within the company and strike up new conversations. This can pave the way for other sales opportunities – opportunities that can help the account to grow and flourish.

So you see, radical openness creates a doorway for more profits too! When people are talking together across the business, everything can be explored.
Invest in the right tools
The ability to pool information – without adding to your workload – is one of the biggest barriers to radical openness. But with Pulse, the job is easy. Integrated with your email servers, Pulse automatically pulls ALL emails into your system and builds out your contacts and the companies you deal with. It then surfaces insights to your dashboard, allowing you to focus on what really matters.
To discover how Pulse could help you do your job more easily, click here.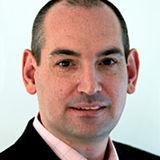 r.young@bullhorn.com | Twitter | LinkedIn
Richard helped introduce CRM to the UK back in the '90s. With this wealth of knowledge, Richard helps organizations with their CRM and sales management processes in a practical and efficient manner.
Subscribe to the Recruitment Blog
Subscribe for trends, tips, and insights delivered straight to your inbox.