Bullhorn Cares Charity Spotlight: Haven House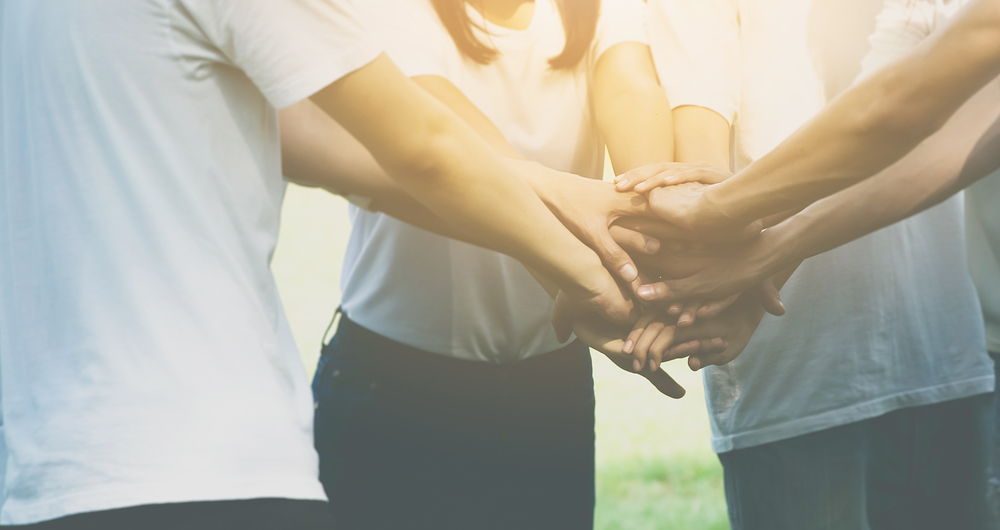 How many times have you thought to yourself "I'd love to volunteer with a charity and give back to the community, but I just don't have the time"? Unfortunately, this is a very real reality for many people due to the time our responsibilities both at work and at home require of us. But what if volunteering and charity work was not only supported by your employer but actively advocated too? At Bullhorn, this is exactly what we strive to encourage every employee to do several times a year.
The notion of giving back to our communities is a core part of the DNA at Bullhorn. That's exactly why we started our volunteer and service initiative, Bullhorn Cares. Bullhorn Cares began as a holiday initiative and developed and grown alongside the company into a fully fledged operation, regularly supporting charities through volunteer work and fundraising. Bullhorn employees across the globe are presented with the opportunity to find and support causes that are important to them.
Haven House provides care and support for children and young people aged from birth to 19 years old, who have life-limiting or life-threatening conditions. Their residential and community services span North and North East London, West Essex, and East Hertfordshire.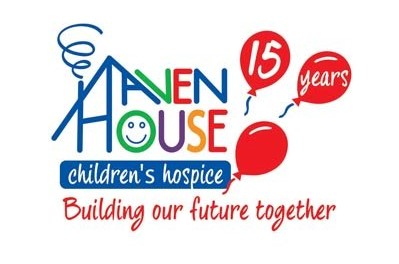 At the hospice, children are offered play activities, day stays, and even overnight stays too. A range of therapies are offered, such as music therapy, physiotherapy, and therapeutic yoga. Combining specialist nursing for children, with support groups for the whole family, Haven House eases the burden of care.
Most recently Bullhorn's London office partnered with Haven House Children's Hospice. Many of us spent a hot summer day helping with the hospice's upkeep: weeding, sanding, clearing woodland paths, and painting garden furniture.  
Our partnership with Haven House is ongoing, and we regularly fundraise for the charity. Bullhorn has a policy that enables employees to take four days each year—in addition to annual leave—toward charity work or volunteering, helping us to find that time many of us wish we had to dedicate to volunteering. And we just love to spend that time helping to make Haven House a special place for the children it serves. To find out more about Bullhorn Cares, Haven House, and why workplace charity initiatives matter, check out our video below.
Subscribe to the Recruitment Blog
Subscribe for trends, tips, and insights delivered straight to your inbox.