Bullhorn Cares – Whitechapel Mission 2016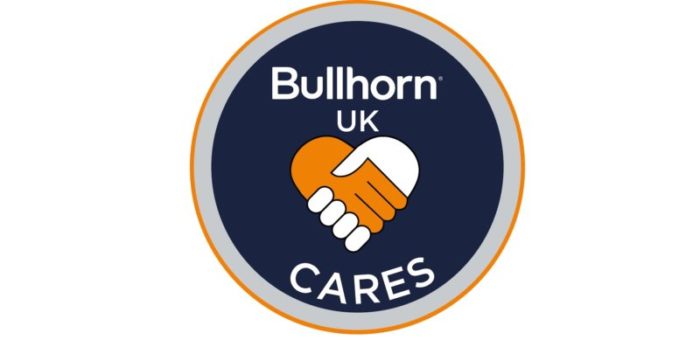 Bullhorn Cares is our global volunteer and service initiative that enables our employees to connect and give back to the causes and communities they care about the most. Since being established six years ago, the initiative has naturally developed and grown to become part of our company's DNA.
Employees from across the globe have engaged in regular projects as part of the Bullhorn Cares initiative. In the UK, our most recent project was for the Whitechapel Mission – Clothing Challenge.
The Whitechapel Mission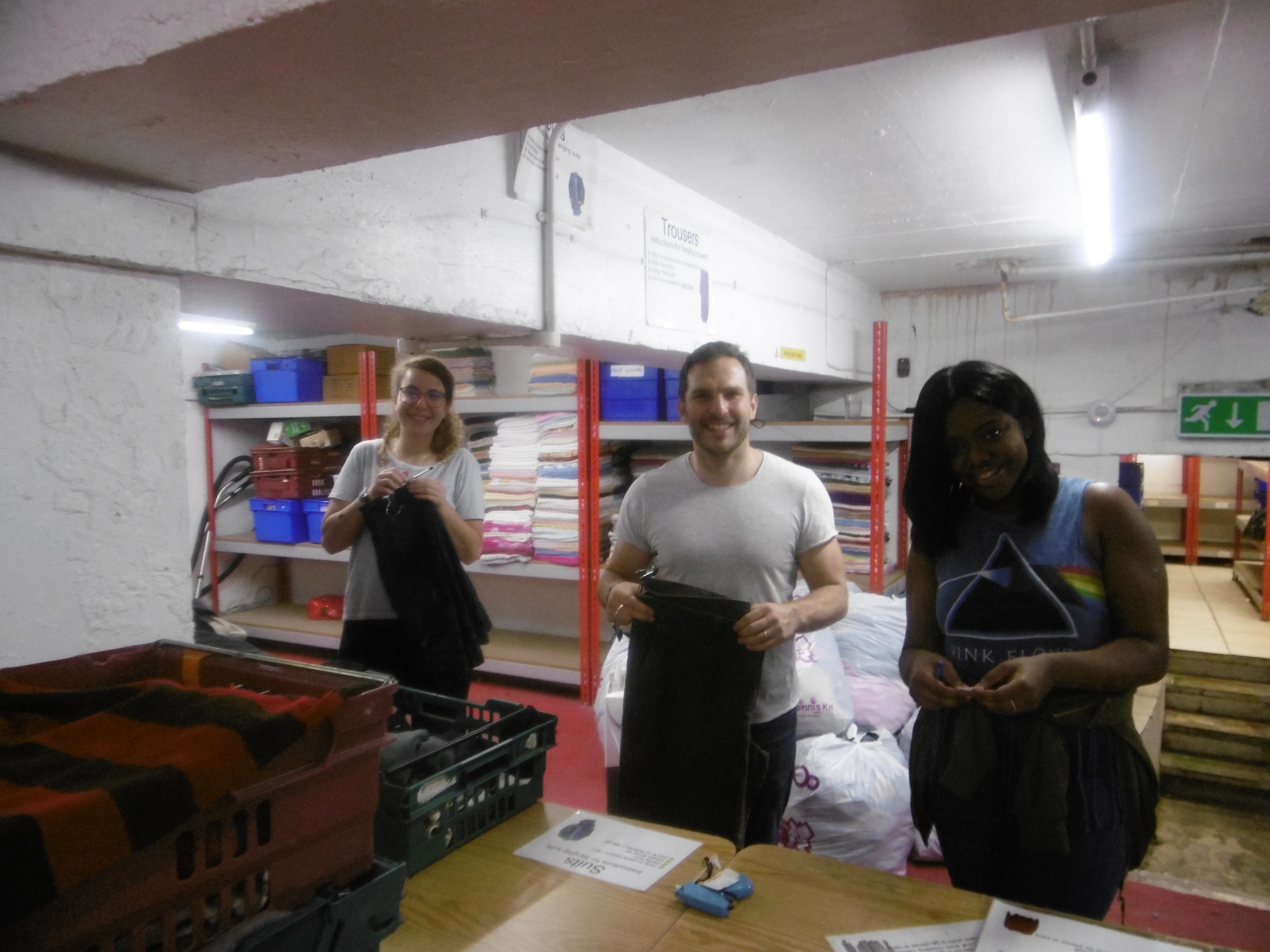 The Whitechapel Mission has been making a positive and lasting difference to the homeless for 140 years. They are open every day of the year, and expect as many as 300 homeless men and women each day — sometimes more than any other day centre in London.
Despite the organisation having very few staff, they still manage to make a positive and lasting difference to those individuals who arein a cycle of poverty, homelessness, and dependencies. Incredibly, this level of care and support is even maintained with no statutory funding.
With proven results, Whitechapel Mission improves or provides connection to family, commitment to sobriety, a job, a place to live, and a plan for the future. All of this is achieved by:
Meeting immediate needs such as food, shelter, clothing, and medical care.

Providing recovery programmes to address deeper needs such as life skills, job skill training, and addiction recovery.
Bullhorn Takes Part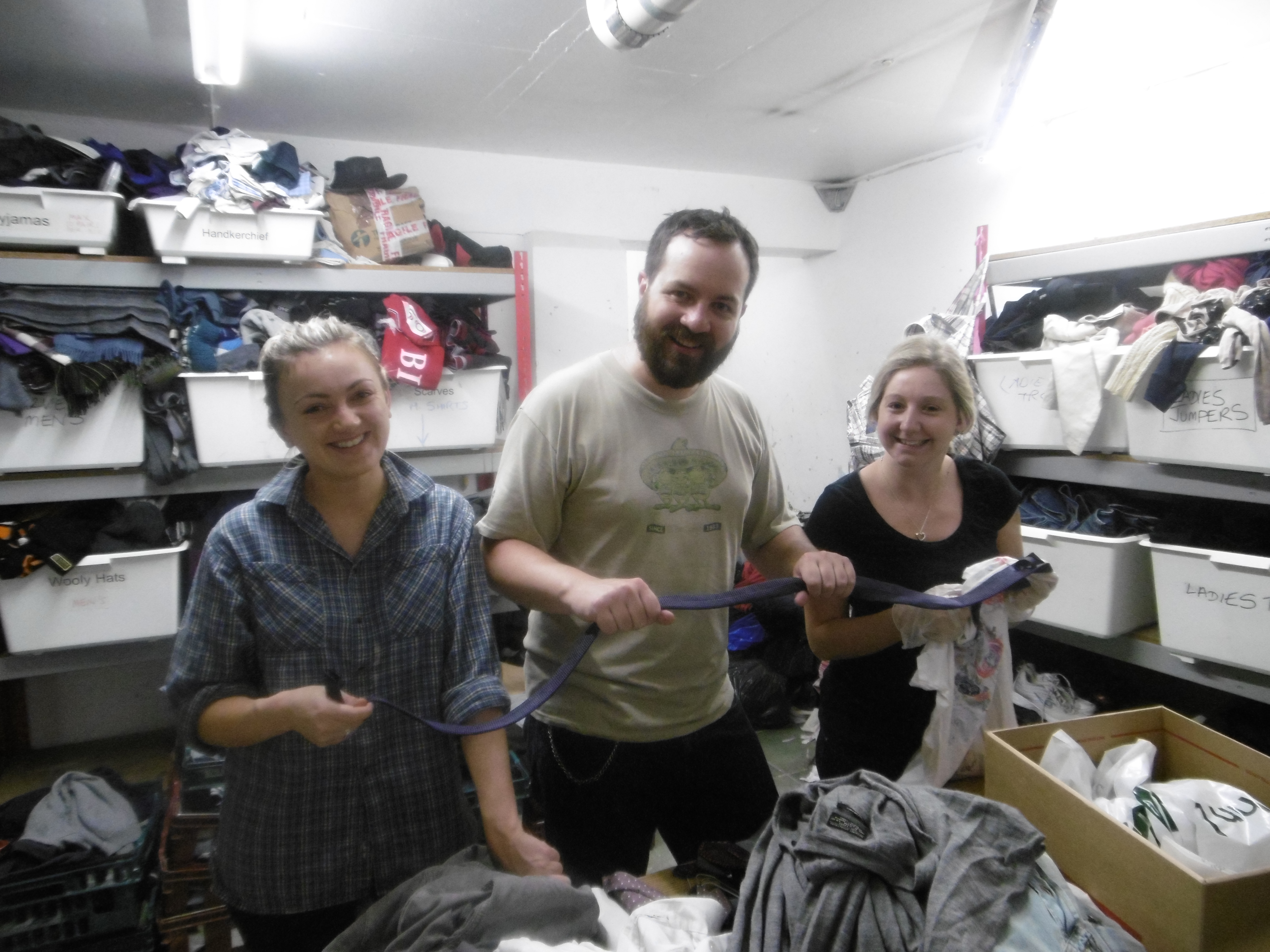 Around 100 individuals use the Whitechapel Mission's shower facilities every single day, most of whom are in need of a clean change of clothing. It's unsurprising then, that the organisation is in need of volunteers to sort, measure, size, and hang donated clothes.
Last month, Bullhorn was privileged enough to become a handful of these volunteers. Throughout the day, the team sorted through a tremendous amount of donations and created a production line that produced clothing that was ready to distribute.
Whitechapel Mission really is a fantastic charity, and Bullhorn would like to thank them for such a worthy opportunity. We look forward to many more challenges, such as The Breakfast Challenge in January 2017.
If you're interested in learning more about Bullhorn's culture, then check out our Careers page and discover opportunities to join our team.
Subscribe to the Recruitment Blog
Subscribe for trends, tips, and insights delivered straight to your inbox.