Candidate Sourcing Do's and Don'ts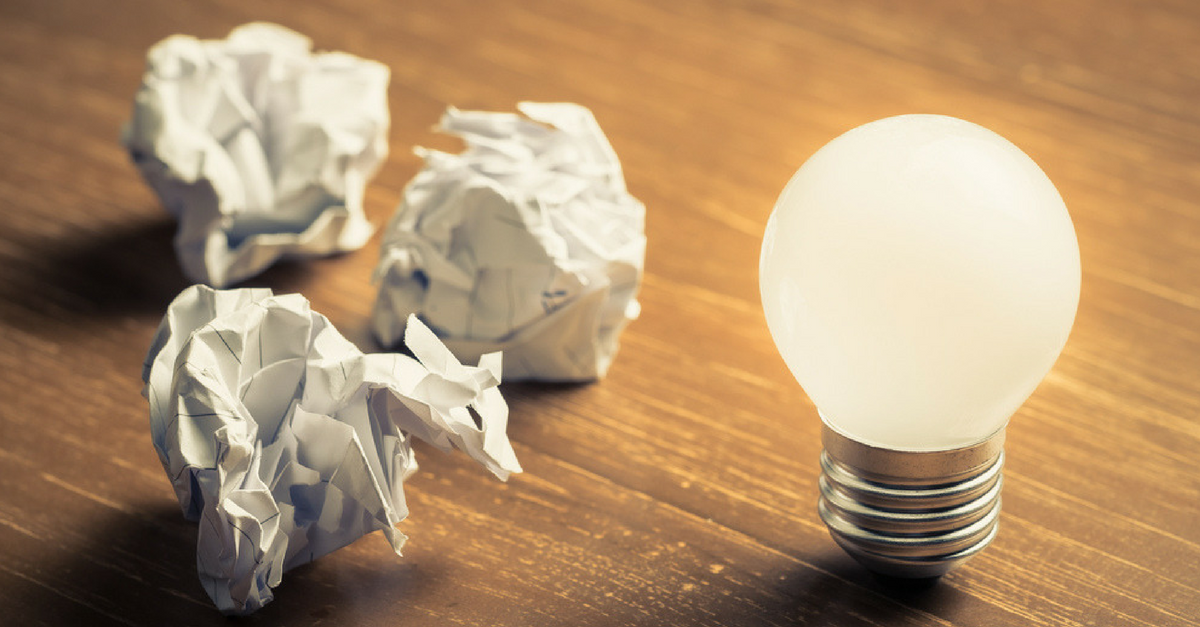 In life and in recruiting, the mistakes you don't make can be as important as the things you do right. With that in mind, we've collected proactive tips to help you find and place candidates along with costly missteps you should avoid.
DON'T Get Hung Up on Salary
Don't focus solely on the monetary gap between a candidate's current job and the new job opportunity. While salary is important to prospective candidates, it's not the only thing they look for in a new opportunity. Major selling points unrelated to salary include an opportunity for more impact and visibility, a  chance to do more satisfying work, and a position with more upside and room to grow.
DO A/B Test Your Messages
Are you personalising general templates you send out to candidates? Try varying the messages you send. You can then review the response rates to discover if a certain tone or approach is more effective than others.
DON'T Abandon What Works
You can't be a master sourcer without good time management skills. To make use of the limited hours you have to devote to sourcing, you need a consistent method for finding candidates. This safety net will allow you to explore more creative and unconventional opportunities to find and engage candidates.
To find new opportunities and remain efficient, mix new creative sourcing methods with the job boards and social networks you're already using.
DO Use Your ATS to Place Candidates
Recruitment professionals cite existing candidates in their applicant tracking system (ATS) as the number one source for candidate placements. But a candidate database is only as good as what you put into it, so leverage the capabilities of a good ATS—web data capture, candidate search, LinkedIn integration—to build a database you can rely on.
DON'T Fear the Phone
Give your candidates a call! Few recruiters call candidates for their first outreach, which makes using the phone a great way to stand out from the crowd. Building relationships over the phone will set you apart from other sourcers/recruiters. Plus, establishing a good rapport on the phone with a candidate can come in handy later in the relationship, such as when you need to provide feedback.
---
Want to take your sourcing efforts to the next level? Get the new ebook, Straight to The Source: Why Candidate Sourcing Matters and Tips For Success for interesting findings around the candidate acquisition landscape and sourcing tips that work.
Subscribe to the Recruitment Blog
Subscribe for trends, tips, and insights delivered straight to your inbox.