EngageX Europe Session Recap: The 'New World of Work' – What Does it Mean for UK Recruiters?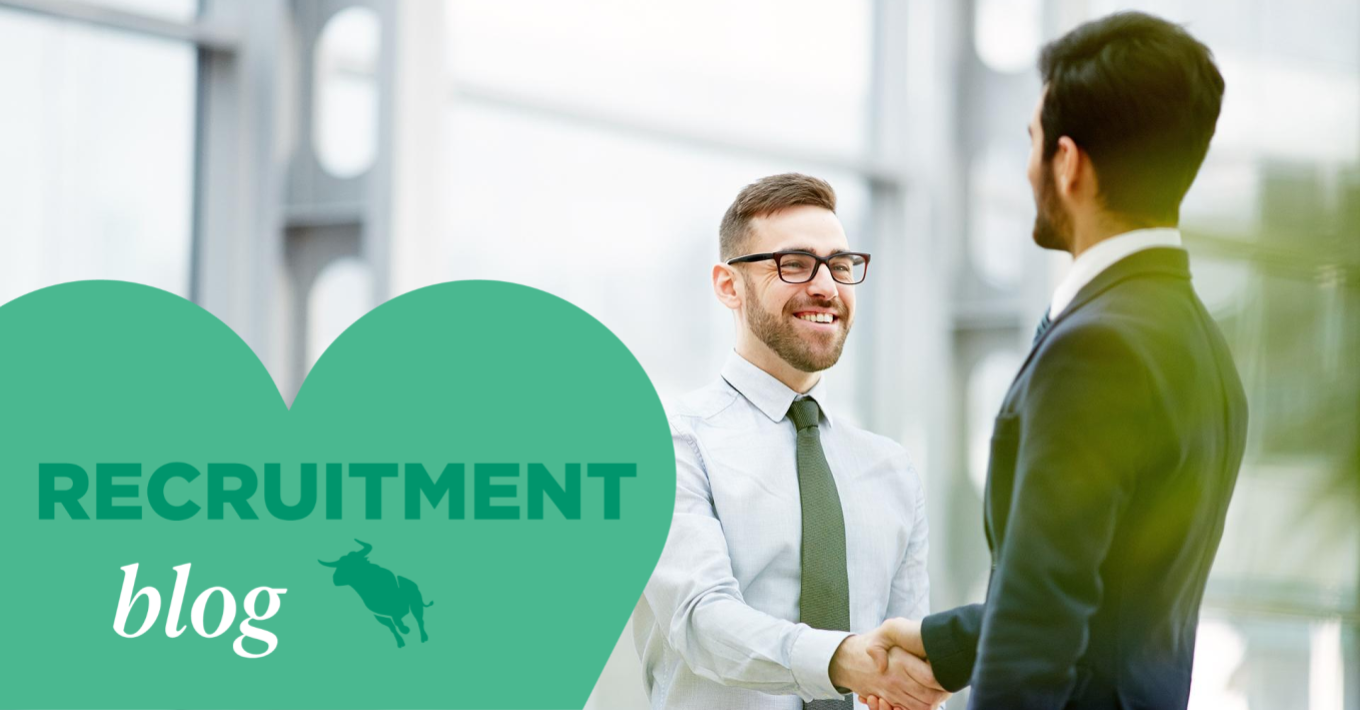 At Bullhorn EngageX Europe 2021, a thousand recruiting professionals came together in one (virtual) space to network, learn, and discuss challenges, opportunities, and everything in between.
If you want to relive your favourite moments or catch up on any content you missed, you can watch the Bullhorn EngageX Europe breakout sessions and keynotes on-demand right now.
With over 25 years in the industry, Tara Ricks is a highly experienced recruitment professional and holds impressive titles such as CEO, Investor, NED, and Growth Advisor. She has a track record in leading and growing successful sales teams, developing strategies, and driving new business. In this EngageX Europe 2021 session, Ricks talks about how recruiters can adapt to the new world of work packed with practical advice to meet these new challenges.
Read on for a summary of her EngageX Europe session:
How We Can Successfully Adapt to The New World of Work
Nobody had a global pandemic in mind. Nevertheless, it impacted UK recruiters and caused new sets of challenges. Some recruiters have been quieter than others, most have new work patterns, and all had to take practical steps and actions to adapt to this new reality, Ricks begins. 
"As we continue to emerge from the pandemic, we have a unique opportunity to reshape our recruitment businesses".
Use this time to analyse data, Ricks says. Measure performance and productivity and ensure you aren't driving a toxic work culture. 
"Do not underestimate the power of using data to make decisions in your business. It is ever more important to understand what looks good in terms of conversion rates in the funnel".
Diversify Your Service Proposition and Move Away From Low Fill Rates
Ricks suggests exploring additional service offerings to achieve annuity revenue, aka recurring revenue. She recommends shifting from transactional to solution selling and focusing on streams that offer longer-term visibility and additional value-added systems. Become a strategic talent partner, she says. 
However, before doing so, you must understand the why behind your service. And you have to overcome challenges when changing your service proposition. The key to this is by creating awareness. 
"Once you create awareness, you can measure, monitor, and improve it. Work out, in your key client base, who are the clients that, through their current buying habits, show the traits of someone seeking to buy solutions and wanting to have a talent management conversation rather than a one-off transaction". 
Support the Ongoing Demands of Clients in a Candidate-Driven Market
Who isn't experiencing issues with sourcing candidates right now? Ricks asks rhetorically. We're all aware of the shortage of candidates and how it impacts the jobs recovery post-pandemic. However, these are some of the things that you can do to support the ongoing demand for clients: 
Assume pre-pandemic conditions comes with a warning

Develop a new communication style that delivers the right messages in a virtual environment

Have a plan to source intel for your clients differently – video technology is a great place to start

Utilise your database. Many ignore 60% or more candidates that are in there

Move fast and be tech-enabled

Focus on the candidate experience

Use your CRM to automate communications

Remember continuous candidate engagement is critical. 
Furthermore, you should understand the current candidate utilisation and determine a way to improve this and work with clients with a strong employer brand. Now is the time to be critical about how and where you spend your time.
"Understand what's happening in your business, measure adoption and usage of your tech, have robust training, and identify tech ambassadors"
Culture Eats Strategy for Breakfast
Lastly, Ricks ends the session by highlighting the importance of management styles. Some leaders default to telling rather than asking, she says.  And some leaders may think comms are going well. On the contrary, those at lower levels might disagree. She says it's important to avoid toxic productivity and recommends leaders think about how comms is delivered along with frequency and seniority. 
Thank you to all of the attendees, speakers, and sponsors who made Bullhorn EngageX Europe an incredible and unforgettable experience. We can't wait to join you next year for Engage Europe 2022!
Want to read more about the topics that matter most to recruiting professionals? Subscribe to the Bullhorn Blog for news, tips, interviews, trends, and more.
Subscribe to the Recruitment Blog
Subscribe for trends, tips, and insights delivered straight to your inbox.