How to build a successful talent pipeline and maximise conversions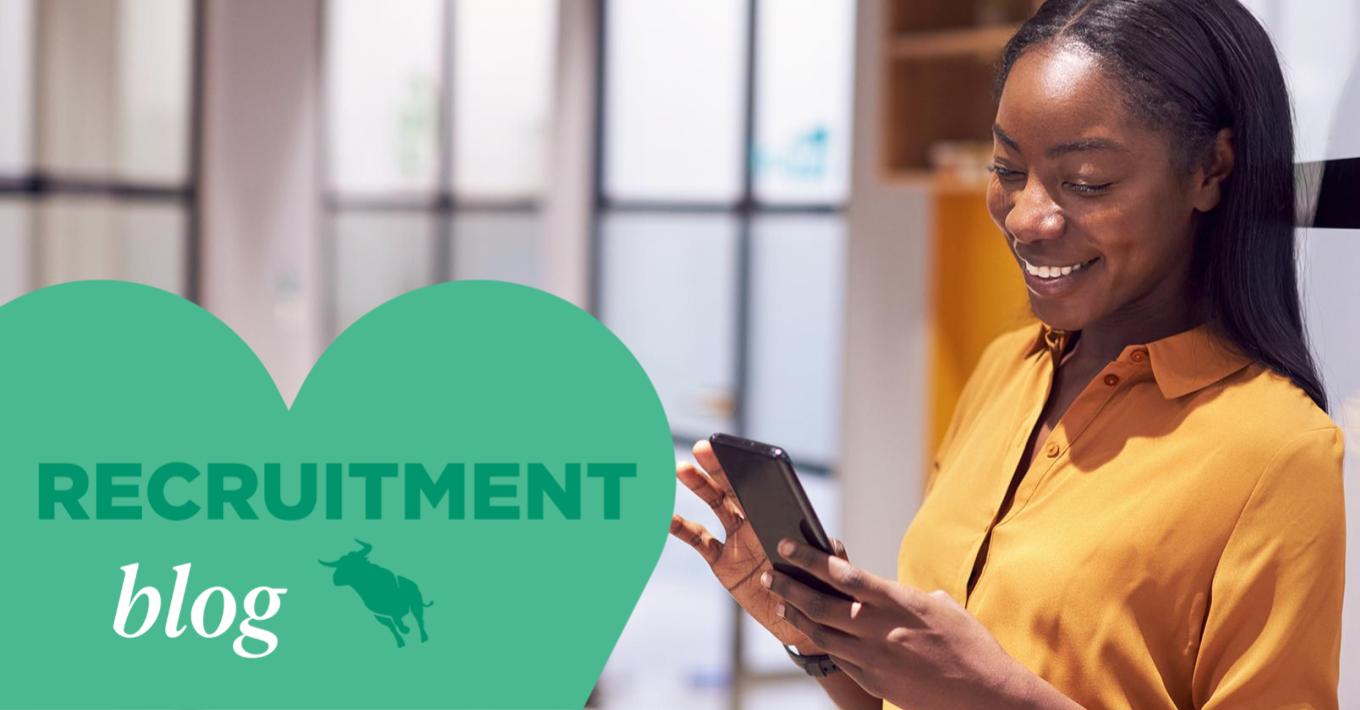 Talent is the lifeblood of any recruitment business, but there's more to recruiting than just placing people in jobs. To succeed in a tight talent market, recruitment agencies need to build a sustainable candidate pool to ensure an endless supply of qualified, top-tier talent that can quickly get your business from Point A to Point B.
Building a talent pipeline is the process of finding and nurturing candidate relationships to allow you to match the best candidates for your client's open roles. Building a talent pipeline involves sourcing candidates, screening them, and interviewing those best suited for the position.
Why build a talent pipeline?
The goal of a talent pipeline is to increase your conversion rates so that you can close more deals with qualified prospects. An example of this process in action would be a client who has identified its target demographic as college students graduating within the following year. Your firm would then work to engage that demographic by, say, creating a series of ads targeting these individuals and using social media to reach out to them on platforms like X (formally known as Twitter) and LinkedIn.
Ultimately, a promising talent pipeline will help you attract more clients, increase conversion rates, and improve retention rates. 
The basics of building a talent pipeline
Building a successful talent pipeline to maximise conversions can be difficult because of rising client demands, increased competition, and a changing market, but that doesn't mean it's impossible. 
At its most basic level, building a talent pipeline consists of three integral steps: finding candidates, engaging them, and offering support throughout the hiring process
1. Finding candidates
An effective talent pipeline can be created by sourcing and qualifying potential candidates for any given position. This begins with identifying candidates who are the best fit for your clients based on the role requirements and skills. 
This step isn't necessarily only about attracting new candidates; the perfect match might be sitting within your own database, so make sure you are first looking within your existing candidate pool to reengage passive candidates.
2. Engaging candidates
If someone is interested in your job posting, ensure that you engage them by responding quickly and thanking them for their interest. Use this opportunity to get to know the person better and see if they are a good fit for the position – or any other open positions you may have.
Engaging candidates proactively is another great way to build a sustained pipeline of talent. Try sending them job postings that might be a good fit, relevant content to their field, or even requests to update their contact information.
3. Offering incentives and support
Incentives for candidates like referral bonuses can go a long way – plus, these referrals are often one of the best ways to source top-tier talent.
Support during the application process can also help to reduce drop-off and increase conversion rates. This can look like sending along interview tips, application updates, and reminders during key stages of the candidate journey.
What is a talent persona?
Talent personas can be invaluable when building your pipeline. A talent persona is rooted in data and used to inform agencies about prospective candidates, the specific skills and attributes they're equipped with, and the values they'd be bringing to the table.
The ideology behind talent personas is that companies will be able to build their talent pipeline by attracting people who are most likely to convert into employees.
By doing this, organisations and recruiters can ensure their values and goals align and help candidates be matched to roles more quickly.
Why should you invest in a talent pipeline?
Finding talent that can contribute to your company's strategy, values, and culture is essential. A successful talent pipeline will help you attract new talent and retain existing candidate relationships.
Having a steady stream of talent can help you maximise conversions, meet the needs of your clients, and ensure they turn to your agency for all of their recruitment needs.
---
Want more tips on improving talent relationships? Check out our latest resource on turning your talent pool into a talent community.
Subscribe to the Recruitment Blog
Subscribe for trends, tips, and insights delivered straight to your inbox.