Turning Meetings and Events into Relationships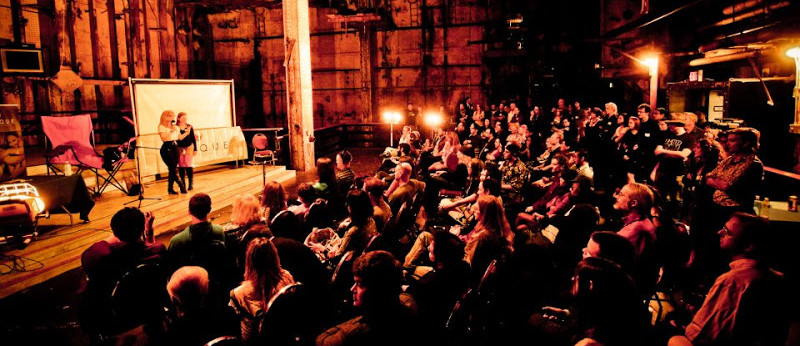 Long gone are the days when the success of your attendance at a conference or networking event could be measured by the size of your bar tab. Today, your time out of the office and the costs of attendance can only be justified by a solid business outcome, and for many, that value will be derived from the contacts you make there. Let's look at how to get the most return from your participation in a conference and how customer relationship management software can help you deliver results.
During…
If you've elected to attend a particular event – particularly an industry shindig where the usual six degrees of separation are reduced to one or two – there's a fair chance that customers and prospects will be there. So you'll need up-to-date access to information on their latest interactions with your organisation. Equally, you are bound to make new connections at any event you attend. But even with the best intentions, business cards will get misplaced or the name of a prospective client that you met at the bar late in the evening will be bizarrely beyond your recall the following day. In both cases, today's cloud-based CRM software allows you to use your smartphone to check how these contacts have already interacted with your company (or if they have at all). If they haven't, a fully mobile CRM allows you to quickly capture details so that contacts can be properly nurtured in the aftermath of an event.
Tip: Make clear notes about any agreed follow-up actions, e.g. "set up a call around co-operations on digital marketing."
…and After.
It is all too easy to come back from a conference having made some valuable new contacts and assume that the hard work is over. But these connections are only as useful as the value you can drive from them. Sure, they might be logged in the CRM system, but who's responsible for following up with relevant information that these connections needed? Sometimes, of course, that will be down to you. But frequently, you'll find yourself handing these responsibilities off to a colleague who is directly involved in the issue at hand.  Remember: fast follow-up is essential. If you wait a couple of weeks, a new connection might already have forgotten who you are – you might as well be making a cold call.
Tip: Ownership is critical – for every new contact you have made, ensure that a named individual is responsible for managing the relationship.
If you want to find out more about how relationship management software can maximise the value of your attendance at an event, feel free to get in touch. If you liked this post, please take the time to share it with your community.
Subscribe to the Recruitment Blog
Subscribe for trends, tips, and insights delivered straight to your inbox.