How to Make a Bigger Impact With Your Content in 2022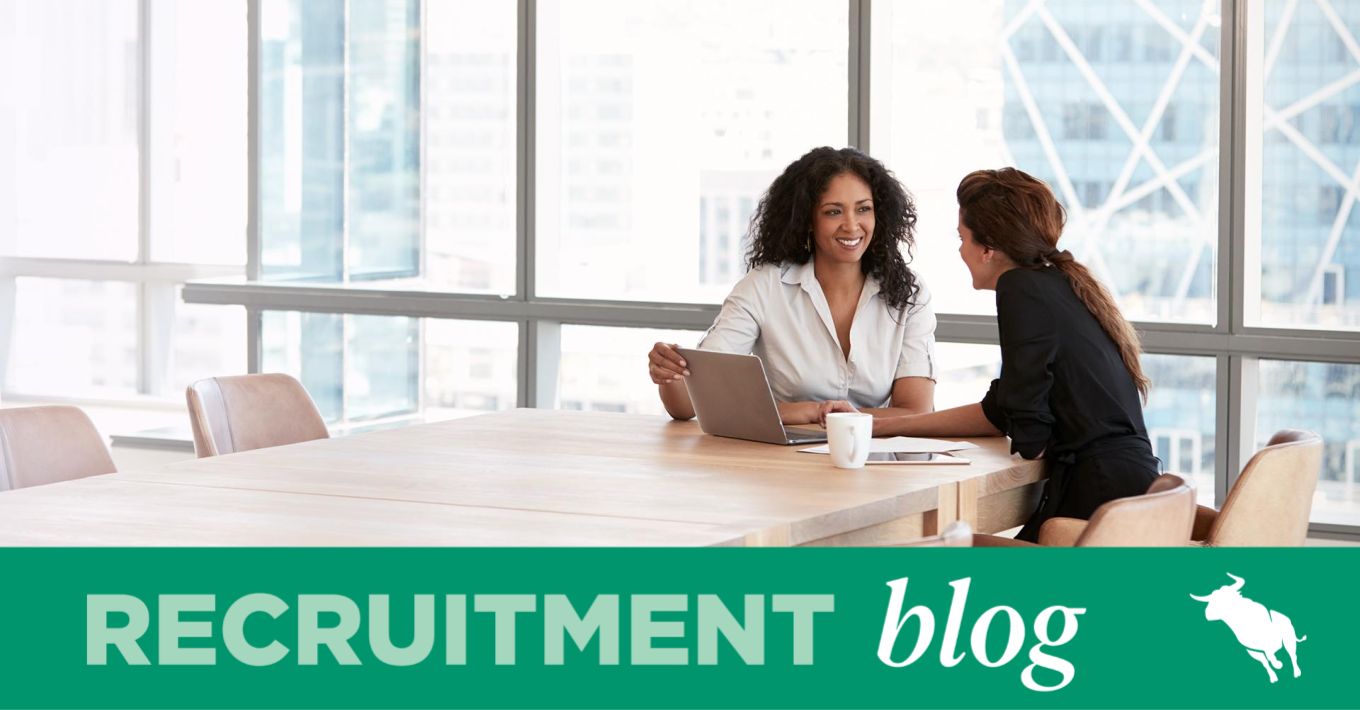 Let's skip the cliches about the "new normal" and "unprecedented challenges" and cut to what we all realise about marketing in the recruiting industry:
The rules of engagement will never be the same.
The ways to meaningfully connect with prospects (be they potential clients or candidates) have changed. Dramatically. Yes, we're finding our footing after having the rug ripped out from under us nearly two years ago, but we're still dealing with the pandemic. People still feel disconnected and distant. Businesses are still trying to define their best path forward, and individuals have new priorities for and concerns about their careers.
In light of all this change, how can you find the right voice for your recruiting agency's brand and content in 2022? And once you create that content, what are the best ways to ensure your messages make an impact on employers and job seekers alike? Here are a few tips to help:
Revisit your fundamentals.
Your mission. Your vision. Your values and culture. Your core story. Have they evolved over the last few years due to changes in the workforce ecosystem – or do they need to? If so, consider the impact this will have on your messaging and content and create a plan to communicate those changes throughout the coming year. Content that reinforces your organisation's "why" will be the most effective.
Create content that reflects your authentic employer brand.
People work with your team and your organisation because of who you are. If you want to create content that engages employers and job seekers, define what your recruiting agency is passionate about and what drives you (see the "fundamentals" section above for inspiration). Once you've determined that, it will naturally lend itself to content authentic to your brand and resonates with your audiences.
Meet your clients and candidates where they are.
Your agency invests a ton of time and resources into creating content, but unless it resonates with your audiences and reaches people where they are (psychologically and physically), it won't make an impact. 
So, while it's essential to create content that shows what your agency and brand are all about, it's even more critical to address the needs and wants of your audience. To make sure your content stands out in 2022:
Plan content that answers employers' and job seekers' most important questions.

Go straight to the source for ideas. Ask your clients, candidates, and prospects what they are struggling with, interested in learning more about, and inspired by.

Find the intersection between your "why" and your audience's pain points – and develop content around that.

Think through how you'll distribute your content before you create it, not after.

Embrace a multimedia approach. We're consuming more content online, and that's resulted in a bigger need for digital content (blogs, interactive eBooks, videos, social graphics, webinars, podcasts, and more). 

But don't stop at digital. While electronic distribution is a must, sending physical content (letters, postcards, printed guides, and branded magazines) will differentiate you from 99% of your competitors.
Humanise your content to create connections.
The pandemic may have accelerated tech adoption, but people will always do business with people – so keep this important point in mind as you create content. Use inspirational success stories to communicate information employers and job seekers need to succeed. 
For example, if you've entered new markets and want to build on that growth in 2022, don't stop at creating educational/informational content (e.g., a web page, pitch deck, or sell sheet) to market your offering. Tell the story of how an employer saved time or money, grew their team, or achieved a strategic goal because of the new solutions you developed.
Get your whole team involved in amplifying your content's reach.
Employee-shared content gets 8x more reach and 7x more responses than company-shared content. So if you want to make a bigger impact with your content and marketing in the recruiting industry in the New Year, get your whole team off the bench and into the content-sharing game. 
And encourage your team to develop their individual brands, too. Teach your team how to:
Build their presence and grow their networks on social media.

Create original content (blog posts, short videos, and more) that showcases their knowledge and positions them as experts.

Share glimpses into their personal lives as a way to make a human connection with employers and job seekers on social media (again, people do business with people).
As they make connections and share their expertise, your reach and impact will increase exponentially.
Need help mastering the new rules of engagement in content and digital marketing in the recruiting industry? 
Haley Marketing's team of experts is here to help.

Subscribe to the Recruitment Blog
Subscribe for trends, tips, and insights delivered straight to your inbox.