Using Tech to Identify Candidates Who Might Start Job Hunting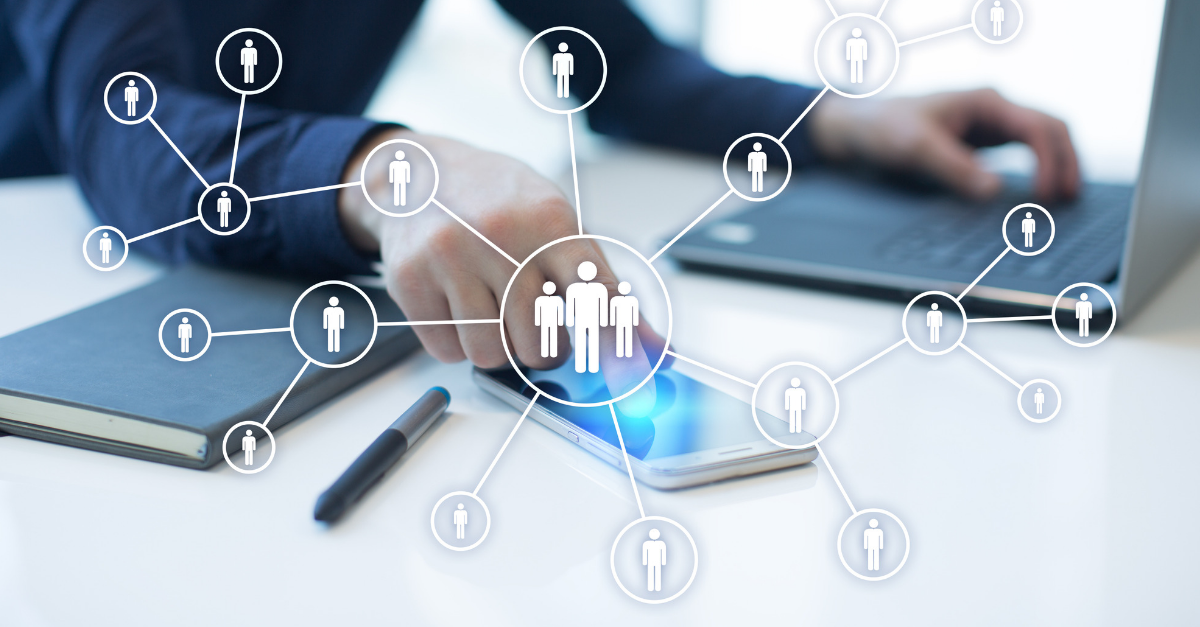 Imagine you could predict who was going to begin searching for a new job before they proactively started looking. Or that you had the ability to identify and contact the strongest candidates in the market ahead of your competitors. You'd be forgiven for thinking the idea is more like something from a sci-fi plot about mind reading than reality. However, as Financial Times journalist, Hannah Murphy, reports, UK recruiters are now beginning to use technology to offer pre-emptive jobs.
How Does It Work?
In a talent shortage, waiting for candidates to register with your agency, or drawing on already limited talent pools, just doesn't cut it. Agencies are looking for new ways to source talent, hoping to snap up the best candidates the second they enter the job market – or even before. Consequently, recruiters are embracing new technologies to help them target job hunters before they even start looking.
Recruiter Hays has been collaborating with LinkedIn since 2012 and is now sharing data that can indicate when a user might be considering beginning a job hunt, by adding a new skill to their profile, for example. This goes a step further than the old approach, which was for recruiters to see who had changed their status to indicate they're actively looking. Hays then uses artificial intelligence to track patterns and assess the signs that someone is increasingly likely to be receptive to approaches as well as the positions most likely to be of interest. This means it is then easier to contact them with potentially suitable roles.
Is It Really the Future?
While recruiters are already using tech to replace some of their more mundane tasks such as CV screening and shortlisting, few are known to be fully harnessing AI to spot potential candidates. However, there's no doubt that being able to match top talent to roles even faster is something any recruiter would embrace – especially those searching to fill niche-skill roles, where talent is quickly snapped up. But, by doing so, would this mean their own jobs are on the line if AI is replacing the need for a human to conduct much of the search process? Unlikely, according to Albert Ellis, chief executive of Harvey Nash. He told the Financial Times that he thinks "Recruiters will actually end up being much more like business consultants rather than doing desktop research", but executive recruitment companies will be the most protected because board members are unlikely to be replaced by robots.
So, to future-proof themselves in the face of increasing use of AI, it makes sense for agencies to start thinking about how they can offer value-add services that go beyond simply finding candidates the fastest, or doing easily automated tasks such as routine CV screening. The time freed up by automation and artificial intelligence needs to be invested in developing recruiter knowledge of their market and understanding how they can support clients with their pain points. The message seems to be that, rather than fighting tech, recruiters should consider ways to work with it, in order to remain competitive and better target the passive candidate market.
---
Keen to keep upping your candidate engagement game? You can get more insight and top tips in our Ultimate Guide to Candidate Sourcing here!

Subscribe to the Recruitment Blog
Subscribe for trends, tips, and insights delivered straight to your inbox.