Three Innovative Ways For Your Recruitment Agency to Use Video Technology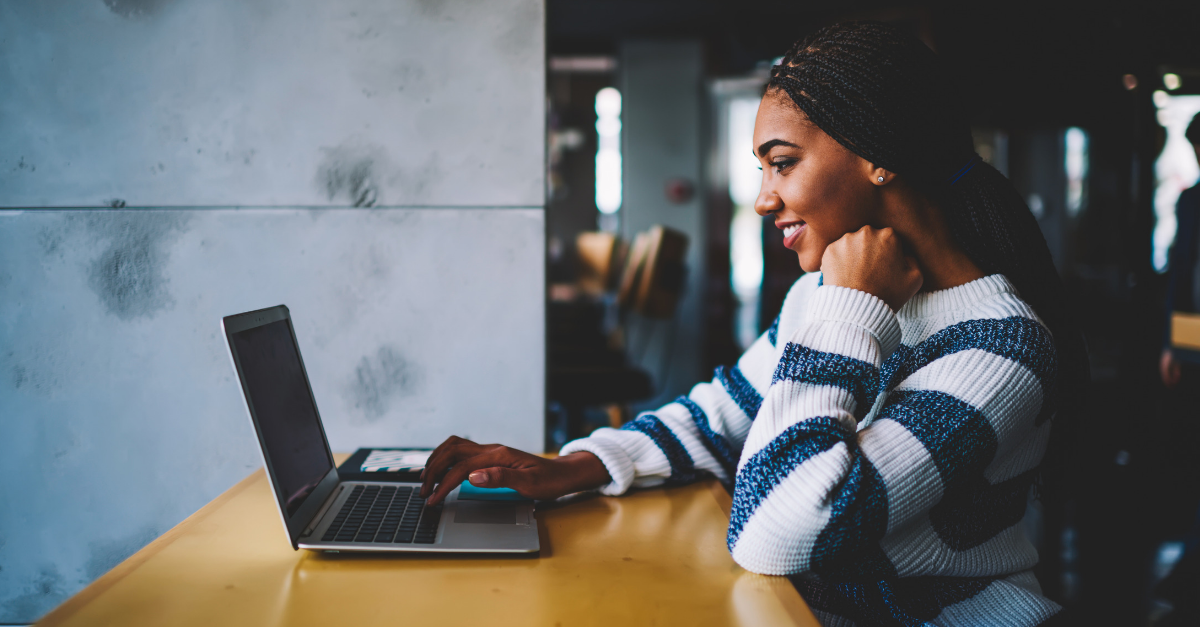 Accessibility to technology such as phones and laptops has put video-making capabilities straight into the hands of the masses, and as demand for video content continues to rise, recruiters can use this to their advantage. In fact, Andy Simpson, co-founder of recruitment platform Hinterview, claims that the word 'video' in a subject line increases click-through rates by 65 per cent. Still unconvinced? A year ago, Forbes predicted that video content would represent 74 per cent of all Internet traffic in 2017 and there's no sign of that trend slowing. This means recruiters need to think about ways to capitalise on it. So, how can your agency make use of video tech?
Video CVs
An increasing number of recruiters are using video applications to supplement traditional CVs or to replace them altogether. The benefit of using this format is that it can be flexible: clients can set specific questions for candidates to record answers to, or applicants can be asked to film a brief personal introduction.
Videos can give your clients a much better feel for a candidate's personality and their potential cultural fit at an earlier stage in the recruitment process. Digital recruitment agency, Hanover, sends a URL to hiring managers including a link to the CV and video from a prospective hire. The agency reports that this decreased the amount of time spent interviewing by 30 per cent, something any busy recruiter or client would welcome. There's the added benefit that they can be reviewed by multiple people from an organisation at different times, avoiding the scheduling headaches of interviews.
Video CVs have appeal for candidates too: videos are an effective way for them to be introduced to an employer without the time and cost associated with attending an interview. The ability to record and review the video enables them to give a comprehensive picture of their expertise and abilities without the danger of forgetting anything too.
Business Marketing
Smart recruitment marketing is vital in this competitive market. The strong demand for information in video format from clients and candidates alike means that it should be a fundamental part of your marketing communications strategy.
You can help your agency stand out from competitors by using video to highlight the expertise of your recruiters with interviews discussing their background and industry knowledge, for example. Consider posting a "job of the week" video too, where one of your consultants' talks through the position, the company culture, and the qualities of the ideal candidate. This is a great way to generate interest in a hard to fill role or a competitive one with high potential returns. Remember too that in a digital age, reviews are a valuable way to demonstrate the quality of your service to candidates and clients. Could you feature a video review from someone who has received an outstanding experience? And, instead of written blogs, consider uploading videos to your site which give advice or expert insight in a more engaging manner.
Internal Recruitment
While candidate and client acquisition is obviously a key focus for all recruiters, the 2018 UK Recruitment Trends Report revealed that most agencies are struggling with internal staff shortages too. Videos can be used to attract talent for your own business and help position your agency as an attractive place to work.
Few things speak louder to potential recruits than existing staff talking positively about a company, so consider uploading videos of your current consultants talking about what they enjoy about your agency's culture and working for you. Virtual tours of your offices and video interviews with key figures from the business are also great ways to convey your agency's culture to prospective applicants.
It's safe to say that the use of video will only continue to grow in importance for recruiters. Make sure you stay ahead of the curve by making the most of this highly effective form of communication.
---
Interested in more top tips on how to take your agency's recruitment practices from good to great? Check out the Ultimate Guide to Candidate Sourcing!

Subscribe to the Recruitment Blog
Subscribe for trends, tips, and insights delivered straight to your inbox.