Maximising Margins: The Future of Your VMS Business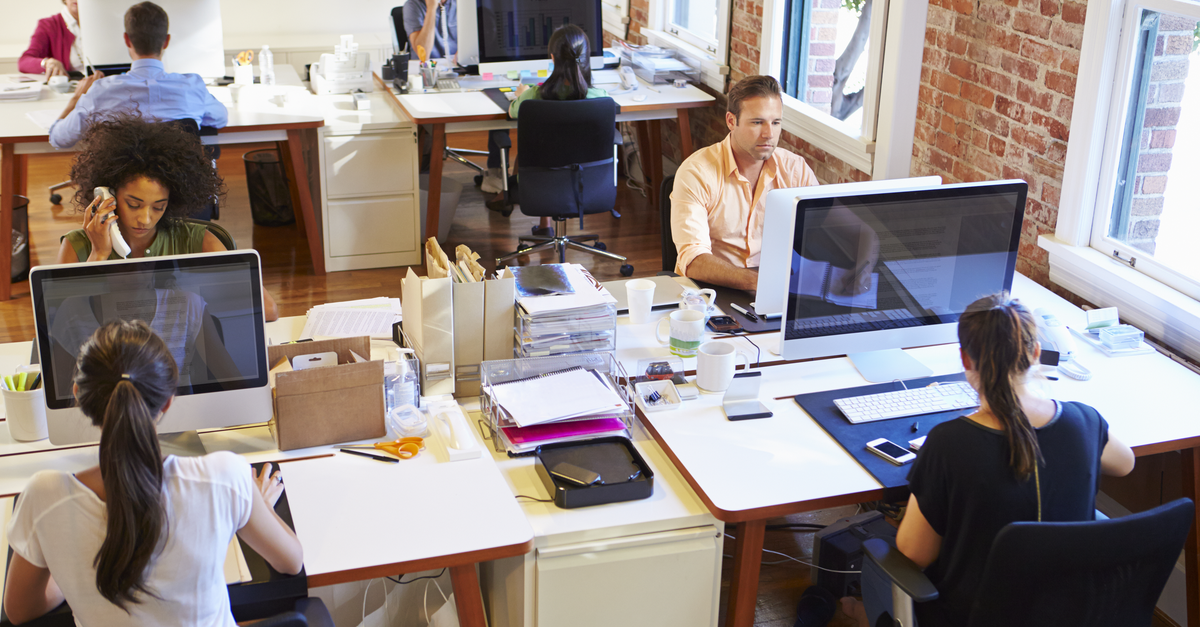 In the hyper-competitive recruitment industry, speed is everything. One way to continue to grow your team and increase profitability is to incorporate VMS into your business. Whilst working with VMS comes with challenges, such as higher competition amongst other agencies competing to fill the same open role, the benefits of working with VMS can far outweigh the negatives.
At Engage Boston 2019, we assembled a panel of VMS experts to discuss the ways in which their teams have benefited from VMS business. Included in this panel were Mark Farbman, Vice President of Sales at SSI People, Kevin Floyd, Partner at Prestige Staffing, and Mark Hummel, Director of Sales and Strategy for VMS Sync at Bullhorn. 
Check out their insights on working with VMS and how they've pursued VMS business profitably:
Getting Started
Incorporating VMS business into your organisation's overall strategy can seem like a big jump, but for those that see the value in not only keeping up with a growing trend within the recruitment industry but also increasing the overall volume of your business, getting started with VMS can be well worth it in the end. 
While the first step in adding any new tool to your team's workflow is typically to evaluate the tool to make sure it fits within your overall business plan, with VMS business, fully committing to the new technology is crucial before anything else. Here, the entire team needs to be on board and ready to dedicate time and resources to making sure VMS business will help grow the team.
We resisted VMS for a long time. Most of our history has been the retail market business, but when you see a trend, sometimes you want to try and ride that wave. We rebuilt some delivery systems and created a program management structure and we decided we were going to embrace VMS. We said 'let's give this a shot' and it's been an incredible experience so far.
Kevin Floyd
Recruiter Mentality
Once you have VMS in place within your workflow, how can you ensure your team of recruiters adapt to the fast-paced aspect of VMS business? Given that recruitment is a competitive field and therefore built on the idea that the quicker you submit a candidate, the better chance you have of making a successful placement, the fast speed-to-fill nature of VMS is a more seamless jump to make. 
Since most of your team's VMS regs will be worked by other recruiters and organisations, utilising the right individuals for your  VMS reqs is crucial. Roles via VMS can be filled in a matter of minutes, so play to your recruiters' strengths where possible to ensure everyone can be successful while working these types of roles. 
Some recruiters by nature are super urgent. You have to find their strengths and match them with the right role.
Kevin Floyd
Time kills all deals. If you don't get it quickly, you're got going to get the deal. This is where automation with VMS comes into play and can be essential.
Mark Farbman
The Future of VMS
While the industry has made great strides in the evolution of VMS business, there is always room to grow. With so much emphasis being placed on speed and automation, it's only logical that VMS will follow suit and incorporate these aspects into the overall technology. 
As more and more firms start to utilise VMS in their workflows, further developments will continue to be made as the industry evolves. Enhancements that utilise AI, automation, and user experience will be a game-changer for those who have invested their time, money, and resources into VMS business.
The next big thing is the VMS Sync Submittal feature. Right now most people still have to manually move information from one system to the other, which is time-consuming.
Kevin Floyd
We have to invest in products and tools but also in our people.
Mark Farbman
---
Want to learn more eye-opening stats about VMS business that you can use to inform your strategy? Watch the 7 Deadly Myths about VMS in Staffing & Recruitment.
WATCH: The 7 Deadly Myths about VMS in Staffing & Recruitment
Subscribe to the Recruitment Blog
Subscribe for trends, tips, and insights delivered straight to your inbox.