Overcoming Skills Challenges In The Face of Brexit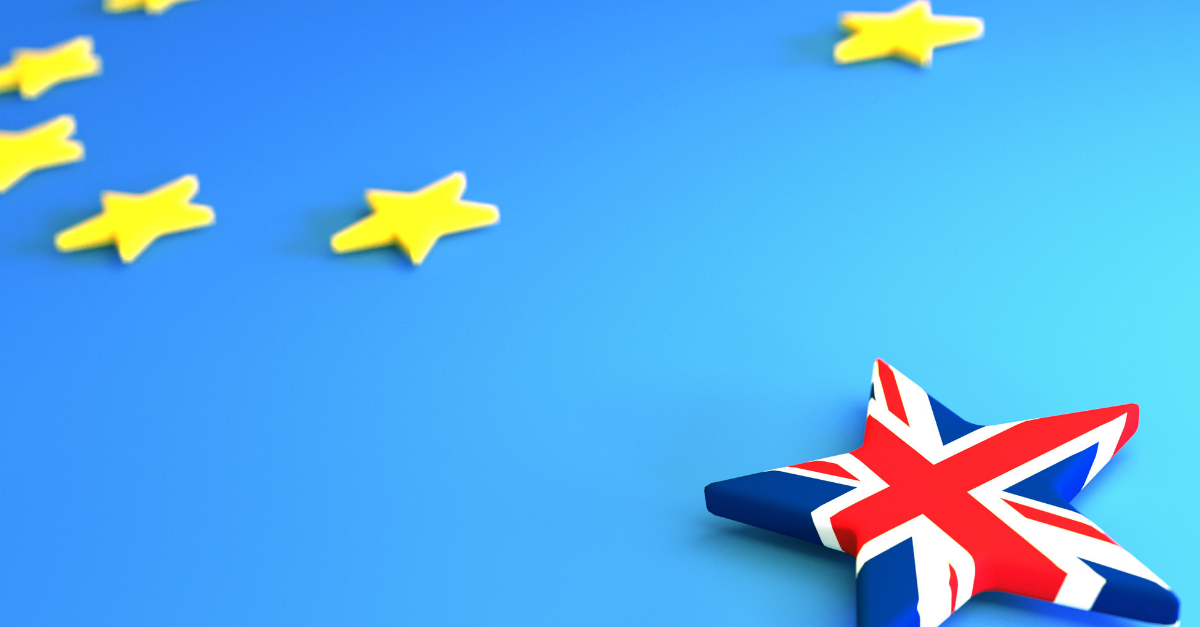 For many businesses, the ongoing uncertainty around Brexit and the UK's negotiations with the EU is creating numerous concerns. In fact, according to recent research from recruitment solutions provider, Guidant Global, 39 per cent of hiring managers are finding that the volatile environment has directly impacted access to talent. The survey of 1,500 UK-based hiring managers also indicated that a further 25 per cent anticipate that the country's exit will have a negative impact on future skills availability.
While, of course, the disruption being noted in the market is a concern for many, this presents an opportunity for recruitment agencies to address hiring managers' fears and work with them to develop longer-term strategic talent acquisition plans.
Make the most of a bad situation
Knowing that so many employers are concerned about where new talent is going to come from post-Brexit, recruitment agencies are arguably equipped with the best possible tool to overcome potential skills challenges: a database full of candidates. Now is the time to use this information to secure long-lasting relationships, certainly with the candidates in your database, but also the clients you're working with. Highlight the wealth of skills you already have access to in order to demonstrate that you can fill a company's resourcing needs quickly.
Perhaps more importantly, however, is to ensure that you take a strategic approach that has a lasting impact on the company you'll be recruiting for. Given the number of hiring managers that are concerned about sourcing future talent, the most competitive agencies will be those able to develop a client's pipeline strategy in collaboration with the internal hiring team. Crucially, by doing so, recruiters will be positioning themselves as a critical business partner, securing a longer and more profitable business.
Focus on the candidate experience
There's that buzzword again: candidate experience. But in the face of the anticipated changes to the skills market Brexit brings, we can't overlook the fact there will inevitably be some impact on recruiters' talent pools. With competition set to increase for top talent, the most successful firms in the coming months will be those with a robust candidate engagement process in place. 
It's likely that applicants will move on quickly in a market where the candidate is king, so ensuring consistent and regular communication goes out to your database is crucial. And of course, quick responses will be greatly beneficial. But we all know that this takes time, something which recruiters already have very little of. So, consider where processes can perhaps be automated to ensure your connections remain 'warm', without draining resources. Why not consider integrating chatbots into your agency's processes, for example? 
Turn a positive into a negative
The future for the UK hiring market is uncertain at best – particularly with the ongoing negotiations and pending parliamentary vote – but it's important that recruiters don't get dragged down by the negativity that's become so prominent in media reports. Consider the upcoming changes and potential skills challenges as an opportunity and not a setback. 
It is indeed likely that times will be tough, but when we consider that there's been increasing scrutiny of recruitment agencies and the costs associated with them, now is certainly the time to demonstrate why your firm is valuable to businesses struggling with talent acquisition.
---
Want to hear of more ways that you can take your recruiting from good to great in 2019? Check out our guide to recruiting in a post-GDPR market!

Subscribe to the Recruitment Blog
Subscribe for trends, tips, and insights delivered straight to your inbox.