Recruitment Trends by the Numbers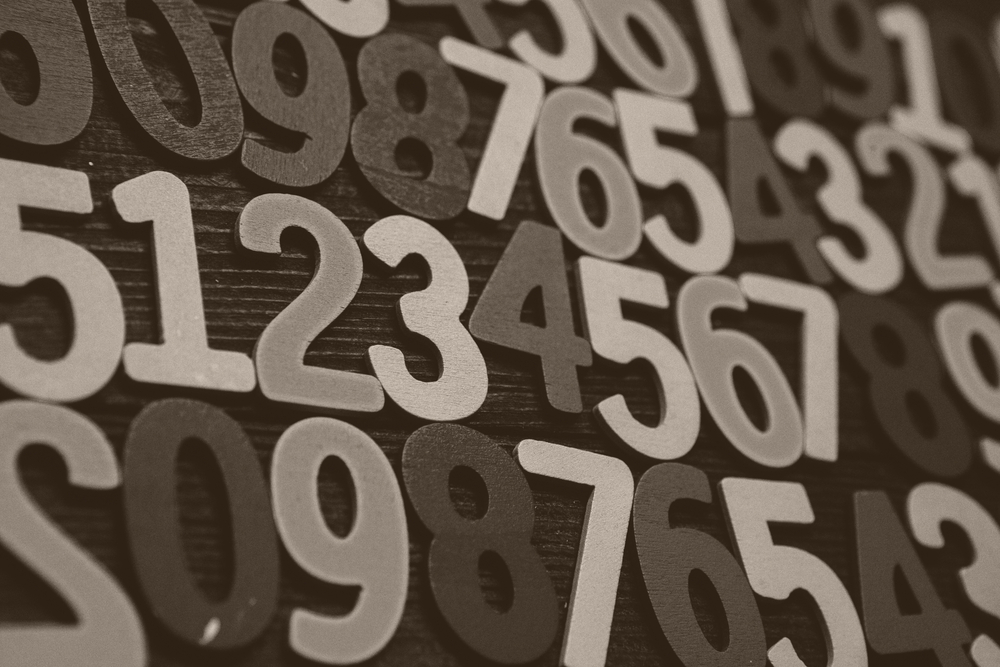 The recruitment industry is moving so quickly, it can be difficult to keep up. What are agencies most concerned about? What are their biggest priorities and goals? How do they feel about Brexit? The economy? The future?
Click through the interactive  cards below for a lightning-quick crash course in the trends shaping the recruitment industry or read more about them here.
[playbuzz-item url="//www.playbuzz.com/bobmchugh10/recruitment-trends-by-the-numbers"]
You've seen the numbers, now check out the insight. For an in-depth look at the trends, priorities, and challenges recruitment pros say they face in the year ahead, read the full report here.

Subscribe to the Recruitment Blog
Subscribe for trends, tips, and insights delivered straight to your inbox.