Story of Successful Recruitment on the Go: Let it Snow with Bullhorn Mobile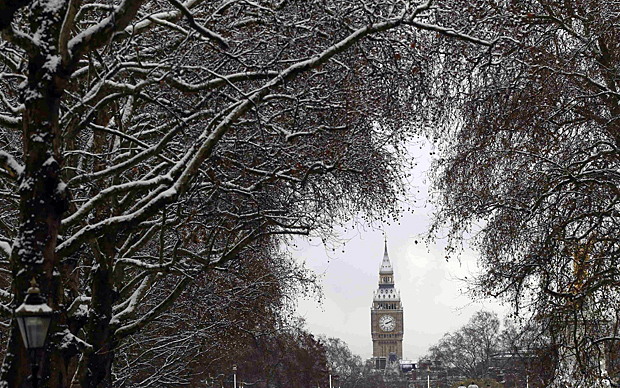 With a wintry forecast for the coming months, what would a snow blizzard mean for your business? Could it cope with the weather?
Picture these two snowy scenarios:
Scenario 1
The driveway is blocked. The roads have yet to be cleared. Public transport in your area is at a standstill and you have a flurry of important meetings today. One is with a new client that you've been fighting hard to reach for months. It won't look good if you cancel.
It's obvious you'll have to work from home, but how? The company's remote access system is playing up, and the IT team has warned that it could take a few days to fix. It's little wonder that weather like this costs the UK millions in lost business revenue each year.
Scenario 2
You're snowed in and will have to work from home today. Yes, it's an inconvenience, but with Bullhorn Recruitment CRM in place, you can rest easy. Everything you need to do is still possible because you have all the information you need at your fingertips.
In fact, the day could be even more productive than usual, as you can capitalise on the extra time that you'd usually spend commuting. So relax, because Bullhorn is ideal for flexible working. It lets you work from anywhere at any time.
Let's take a closer look at how Bullhorn can turn a snow blizzard from a major problem to a minor inconvenience.
This tool can keep you connected with your colleagues, clients, and candidates, wherever they may be. Chances are that if you're snowed in, they are too. But with Bullhorn Mobile, snow is no obstacle. You can share records, update information in real-time, and reschedule meetings from wherever you are.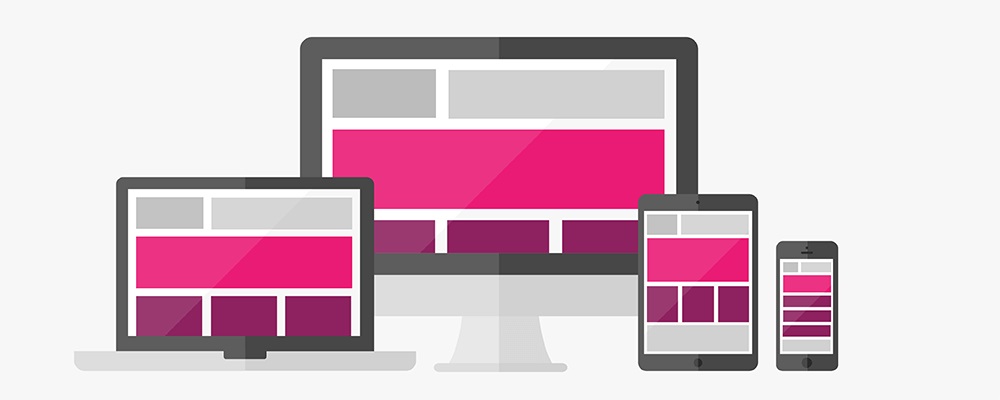 Bullhorn Mobile works across multiple devices. Connect in an instant with your mobile phone or tablet via the easy-to-use Bullhorn app. You don't need to be at your office desktop to keep working.
Bullhorn has a triple server backup process that crosses continents and time zones. This means you'll never be affected by servers crashing and restricting or preventing access to your records. Bullhorn's global presence also provides 24/7 technical support. If you have a problem, it can be solved with a simple phone call.
The Bullhorn Recruitment CRM system is one hundred per cent cloud-based, and all your important information is always available with Bullhorn's 99.99% up-time record. Additionally, you can always see the current status of Bullhorn's servers by checking into the Status Portal.
As you can see, with Bullhorn at your fingertips, snow days are a thing of the past. You don't need to be in the office to be effective.
To find out more about Bullhorn Mobile or book a live demo, follow this link.
Subscribe to the Recruitment Blog
Subscribe for trends, tips, and insights delivered straight to your inbox.