Tips to Find and Place Candidates in Tech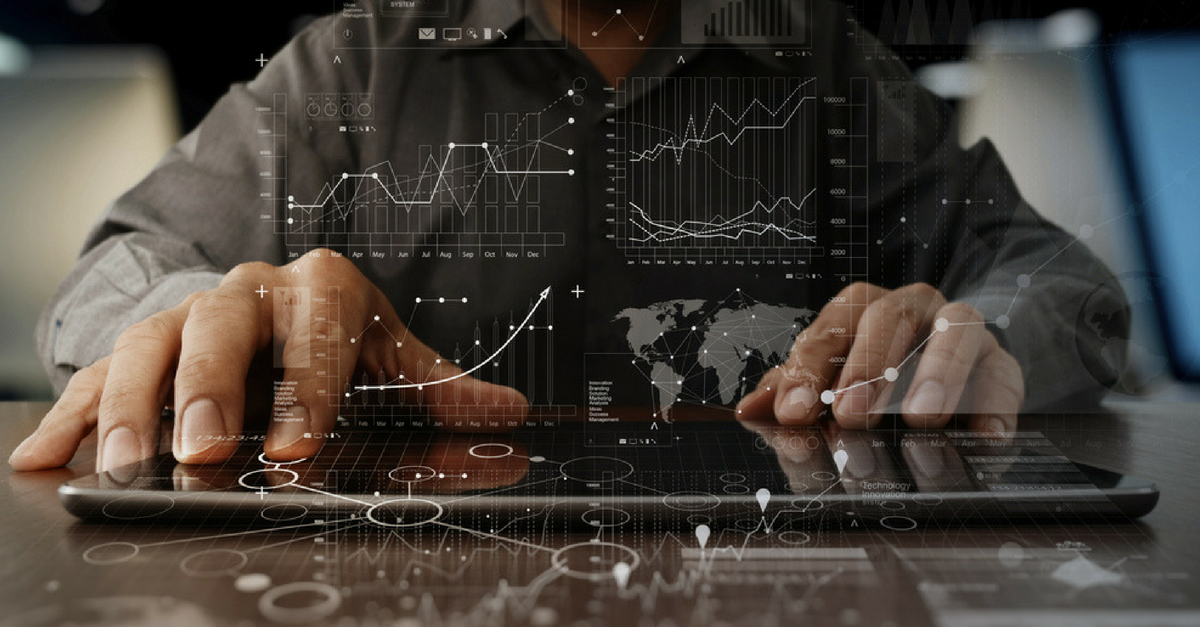 Sourcing during a skills shortage may feel like an impossible task, but with the right approach, you can improve your sourcing results for even the toughest roles. In this new weekly blog series, you'll find relevant stats and tips for industries where talent is often high in demand but short on supply, like finance, business services and manufacturing. 
IT and Tech Recruiting at a Glance
If you ask someone to name an industry impacted by the talent shortage, chances are they'll mention tech or IT—and for good reason. The industry is the number one industry serviced by UK recruitment agencies, closely followed by finance, business services, and manufacturing.
Making matters worse: tech roles are among the most competitive to place, as 45 per cent of participants in the 2018 UK Trends Report said that IT/Tech roles were their most placed positions.
Looking for good news? Fifty-six per cent of recruiting professionals predict an increase in IT/tech jobs due to innovations like automation. Regardless of what the future holds, firms that can effectively find and place candidates in tech roles will have a leg up on the competition. Here are some tips to help you do just that.

Get Creative with Your Spelling
Search flexibility is crucial when sourcing for candidates in technology, an industry that often has multiple ways to refer to a candidate's title or skill sets. When performing searches on LinkedIn, experiment with different ways to spell titles. For example, engineering might be listed as eng, engnr, or engineer. Also, consider different titles like "Leader of Engineers" or "Team Lead, Engineers" instead of the typical "CTO" or "VP of Engineering."
Prioritise Soft Skills—Expert Tip from SkillSurvey
Soft skills are a key driver of on-the-job success yet assessing them can be tough. Review a candidate's cover letters, resumes, and CVs for examples of soft skills in action. Practice behaviour-based interviewing to uncover a candidate's past performance and behaviours – the single most predictive factor of on the job success. Update the rubrics you use to evaluate candidates. To avoid bias, institute a matrix to assure the skills of each candidate are transparent to decision makers.
Expand Your Knowledge of Abbreviated Terms
Stuck in an endless jumble of jargon? Use websites like AcronymFinder.com in order to more fully grasp the particularities of a search you might not be familiar with. Of course, tools like this are no substitute for knowledge—technology candidates, in particular, say they want recruiters who understand their industry. So use tools like Acronym Finder to fill gaps in your tech knowledge, not to replace them.
Stand out with Video—Expert Tip from Spark Hire
When recruiting IT candidates, you need to craft targeted and personalised messages that stand out in an inbox that's extremely crowded with pitches from other recruiters. The most successful recruiters are using video in their outbound messages to pique the interest of a candidate and start a conversation.
You could produce three selfie-style videos—one from you, another from the hiring manager, and the final one from other developers at the company you're recruiting for. Weave these videos into your outreach and you'll see more engagement and better results.
---
Want more sourcing tips? Read Source Code: Tips to Find and Place Candidates for interesting findings on the candidate acquisition landscape and sourcing tips that work.

Subscribe to the Recruitment Blog
Subscribe for trends, tips, and insights delivered straight to your inbox.