Twitter and the NFL Secure the Future of Marketing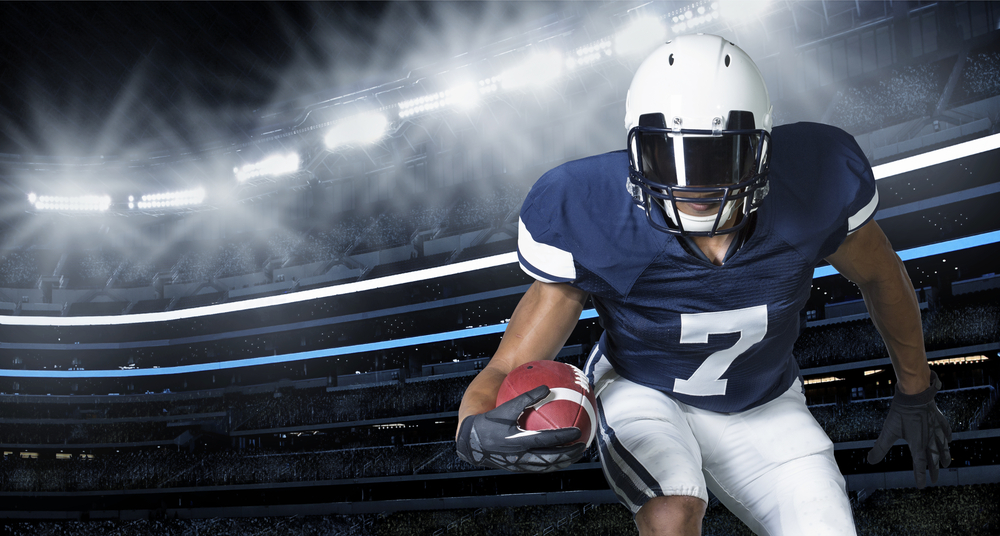 Thanks to Twitter and the NFL, video marketing is no longer a buzzword or trend, or hype – it is categorically the future of content marketing.
Video content marketing has been the "the next big thing" for a number of years. As might have been expected, Google Trends reveal a steady increase in Google searching of the topic since 2012.

Anyone with Google search ability can source an endless array of facts that verify the trend: YouTube watch time has increased at least 50% year on year since 2013; every day, at least 100 million internet users watch at least one video (and counting); and 76% of marketers plan to increase their use of video marketing (at some point).
But it wasn't until a few weeks ago that video marketing was really given the go-ahead to determine the future of content marketing. In a surprising turn of events, Twitter won the bidding war and joined with the NFL to livestream its football games worldwide. Twitter is now way ahead of the game, having beaten Amazon, Yahoo, and Facebook to the post. The winning social media platform will be broadcasting ten games on Thursday nights, as well as in-game highlights and live pregame interviews. It's expected that these NFL games on Twitter will reach an audience of up to 800 million.
Lo and behold, Google Trends reveals a significantly sharp increase in Google searching for "video content marketing" within the past month in the UK.

It would seem, then, that video marketing is no longer a buzzword, trend, or hype – it is categorically the future of content marketing. It is the next big thing.
Ideally, marketers should get clued up on what they need to do to jump on the bandwagon and stay ahead of the competition before it's too late. After all, one video is "equal to 1.8 million words."
Don't Restrict Content to the Bottom of the Funnel
Video marketing is not just top-of-the-funnel brand "storytelling" anymore – to stay ahead of the competition, you must use video as a tool throughout the whole customer journey:
On-demand product demonstrations

Thought leadership interviews

Event videos

Customer success stories

Video blogs

"Day-in-the-life" explorations

Live on-demand webinars
Adapt to Your Company's Chosen Platform
Every video you use should be tailored to a specific social media platform. As Adam Winograd from TNW states, you should plan your videos for maximum appeal and take into account each platform's specific restrictions:
Facebook

– short, informative, and fun videos that can work without sound. No time limit, but they should remain under 2 minutes.

Instagram

– visually stunning micro videos, i.e., teasers, behind-the-scenes, looping videos. Time limit of 15 seconds.

Twitter

–

teasers to full-length content on website. Time limit of 30 seconds.

LinkedIn – short, informative "how to" content, testimonials, and case studies. No time limit.
YouTube

– long, educational content, FAQs, product demos, weekly series. No time limit.
Don't worry too much – soon, we'll be seeing more and more companies incorporate in-house video production teams into their marketing departments. This may seem like a remote possibility at the moment, but remember: a few years ago, it was inconceivable that professional marketers (never mind whole departments) would be dedicated to the management of social media.
I'd love to hear your thoughts on video marketing; get in touch – amy.jackson@bullhorn.com.
Subscribe to the Recruitment Blog
Subscribe for trends, tips, and insights delivered straight to your inbox.