Why a Bad Candidate Experience Is Bad for Business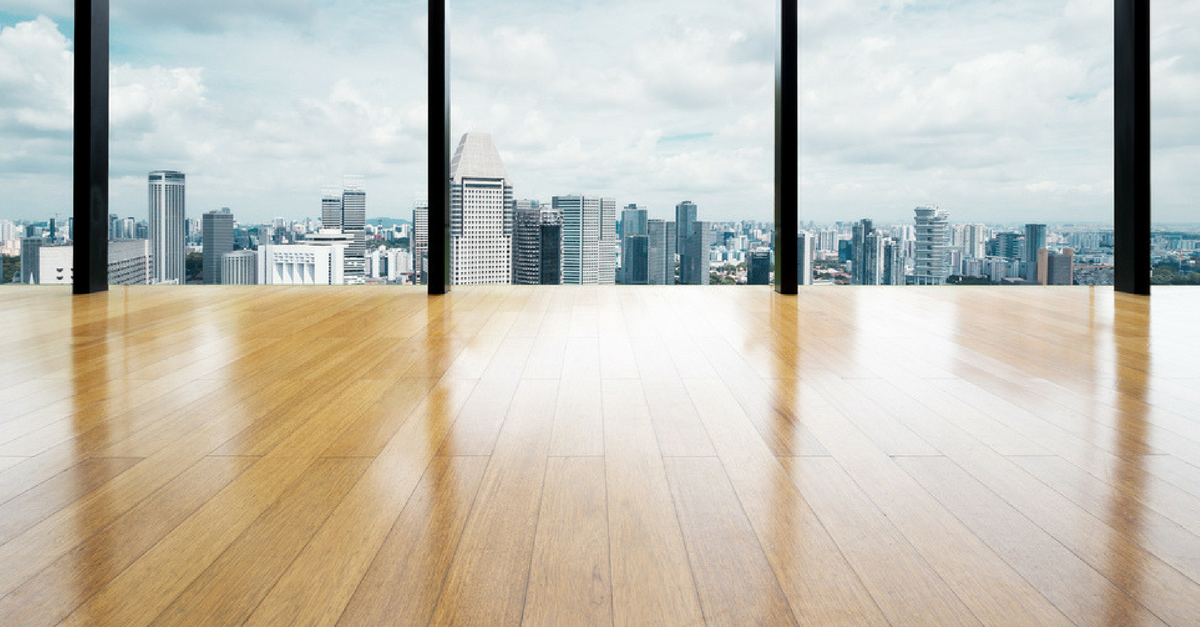 This is the first of two articles that will explore why candidate experience and candidate engagement are so crucial for recruitment agencies, what makes for a bad candidate experience, and how agencies can turn the tide and deliver a great candidate experience that drives business results.
---
Every business professional knows this to be true: delivering a great customer experience is crucial for success. And the consequences of delivering a bad experience are well-documented.
Studies show 95 percent of people have taken some action as a result of a bad experience with a company. Ninety-five percent of unhappy customers tell others about their experience—often via social media. Worse than that, a bad customer experience impacts retention and revenue directly, with studies showing as many as 82 percent of customers who've stopped doing business with a company because of a bad experience.  
Do the same principles hold for a candidate's experience with a recruitment agency? The answer is, unequivocally, yes.
For recruiters, talent is the equivalent of customers for a company. Nearly 60 percent of job seekers have had a poor candidate experience, according to CareerArc. What's the "candidate experience" really about? It's the continuum of interactions, touchpoints, and various other ways in which the company, recruiters, and hiring managers engage with candidates throughout the entire candidate journey.  
Interestingly, there's a significant gap between how agencies perceive they're doing at delivering a great candidate experience vs. those who actually measure it and know exactly how they're doing. Eighty-six percent of agencies think they're doing an excellent or good job at candidate engagement, but less than 50 percent actually measure how they are doing, according to Bullhorn's 2017 UK Recruitment Trends Survey.
Engaging candidates and creating a great experience for them matters a lot for recruitment agencies. Here are 5 reasons you don't want to mess it up.
You'll lose product or service revenue if candidates stop doing business with your agency.
Forty-one percent of global candidates who believe they've had a negative (1-star) experience say they'll take their alliance, product purchases, and relationship elsewhere, according to The Talent Board's 2016 Candidate Experience Research report.
This finding is validated by a widely-publicised report about the cost of poor candidate experience to Virgin Media, produced by employer branding agency Ph.Attraction. According to the study, poor candidate experience cost Virgin Media £4.4M in 2014 ($5.5M U.S.).  More than 130,000 candidates applied for jobs at Virgin Media that year, 18 percent of whom were existing Virgin Media customers. Due to a poor candidate experience, more than 7,500 cancelled their subscriptions and switched to a competitor.
While the volume of candidates for your agency or clients isn't like that high, if 20-30 percent of candidates for a B2C business have a negative experience, the cost of lost revenue is still substantial.
Conversely, 64 percent of job seekers who give a positive 5-star rating will increase their involvement with an employer.
People go online and tell others about their bad experience and dissuade others from using your agency.
People who have a bad customer service experience spread the word with others, and job candidates do the same thing.  
According to CareerArc, of those job seekers who've had a poor candidate experience, 72 percent say they've shared that experience online via an employer review site, such as Glassdoor; a social networking site; or directly with a colleague or friend. Nearly 60 percent of employers have read at least one piece of online negative feedback about their applicant process. Tellingly, 70 percent of the employers who've not yet seen negative candidate reviews admit to never having searched online to check if any exist!
And bad word-of-mouth has bad revenue consequences. Nine percent of those who've had a bad candidate experience go out and tell others not to purchase products or services from the company. The flipside: candidates share positive recruitment experiences with their friends, family, and peers over 81 percent of the time.  
People won't reapply for jobs, and they tell their friends to keep away.
When candidates have a bad experience in the interview or hiring process, they clearly become jaded about the prospect of applying for another position.  Just 15 percent of those who had a negative experience (1-star rating) were likely to reapply for another position with the company, according to the Talent Board's Candidate Experience Research report. This means you'll miss the chance to hire the remaining 85 percent of those candidates in the future. What's more, 42 percent of candidates who were dissatisfied with how their application was handled by an employer would never seek employment at that company again, according to CareerBuilder's research.
If a bad experience means competent and qualified people who were interested in working for a company won't reapply for other jobs, you'll inevitably see delays in filling positions and increases in the cost of hiring. In contrast, the Talent Board found that 96-98 percent of candidates who had a positive candidate experience (4-5 star rating) are likely to reapply.  

Beyond the impact to candidates who considered an agency, a substantial number of candidates – 22 percent of those who have a negative experience – will also go off and tell friends and colleagues to not apply at the agency. With highly desired talent often found via referral networks, this diminishes the pool of available candidates. In contrast, 96-98 percent of candidates who had a positive experience (4-5 stars) would refer someone else to work at the company.
There's a steep cost of open positions and potentially higher costs of hiring.
The longer it takes to fill a position, the greater the time burden and cost is on the hiring manager. Hiring managers have to spend more time on interviewing and recruitment at the expense of doing their regular day-jobs. Plus, recruiters have to spend more time finding candidates.  
But an even greater hit is the lost productivity and value from an unfilled position and a vacant seat. Existing employees may be tapped out or stressed because they have to work harder to pick up the load. If it's a revenue-producing job, then revenue will be lost along with potential market share or share of wallet for the customer base served by the position.
Moreover, if a company or recruitment agency's brand reputation is in any way diminished, the cost to hire talent goes up. Research by LinkedIn shows that a failure to invest in employer branding can cost companies considerably. LinkedIn's VP of Talent Solutions, Wade Burgess, shared findings in his article, "Research Shows Exactly How Much Having a Bad Employer Brand Will Cost You."  
Using a combination of Linkedin research results, publicly available salary data, and typical turnover rates, they found the results "pretty staggering":
The cost of a bad reputation for a company with 10,000 employees could be as much as $7.6 million in additional wages. Based on an average U.S. salary of $47,230 (according to BLS), assumed annual turnover of 16.4 percent, and a minimum 10 percent pay rise.
Employers who fail to invest in their reputation could be paying up to an additional $4,723 per employee hired.
Nearly half of U.S. professionals would entirely rule out taking a job with a company that exhibited the top three negative employer brand factors, no matter what pay raise they were offered.
Hiring inferior talent translates into lower revenue and lower productivity.
For companies that don't invest in creating a great candidate experience and engaging candidates, there's often pressure to fill positions and hire people who end up being below-average performers. This can have a significant impact on the company and it can be felt in any of a variety of roles—especially sales or customer service, but also product development, marketing, or even lower-level administrative jobs where the under-performance of staff brings down the productivity of senior managers and team members.  
It's easy to calculate the cost of hiring an individual "underperformer" by using the average revenue per employee of the company.
At Starbucks, average revenue per employee is $89,562. At Target, it's $200,274. At Google it's $1,154,896. If underperformers produce 10 percent below the level of an average employee, then the cost of hiring one below-average performer is about $9,000 for Starbucks, $20,000 for Target, and $115,000 for Google. And the costs of underperformance show up in poor customer service interactions, job-related errors, delays in delivering work product, and other areas. In contrast, the Corporate Executive Board found that having a strong employer brand can "increase your quality of hire by 9 percent."  
It's clear that a bad candidate experience can cost your agency significantly. And given that increasing profitability and driving revenue are the top two priorities for agencies in 2017 amidst an ongoing talent shortage—candidate acquisition and sourcing was the #3  priority, according to the 2017 UK Recruitment Trends report—it's no wonder why leading agencies are prioritising their efforts to create a great candidate experience.
---
Stay tuned for part 2 in which I'll explore what leads to bad candidate experience, and what agencies can do about it.
In the meantime, learn more about the trends, priorities, and challenges recruitment pros say they face in the year ahead. Read the full report.

Subscribe to the Recruitment Blog
Subscribe for trends, tips, and insights delivered straight to your inbox.