4 Tips to Help You Master Bullhorn Onboarding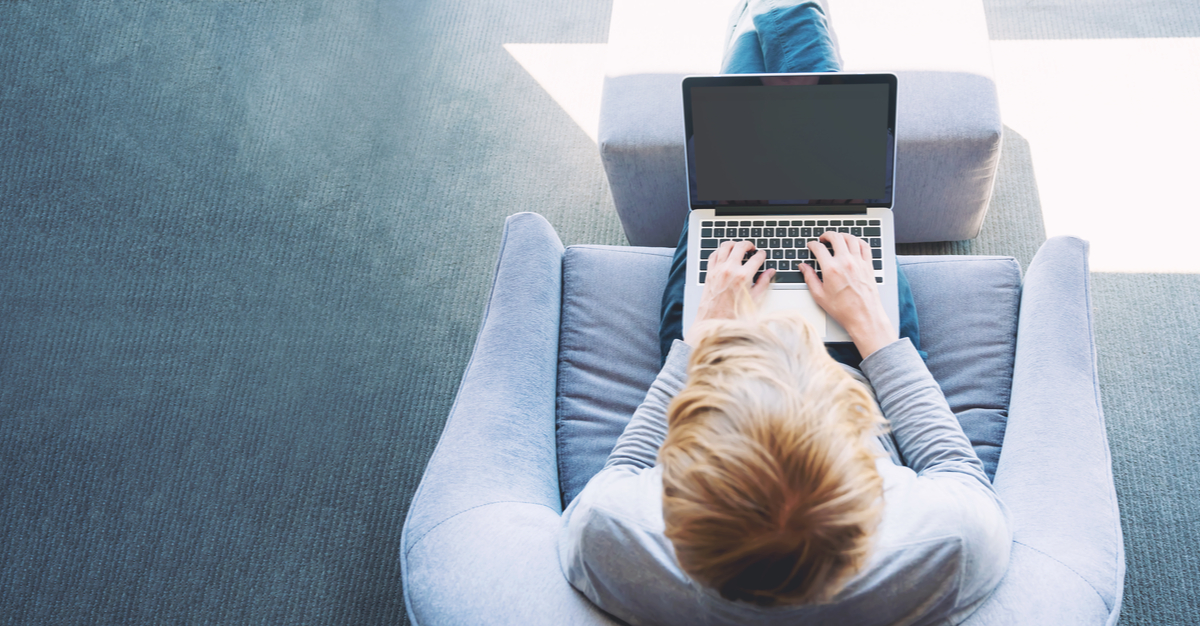 Would you consider yourself a master of Bullhorn Onboarding? If you answered no (or not yet), then you're in the right place! We've compiled a list of 4 master-level tips that are sure to improve not only your usage of Bullhorn Onboarding but also the candidate experience during the onboarding process as well. 
Read on to learn how to become a master of Bullhorn Onboarding and improve the candidate onboarding experience:
Take Advantage of List Views
If you can visualise where each candidate is in the onboarding process, you'll be better positioned to ensure the process is moving along efficiently and that your candidates are ready to start their new roles. 
With the new list view, you can view where all of your candidates fall in the onboarding process on one screen. Access important information about each of your candidates, including information from the applicant tracking system (ATS), right in Onboarding—no need to switch back and forth.
You can also filter by approved and submitted documents, as well as E-Verify status, enabling you to easily follow up or take other actions with candidates to ensure the onboarding process is moving along smoothly.
Incorporate Guide Lines When Building Documents
The ability to build documents quickly and easily is one of the most important components of any onboarding platform. 
The newly redesigned document builder is more streamlined than ever to allow you to create documents in minutes rather than hours. Easily add new fields in just two clicks and create your document in a single window with drag-and-drop functionality. 
But it's not just important to be able to build documents quickly, you need to be able to build documents that are professional and represent your company in the best way possible. With the document builder guidelines, you can make sure each field is perfectly aligned and symmetrical. By enabling the guidelines feature, a red line will appear to assist you in lining up each field either vertically or horizontally, so you can create ready-to-send documents with ease.
Learn more about the new features of Bullhorn Onboarding
Set Up Field Flowback Rules
Timing is everything in the staffing and recruitment industry, and every minute you spend manually moving data between your onboarding platform and your ATS is time you could be spending on building candidate and client relationships.
With field flowback, you can automatically move data from documents in Bullhorn Onboarding right into the Bullhorn ATS to save time and eliminate costly errors from inaccurate copy and paste.
Field flowback ensures your candidate records in your ATS will match the latest information your candidates provide on their onboarding forms, so you can be sure that your database is always up-to-date.
Archive Documents When Needed
With so many documents stored in Onboarding, it can be difficult to differentiate between current, ready-to-use documents and old or outdated versions. By archiving documents, you can reduce the clutter but keep the most up-to-date versions so everyone is using the correct documents. 
Archiving documents also makes it easier to search and find the document you're looking for since older or incorrect versions will be hidden from document lists and searches. But don't worry, you can still go back and find archived documents for reference or to update and use as a new document.
---
Want an easy way to stay up-to-date on Bullhorn tips, product news, and exciting new updates? Subscribe to the Bullhorn customer blog.
Subscribe to the Customer Blog
Subscribe for trends, tips, and insights delivered straight to your inbox.