Bullhorn Novo: Lessons Learned and a Look Ahead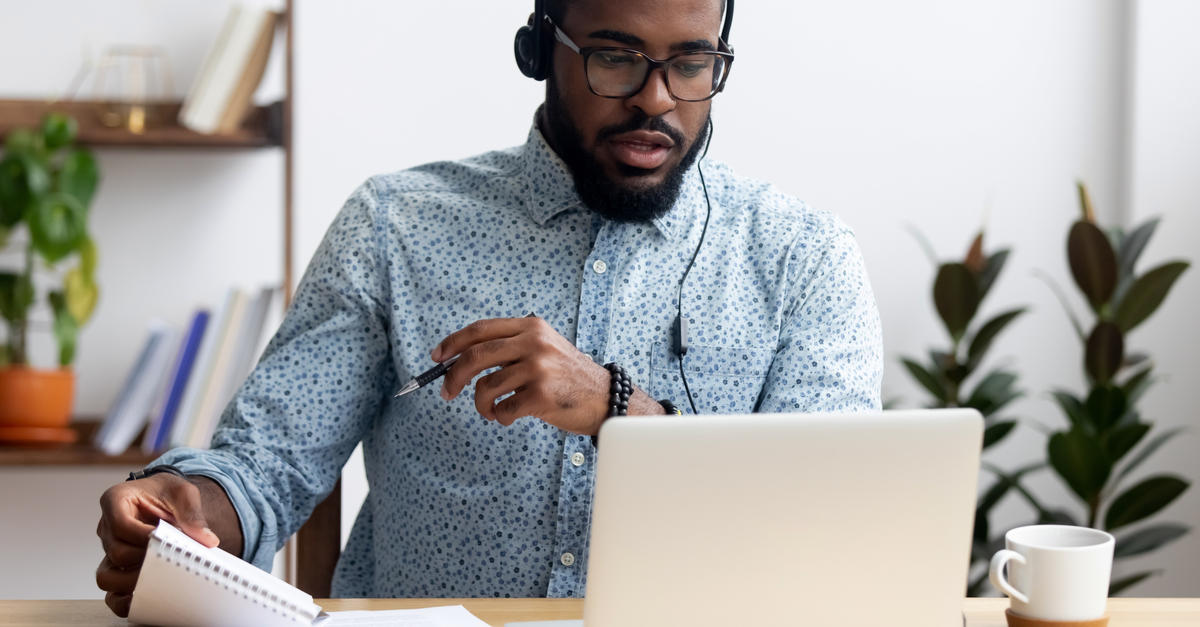 Back in 2017, Bullhorn Novo was unveiled as the next step for users of the Bullhorn ATS & CRM. Novo was built as a means to revamp the ATS & CRM experience and introduce new technologies to the platform. Novo introduced a number of improvements to the user experience and also various new ways for users to configure and customize their ATS.
Since the launch of Novo, we've been working diligently to help our customers prepare for the move to the new platform. There have been some challenges in rolling out Novo to our customers, but after changes made in the past year, we've been able to successfully bring Novo to a vast majority of our customers.
As we close out 2019, let's take a look at how far we've come since the Novo launch and the new directions we could go with the new platform.
Lessons learned
When the initial rollouts began, there were challenges in moving customers over to the new experience. With the number of new developments on S-Release and the major changes to the user interface for Novo, it was difficult for many of our initial customers to transition. 
Since then, we've made strides to greatly improve the Novo rollout process. To start, we brought in new processes in partnership with our Sales, Customer Success, Support, and Professional Services teams to help us roll Novo out to our clients of all sizes. This process involved a strict evaluation of overall Novo readiness, as well as additional enablement for end-users using extensive training resources, in order to improve Novo preparedness. With this new process, our customers have been better enabled to successfully prepare for their move to Novo.
New training resources have also been rolled out via the Bullhorn Learning Hub. The S Release to Novo Upgrade course was introduced to provide an end-to-end interactive walkthrough of the new features in Novo. This quick course makes it easier for users to get up to speed on the new Novo features, covering all of the major changes to expect on the new platform.
With these new processes in place, we've been able to help a majority of our customers move to Novo successfully.
Future of Bullhorn is on Novo
The upgraded Novo platform opens up the opportunity for us to develop new technologies for the ATS, including AI. As such, the Bullhorn Development Team has been focusing on Novo as the destination for new features and enhancements going forward. 
One of the best examples is Bullhorn One, a start-to-finish solution built to connect front- and back-office operations onto one platform. 
Locations
One of the major enhancements built on Novo makes it easier to organize the various locations a client has, including multiple offices or worksites.
Locations provide an even greater level of organization when managing addresses for new Companies, Jobs, and Placements, which ultimately reduces the likelihood of errors that can occur in tracking this information. The Locations feature allows users to save Locations to a Company record, with information flowing to Jobs and Placements. This will allow users to create and manage multiple locations for a single client, whether they are active worksites or offices.
We're excited to see how far we can take the Bullhorn ATS & CRM with Novo and look forward to seeing what 2020 brings!

---

Subscribe to the Customer Blog
Subscribe for trends, tips, and insights delivered straight to your inbox.