Why Bullhorn's Start to Finish Solution is a Game Changer for Your Entire Team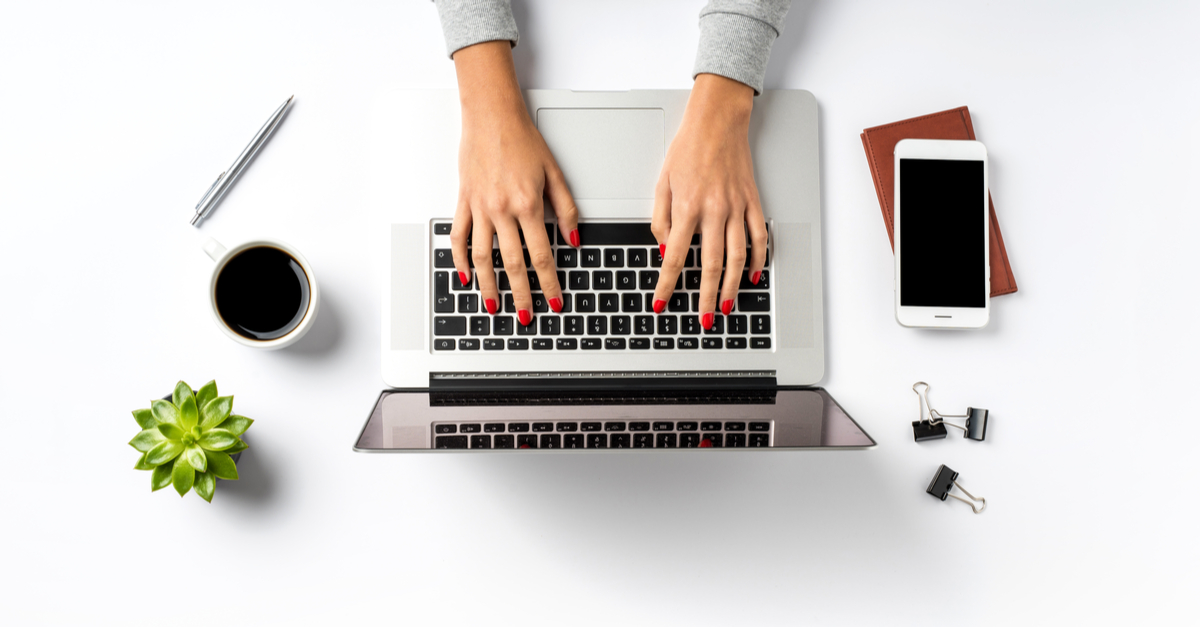 While recruitment agencies across the globe are forced to re-examine the way they do business in light of the recent global events, we understand that you still have a commitment to your clients and candidates to be as effective as possible. With that in mind, here is how Bullhorn's start to finish solution can help your team.
---
In any recruitment agency, the entire organisation – from recruiters to account managers to operations – needs to be equipped with the best technology to handle the recruitment process from start to finish in order to ensure success.  If the team is using disjointed systems, there's a higher chance for miscommunication and errors which could negatively impact both the client and candidate experience. 
If the recruitment, business development, accounting, and financial teams are all running as one, using one platform to ensure alignment across the organisation, everyone will be set up for success to achieve profit, growth, and a seamless candidate and customer experience.
That's where Bullhorn's start to finish solution can make a huge difference for your entire team. 
With Bullhorn, your entire agency is unified with solutions that align the work of every department, individual, and role to achieve profit, growth, and a seamless candidate and customer experience.
Read on to learn why each team within the organisation can benefit from utilising Bullhorn's start to finish platform:
Provide a more positive candidate experience
With everyone in the business using the same platform, there is one source of truth that is fueling each conversation and process throughout the recruitment lifecycle. This means everyone has visibility into candidate relationships, ensuring those candidates receive the most relevant positions and communications possible.  Without the team using a central repository for their data, the team could potentially contact a candidate that has already been placed, is not qualified, or is already working with a different recruiter – all scenarios that could create a negative impact on the candidate relationship.
However, if the entire team is unified under one system, everyone has all of the same information and is able to provide a more positive, consistent experience. Candidates will be contacted about the most relevant, up-to-date positions and recruiters can quickly see all of the necessary information about that candidate to enhance their experience. All of this contributes directly to increased efficiency, better candidate and client relationships, and overall improvements across the organisation.
Create happier clients
Most recruitment agencies would agree that happy clients are clients who are receiving qualified and relevant candidates for their open jobs, which enables them to improve their overall productivity and meet their key business goals. 
Managing client information under one platform increases the efficiency of not only the recruiters, but also the Operations and Account Management teams who are often tasked with client invoicing, billing, and other processes integral to the client relationship. If the operations team is using one platform and the recruiters are using another, information may not consistent between the two, which could lead to delays in invoicing, billing, or decreased efficiency in placing candidates with that client.  
Having client information all in one place—payment terms, how much money we made from them, whether they paid on time—is huge.
Getting the entire organisation onto one platform enables everyone to provide a better client experience during the various stages of the recruitment process – from candidate intake to invoice. Recruiters can proactively work on open roles, Operations can consistently send and receive invoices, and the entire business can work in harmony with that client. 
Enable productive internal users
Recruitment agencies are always looking to provide the best service to not only their clients but their internal users as well. If internal users are using the system productively, the entire business benefits. But, if internal users don't adopt the system or don't use it correctly, the process can suffer and business goals can be missed. 
Having one system available to everyone gets the entire team on the same page and creates a community of users who can learn from each other and help each other succeed. It's even better when that system provides visibility into the rest of the business, key features to enhance productivity, and a user interface that is easy to learn and use throughout the recruitment workflow. 
Bullhorn's start to finish solution combines functionality, performance, and usability to ensure the entire team can successfully adopt, utilise, and maximise the best in recruitment technology to satisfy not only the candidate and clients but their own goals as well.
---
Subscribe to the Customer Blog
Subscribe for trends, tips, and insights delivered straight to your inbox.