3 Tips to Encourage Adoption After Your Remote Go-Live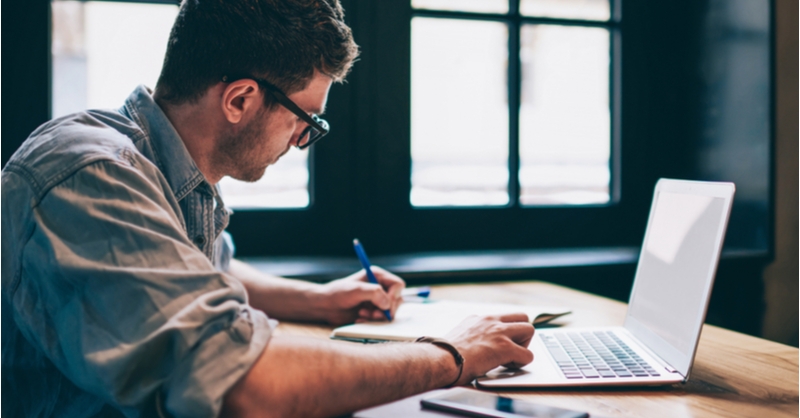 Implementing Bullhorn and training your users is only half the battle when it comes to ensuring company-wide usage of your new software—especially if your company, like so many others, is operating remotely. We've already covered our Bullhorn Consulting Solutions team's tips on how to go live remotely and how to train your team from anywhere, but here's the hardest part: ensuring Bullhorn user adoption amongst your remote teams.
Motivate Your Team with Contests
Gamification is a strong tool to encourage Bullhorn user adoption in the crucial first few weeks after your go-live. Through this method, you can encourage users to explore all areas of the application. We have a library of common ideas to help you design the right virtual contests.
Leverage Success Reporting
The week your team goes live, you'll have access to login reports to monitor Bullhorn user adoption.  After a week, you should incorporate other success metrics—essential KPIs agreed by your team. Review this data weekly to understand where efforts for remote coaching sessions should occur.  Track metrics that measure usage, data quality, and performance.
Implement Weekly Coaching
Run weekly coaching sessions for your SMEs that leverage adoption data to encourage key activities and answer common questions. They can then use these to train their teams more effectively.
If your users aren't adopting your software, you won't see the results you're looking for as an organisation. Follow these tips to ensure that your users are adopting your new Bullhorn system—no matter where in the world they are. 
To learn more about implementing a remote Bullhorn go-live, explore our resource, Success From A(TS) to Z: Tips From Bullhorn's Consulting Experts to Implement Your Technology At Home
---

Subscribe to the Customer Blog
Subscribe for trends, tips, and insights delivered straight to your inbox.