How to Find and Hire Remote Workers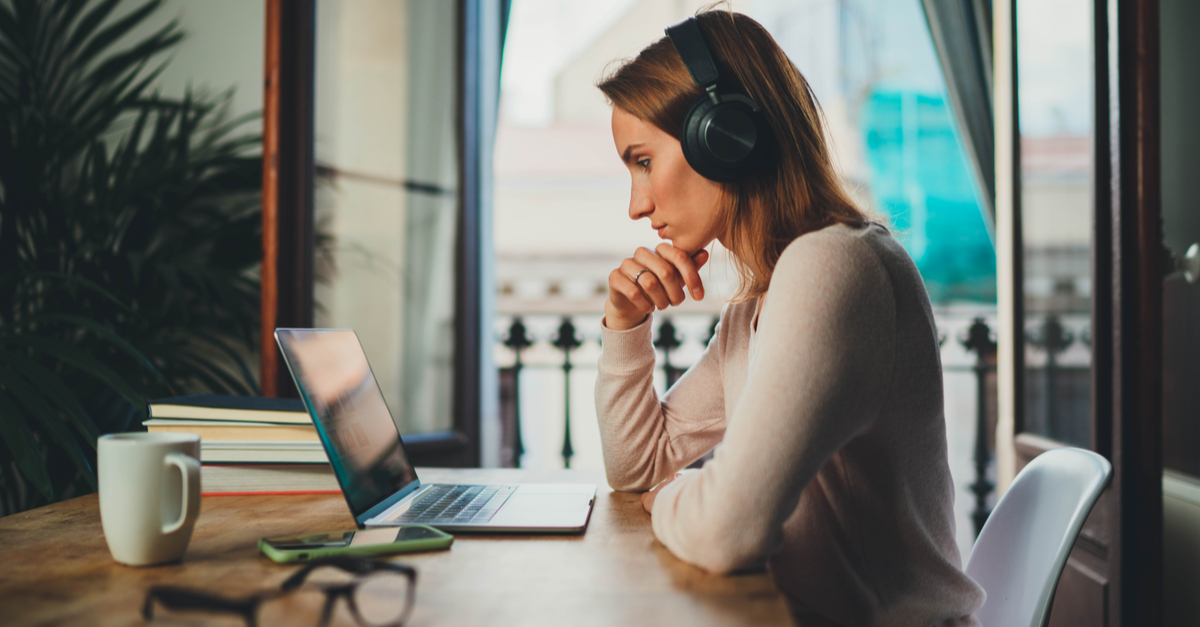 In today's changing landscape, more and more companies are shifting their focus to building remote teams and enabling their employees to work from home. In turn, recruitment agencies are now tasked with searching for and targeting workers who are willing and able to work remotely. While some recruitment firms regularly hire remote workers, many agencies need to pivot and search outside of their normal criteria to adapt to the unprecedented changes in the industry.
Whether it's customer service agents or software developers, finding and hiring remote workers for your clients requires a bit of a different approach, but it's not a completely new mindset. Recruiters, salespeople, and account managers should still focus on providing a great candidate and client experience while working to sustain their business and meet key goals and metrics. 
With the best technology and processes in place, sourcing and hiring remote workers can become an integral part of any recruitment firm. That said, read on for four tips on how to find and hire remote workers with Bullhorn:
Utilise your existing database of candidates
The first step in any sourcing process is usually evaluating the candidates currently in your database. With so much time, resources, and money spent on building a powerful database of qualified candidates, why not make the most of it when you are looking to find and hire remote workers?
Start by creating a tearsheet or a candidate list based on the particular role you are looking to fill, including any relevant candidate information that may be applicable to remote work, including work history, notes, and information about availability and salary. Your company's Bullhorn Admin can modify the information shown on the tearsheets to ensure the most relevant information for remote work is easily visible.
Create targeted sourcing projects
Once you've evaluated your existing candidate library, you can create targeted sourcing projects specifically around finding remote workers. Bullhorn's LinkedIn Integration creates a seamless connection between the ATS & CRM and LinkedIn, helping recruiters work more efficiently with both systems. Using this integration, you can source and reach out to candidates from LinkedIn and all of the information will be synced between both platforms. 
Many candidates who have experience with or are open to working remotely will mention it in their resume or on LinkedIn. Or, you can target candidates living in a different geographical area from the open role if the client and candidate are both open to remote work.
Ensure collaboration and visibility during the interview process
A key part of any recruitment cycle is the interview process, and it's no different when you are finding and hiring remote workers. However, now that most teams are also working remotely during the COVID-19 pandemic, ensuring collaboration is even more important. 
Instead of a quick sync in-person with team members during the interview process, record relevant information that you learned during your conversation with a candidate via Notes on the candidate record.  For example, if a candidate has worked remotely for 10+ years, entering that in a note on that candidate's record provides extra visibility into their background for anyone else on your team who might be working with that candidate. This action also keeps everyone up-to-date on the candidate's ability and skills pertaining to remote work. 
Incorporate Bullhorn Marketplace partners to round out your tech stack
In addition to the powerful features in the Bullhorn ATS & CRM that enable you to find and hire remote workers from your own database or through job boards, the Bullhorn Marketplace boasts 100+ partner technologies that integrate seamlessly into Bullhorn to create a unique tech stack that is hyper-relevant for targeting remote workers. 
Since most, if not all, interviews and conversations with remote workers happen over the phone or via video call, incorporating a VoIP partner, such as CloudCall, enables your team to make more calls, send and store candidate SMS messages, and view call recordings inside of Bullhorn. 
Video interviewing is also a great way to assess a remote work candidate. Marketplace partners Odro or Spark Hire can help you to create opportunities for facetime with candidates, and in some cases, optimise your business development efforts with unique ways to present remote workers to clients.
A key thing to keep in mind as you work to find and hire remote workers is ensuring they have the necessary skills for the open role. Being able to efficiently assess and verify the competencies of your candidates ensures successful placements. Assessment partners such as Hinterview or SkillCheck are fully integrated with Bullhorn to not only streamline the recruitment process but also to create a great candidate experience.
---
We also have specific information and offerings related to the COVID-19 crisis; check out these resources and free offers for Bullhorn customers and recruitment companies.
Subscribe to the Customer Blog
Subscribe for trends, tips, and insights delivered straight to your inbox.