Optimise Your Job Board for the July 2021 Google for Jobs Search Updates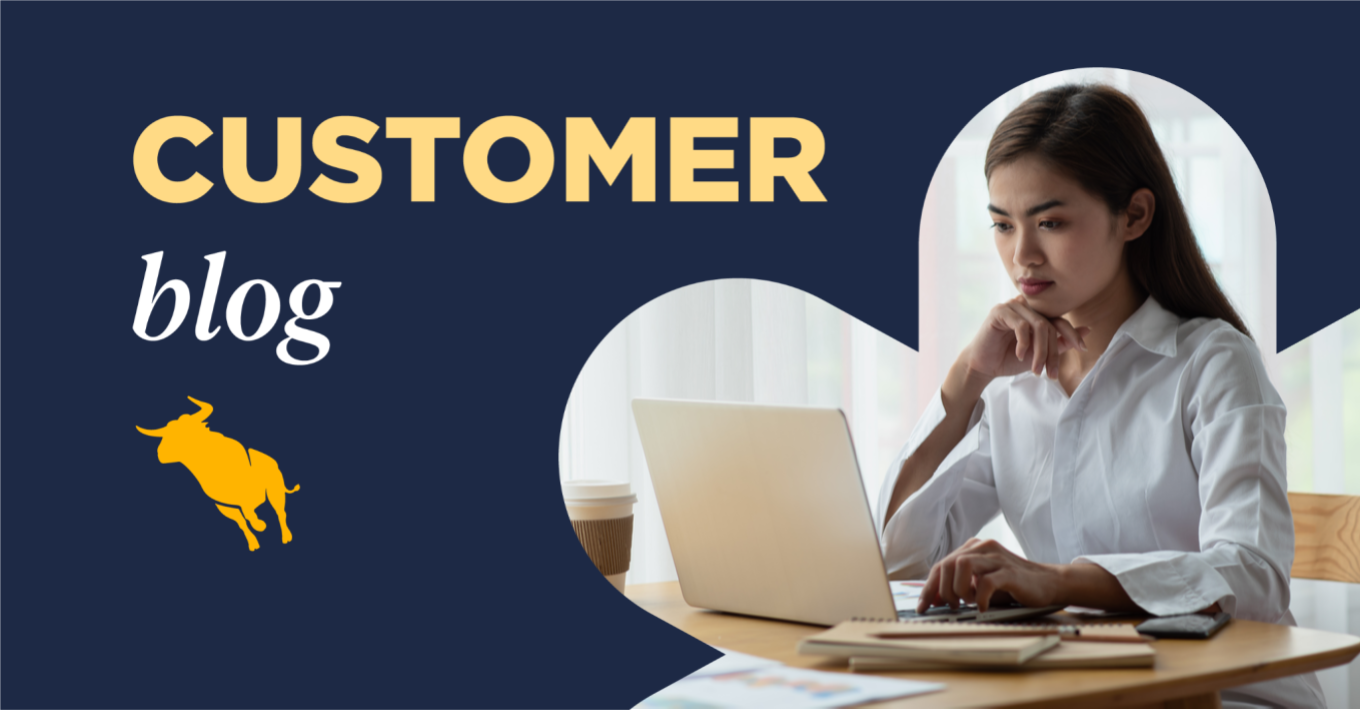 Last week on July 13th, 2021, Google announced a few meaningful updates to their job posting guidelines. We at Matador Software have been helping our users build websites optimised for Google for Jobs Search since our launch in 2018, so we took note of this heads-up from Google. There are some minor but very impactful things included that anyone who runs a recruiting website that posts job ads to pay attention to!
Introduction of 'directApply' property
Google, as you may know, creates Google for Jobs Search results from "Structured Data." Structured Data is special code not visible to a human user and written just for the indexing robots to summarize the job posting. Google only shows jobs in Google for Jobs Search that are provided with Structured Data.
Effective immediately, Google's indexing robot can now read the new 'directApply' property. Google wants website operators that list jobs where a user can directly apply for the job to indicate this in the Structured Data.
The purpose of this change is to help Google highlight opportunities to users that are easy to apply for. What does that mean? Per the announcement, the following conditions must be met:
The user can complete the application process on the same website as the job posting without being redirected to another website.

Once arriving at the website from Google for Jobs Search results, the user should be either presented with the application on the same page as the job posting or need to click no more than one time to access the application.

The application should have no more than one step to complete.
So, therefore, to qualify to feature your roles as 'directApply' :
You must present a job application either on the page where your job description is located or a button on the page where your job description is located that goes directly to your application. Note that pop-up forms may be okay, but bear in mind they can create accessibility issues, which opens the door to other considerations.

You must not require a log-in or registration to a candidate portal prior to an application. If you allow registration or sign up, it must be in addition to a one-step application process.

You may not re-direct applicants to a third-party application service. The application form needs to be on the same website. 

You cannot have a multiple-step application. Keep your initial application short and simple and deploy automation (e.g., Hearfish, Sense) or redirect to a second "long-form" after the initial application is confirmed to ask your additional and complicated questions.
Although this change may not have an immediate impact, it is very likely that sites that feature 'directApply' will be positively impacted in Google for Jobs Search very soon.
We feel like this was added in response to the trend of the "cowboy" aggregators that have recently appeared. They scrape job data from recruiters' websites and promote them on Google for Jobs Search. Unaware applicants click on links to these unauthorized third-party sites where they are bombarded with ads and must click a hard-to-find link to get back to the original recruiters' websites to apply. The "directApply" property should help minimize the impact of this behavior, resulting in more traffic to the recruiters' websites and less confusion for the user.
If your Job Board qualifies, your developer should add the "directApply" property to your Structured Data right away.
Users of the Bullhorn Marketplace Partner Matador Jobs board may install update 3.7.5, released July 19th, 2021, to feature their roles with 'directApply' automatically.
New editorial content policy
The second key discussion point on Google's update was the announcement of a formal editorial content policy (https://developers.google.com/search/docs/data-types/job-posting#editorial) for Job Listings that will be enforced beginning October 1, 2021.
Before today, there were hints in Google's Job Postings page suggesting such things as "don't use excessive punctuation or capitals" and "avoid exaggeration." Still, it seems like Google will soon be requiring users to adhere to those and other editorial standards.
With the stated goal of presenting only jobs that are easy to understand and apply for, Google noted the following key aspects of the editorial policy:
Use of proper spelling and grammar while avoiding capitalized words and excessive punctuation. 

Use of acronyms, abbreviations, and jargon should be limited to those that are well known and otherwise spelled out.

Avoid the use of obstructive text or images. 

No excessive or distractive ads. 

Avoid content included on the jobs page that doesn't add any value to the job posting. 
Half of the editorial policy is about job titles and descriptions. Here are some tips for writing great job titles and descriptions based on our research and experience and the updates to the Job Postings editorial policy:
Write good content. Job Postings should accurately and efficiently describe the role without sounding like a sales pitch.

Avoid excessive use of superlative adjectives, especially those associated with exaggeration or hyperbole.

Don't use all capital letters except when writing proper names or acronyms.

While "common, well-known" acronyms are allowed, we recommend you take it a step further and define every acronym or abbreviation the first time it is included in the job ad. For example, in the context of a site hiring for the medical field, "OR" might be well known, but write "Operating Room (OR)" in its first appearance.

On that note, if you can, use the HTML <abbr> and <acronym> tags to define all occurrences of these.

If you don't have a copywriter on staff, consider a service like Grammarly (

https://www.grammarly.com/

) to help you avoid spelling, common grammar, and writing style errors.
Other aspects of the Job Postings editorial policy are more a design concern than a writing concern:
To avoid obstructive text and images, don't let pop-ups or pop-overs fill the screen or block your job ads. If you have a pop-up that asks users to sign up for job alerts, maybe prevent it from loading on job ads. Keep an eye out for other pop-ups like cookie policies or chatbots, and make sure they are as unobtrusive as possible.

To avoid triggering the "excessive ads" policy point, don't have ads on your jobs page. We suspect most legitimate recruiter websites don't have ads on their jobs pages anyway.

To avoid content that "doesn't add value to the job posting," which to us seems like the most subjective aspect of this policy, aim for no more than 30% of your page being unrelated to the job and its application. We've seen some recruiting companies add blocks of content under each job explaining their "process" or "culture," and maybe this would be better accomplished with a link to the process or culture pages.
Improving Trust with Applicants
To close out their announcement, Google included several bullet points site operators can use to "improve job seeker trust." This implies that the reasoning behind these changes is to improve users' overall experience—and likely in part a response to the emergence of the "cowboy" aggregators we discussed in the "directApply" section.
No scammy/spammy posts.

Ensure a good user experience, with an emphasis on ease of use and minimal distractions/interruptions.

Remove expired postings. People don't like clicking links that go to missing jobs.

Use genuine job posted date. Google wants us to avoid updating the date posted without materially changing the job details; don't "bump" a job to the top of your list by updating your job date only.

Don't use misleading information in the job details, like incorrect salary, shift times, or employment type.
We feel all our users and most, if not all, legitimate recruiters are following at least the first three of the five points in this section. Still, we do want to draw specific attention to the fourth point, which we've seen several of our users employ to push job listings to the top of the feed. If you want to update the date posted, be sure to update other aspects of the listing to not run afoul of Google's expectations. 
Quality Content and User Experience
At the end of the day, this notice from Google only reinforces what has been the rule since day one of Google for Jobs Search: good user experience and honest, straightforward job postings.
Again, from our reading of these updates, it appears Google is seeking to improve the experience and root out the bad actors that have emerged. Given Google's history of success in ensuring general search results quality, we are sure they will be successful and encourage all recruiters to adjust as necessary to comply with Google's revised expectations.
Please read the notice directly (https://developers.google.com/search/blog/2021/07/job-posting-updates), but we took some time to break it down and add detail to help you make the most of your job postings for Google for Jobs Search.
---
Subscribe to the Customer Blog
Subscribe for trends, tips, and insights delivered straight to your inbox.