How to Train Your Remote Team on Bullhorn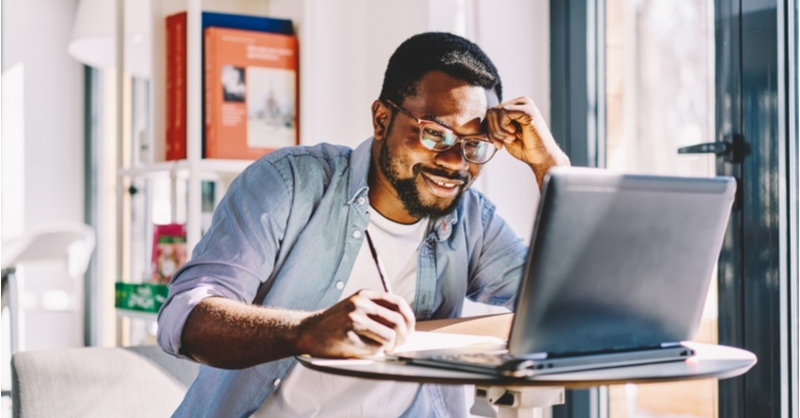 So, you've successfully implemented Bullhorn remotely…now what? Although more and more often classes, certificates, and various trainings are conducted entirely online, there are still significant challenges to engaging people remotely. Luckily, we've conducted countless implementations and subsequent remote trainings around the world, and as a result, we've mastered how to successfully engage and train teams of all kinds—wherever they are.
The Bullhorn team runs what we call "Hands-On Learning" or a "Virtual Onsite," which are more interactive than webinars and can be a more effective way to train. Here are the Bullhorn Consulting Solutions team's tips for these remote training sessions.
Attend Virtual SME Training
These sessions are divided into small chunks of learning over a course of a week and cover important topics your subject matter experts (SMEs) need to know. By training your SMEs, your users will always have a resource for questions and best practices. Dividing the training sessions into smaller sections makes the content more manageable, digestible, and retainable for your SMEs.
Encourage End-User Remote Training
You wouldn't put a beginner in an expert class, would you? We split end-user training into basics and advanced sessions. For go-live, it's essential to ensure users know enough to locate all data and perform key tasks. After go-live, advanced training is conducted that reinforces best practices and ensures users aren't overwhelmed with training all at once.
By delegating experts to join our hands-on sessions and encouraging users to do the same, your teams will be set up for success on Bullhorn, ensuring a shorter ramp time and more time doing what's really important to your business—sourcing and placing candidates.
To learn more about implementing Bullhorn and remote training from the Bullhorn Consulting Solutions team, explore our resource, Success From A(TS) to Z: Tips From Bullhorn's Consulting Experts to Implement Your Technology At Home.
---

Subscribe to the Customer Blog
Subscribe for trends, tips, and insights delivered straight to your inbox.