Engage and Adapt:
The recruitment landscape has changed dramatically in the last several months, and it will continue to do so. Keep an eye on the pulse of the industry, solicit feedback, and act accordingly.
Be Proactive: 
Communicate consistently with your candidates, clients, and team. In an increasingly unstable time, no one wants surprises.
Develop a Messaging Strategy:
Establish a clear messaging framework for your team to avoid costly blunders. Communication that may have once been appropriate can come off as tone-deaf or opportunistic now.
Incorporate Technology:
Adapt to the new landscape by optimising your processes. Leveraging cloud technology is essential, but don't sleep on the importance of automation and other technology that enables you to be more productive.
Adjust with Agility:
The circumstances of your candidates, clients, and team have changed. Form a plan for addressing changing roles and client and candidate demands.
Top Considerations For Candidates
Changing Candidate Situations
The talent shortage has been the number one challenge for recruitment pros six years in a row and heading into the year, unemployment was historically low. Both those trends have since flipped. Many of the candidates in your database are in a different situation than they were months ago. Consistent communication is the only way to find out.
Changing Roles
The shift in candidate and client demand has made reskilling more important than ever. Learn how you can reskill willing candidates for new roles in our reskilling hub.
Candidate Engagement in the Modern Era
While there's more incentive than ever to engage with candidates through technology instead of in person, candidates have actually preferred these mediums for years—texting is the number one preference for candidates.
"During difficult times, it's crucial to reach out and check-in. A phone call, email, text, or even a handwritten note lets someone know you are thinking of them. Share an inspirational quote, a blog, or an article to let a candidate know you are available to assist and that you genuinely care. Thoughtful behavior is always well-received and appreciated."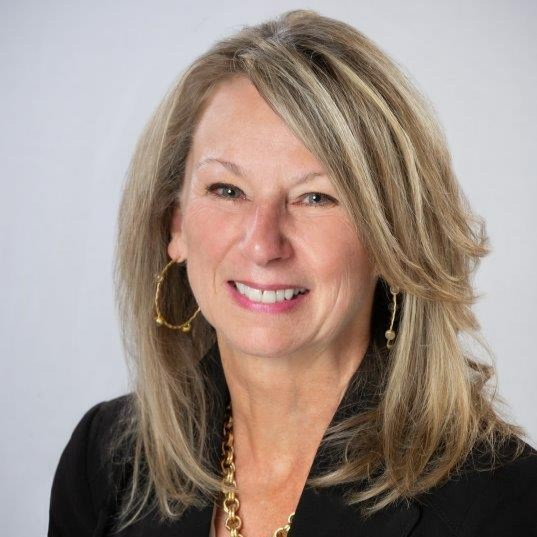 Carla McKelvey
SVP of Talent Engagement and Culture, Staffmark
Top Considerations For Clients
Changing Job Reqs
The only recruitment skill segments projected to grow revenue in 2020 are related to healthcare: travel nurse,  per diem nurse, and locum tenens.
While all other roles may see a decline in demand, they vary by industry. Be prepared to meet job reqs that will continue to shift in role and volume.
Changing Client Financial Health
As clients increasingly struggle to make payments, it's a good idea to have a policy for responding to requests for payment relief.
Building Relationships and Retaining Clients
Are you a partner to your clients or simply a service provider? Make your business invaluable through strong relationships and invaluable and context-sensitive counsel.
Providing Additional Services:
As employers entertain hiring freezes or reductions, consider other ways to provide value. Consultation and continuity planning are in-demand services that staffing firms are well-positioned to provide.
"Social media has been a great way to initiate conversations with new and plausible candidates throughout the screening process since we are so connected."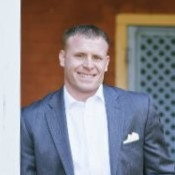 Joby Myers
Regional Director of Operations, ProLink Staffing
Top Considerations for Employees
Providing Leadership
In uncertain times, your staff is relying on you to provide clarity and guidance. A Gallup poll found these were the top staff needs from leadership:
1. A clear plan of action
2. Proper preparation to do their jobs
3. Frequent, honest communication
4. An organisation that cares about their well-being
Making Tough Decisions
Recruitment leaders have to make tough decisions, especially when it comes to the financial health of your business. For firms that need to reduce staff expenses, should you reduce hours, furlough, or lay off team members? Inform yourself on the benefits and consequences of each.
Improving Productivity
For most businesses, maintaining the status quo won't be enough to see success. Increasing your productivity—through leveraging technology and adoption—is one of the best ways to accomplish more with less. Check out these free resources for training your team.
"As we partner with heads of strategy and transformation to accelerate pivotal work across increasingly remote workforces, the one thing that remains constant is that important work must go on. The way they access and allocate resources is evolving and their way of thinking about what it means to be an 'employee' is broadening, and they're looking for creative ways to variabilize the fixed costs of traditional employment."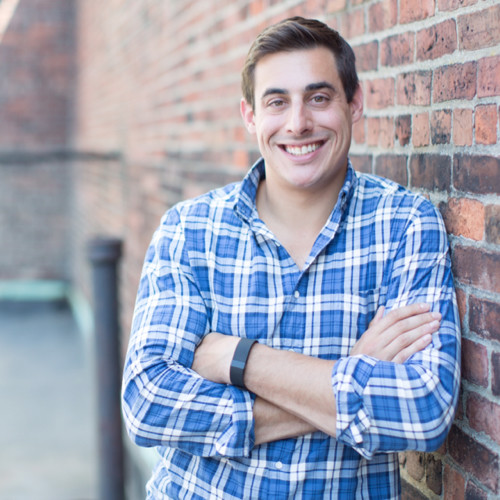 Rob Biederman
Co-founder and CEO, Catalant
Remote Communication Checklist
While the current landscape has expedited the need for remote communications technology, there are many other compelling reasons to optimise your technology for remote communication. Here are technology solutions to consider for the current landscape and beyond.
Technology to Consider
1.  ATS/CRM
Your ATS/CRM is the center of your operations and taking advantage of its most useful features will be key to be productive at home. Here are the ATS/CRM features cited as most important by surveyed  Bullhorn customers.
Search
Hiring Workflow
Notes & Tasks
List Views
Email Engagement
2. Video Interviewing
Video interviewing solutions can help you to create opportunities for facetime with candidates, and in some cases, optimise your business development efforts with unique ways to present candidates.
3. VoIP
Just because you and your team are working from your respective "home offices," it doesn't mean you can't make the most of your interactions. VoIP solutions like CloudCall can enhance and maintain your communications, no matter where you are.
Look for VoIP solutions with recording and "whisper" features that empower your teams to work together more effectively, from your respective homes. The "whisper" feature is great for call shadowing and training and allows a "supervisor" to share live tips and feedback with the person on the call.
4. Analytics
Using a growth analytics platform, you can dig into almost any performance metric to create actionable insights that will make your entire team successful.
These solutions can also motivate your team with leaderboards, gamification, trend graphs, and custom incentives.
5. Digital Adoption
Just a fifth of recruitment pros report strong technology adoption and working remotely can make team adoption even more difficult. Digital adoption platforms can take those metrics to the next level. Digital adoption experts can provide training and workflow guidance so that recruiters can be effective at all times.
6. Automation 
With scattered workplaces, it can be harder to enforce best practices across teams. An automation platform allows you to fill process gaps when you spot them. For example, you may have a great new applicant follow-up process but realise nothing happens to those applicants when the job closes. Well, now you can create that process and launch it in a matter of clicks.
7. Digital Marketing
Let your candidates and clients know you're still dedicated to their success, even though you aren't in the office. A marketing solution can help you to create more website traffic, build a strong social media strategy and presence, create engaging content, and/or polish your firm's messaging & identity.
8.Texting/SMS Messaging
A texting platform puts the power into the hands of the candidate, making your recruiters easier to work with, and positioning your business as approachable and accessible.
COVID-19 Resources for Staffing and Recruiting Agencies
The team at Bullhorn is working hard to bring you the most up-to-date content, government guidance, data, and webinars to keep you informed. Explore this page for resources to guide you through this challenging time.
Interested in getting staffing tips and best practices delivered straight to your inbox? Subscribe Here:

Stay in the know with the latest recruitment news and insights
Subscribe and get trends, tips and insights delivered straight to your inbox