Text Recruiting–3 Reasons You Should Be Texting Candidates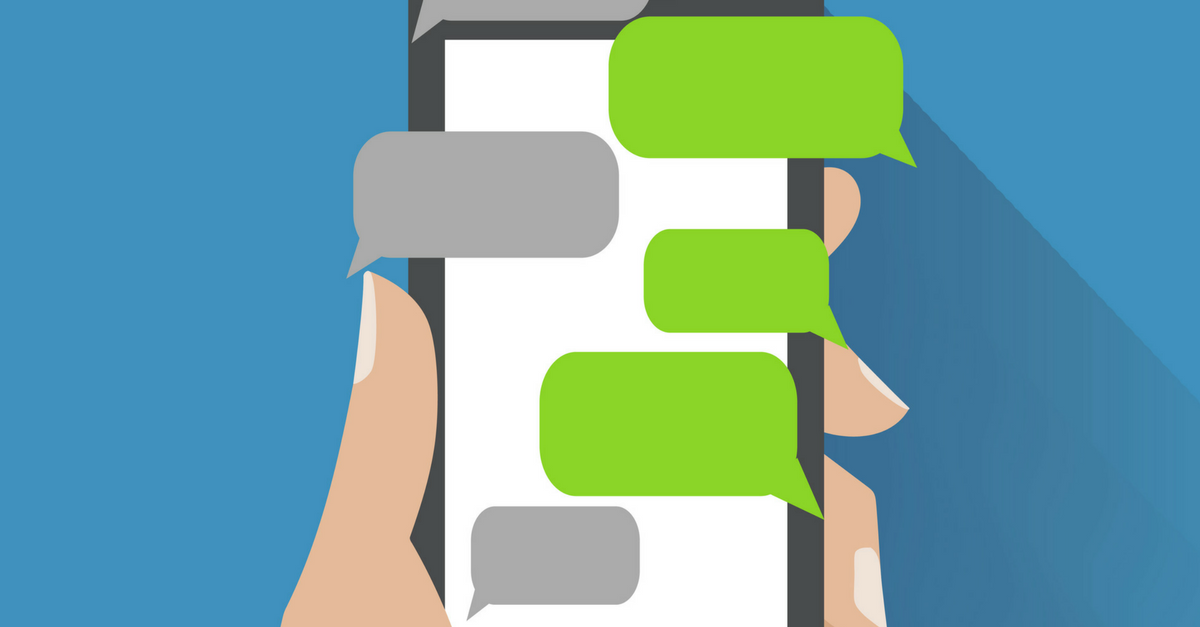 As a staffing professional, you know engaging candidates is a pretty big deal. But are you using every tool in your arsenal? Texting candidates is a powerful way to communicate with candidates by their preferred method. Still need convincing? Bullhorn marketplace partner TextUs recently put together a compelling collection of stats that make the case for incorporating texts in your communication strategy. Here are some of the highlights on text recruiting.
It's what candidates want
One of the keys to providing an incredible candidate experience is to give candidates what they want, and candidates want the option to communicate by text. Nine out of ten people expect to be able to communicate through SMS or a messaging app. Texting is also the highest-rated channel by customer satisfaction, beating out communication by phone and Facebook.
The difference between 90 minutes and 90 seconds
Every minute counts, so how do you make the most of the precious few you have? If time is a priority, texting a candidate can generate a much faster response time than through a traditional email. While people on average take 90 minutes to respond to an email, they take closer to 90 seconds to respond to a text.
You'll increase your open rate
Is there anything more frustrating than when communication suddenly goes silent? Recruiters listed candidates who fall off the map as one of the spookiest things about working in staffing. The problem might be in the method you're using to reach out to a candidate. While emails response rates are very sensitive to the time and day you send them, text messages have the highest open rate across the board: Ninety-eight percent of texts gets opened.
---
Want more tips for engaging candidates? Check out the candidate engagement toolkit for 9 great resources designed to help you find candidates and provide a great experience.


Subscribe to the Staffing Blog
Subscribe for trends, tips, and insights delivered straight to your inbox.