Singaporean Candidates Demand Innovation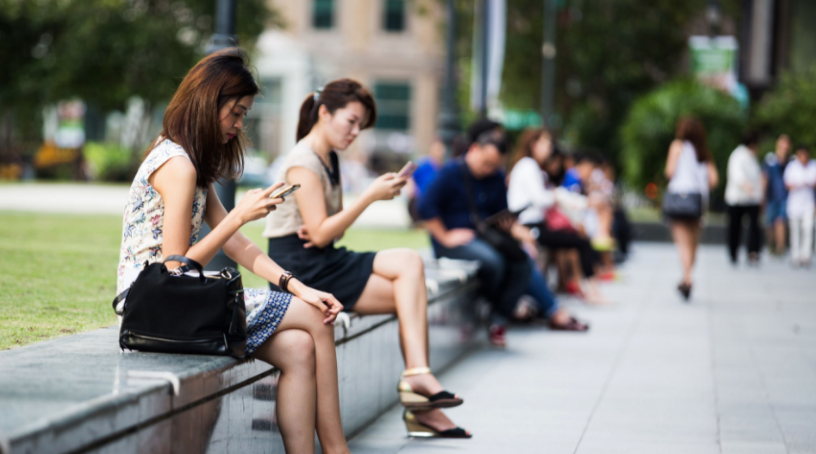 Singapore Sees Increased Demand for Innovation but Some are Resistant
Last month, Hudson released it's 'The Hudson Report: Forward Focus 2016', which highlights trends within Singapore's employment landscape, and the results are intriguing. Among the findings is an insight into Singapore's current discrepancy between employee and employer expectations, particularly when it comes to 'innovation'.

The Hudson report found that 88 percent of Singaporean organisations believe they drive and reward innovation. As a contrast, only 24 percent of employees working at these organisations agreed — a worrying discrepancy. To add fuel to the fire, 44 percent of candidates plan to move on to new positions within the next year which is set to create a highly liquid employment landscape.

As a new wave of millennial job seekers enter the market, the biggest opportunity for Singaporean businesses to drive innovation lies within adopting new technology. Singaporean candidates are increasingly valuing working for progressive organisations that are 'mission oriented' and technologically innovative but it's clear that many are unsatisfied with their options.

Singapore has among the best technology infrastructure in the world yet there seems to be a clear gap between businesses who're embracing technology and those who are neglecting it. The Singaporean government has attempted to respond to this trend by offering numerous grants. The Productivity and Innovation Credit (PIC), for example, offers business up to $400,000 SGD which can be used for a number of technology and productivity related reasons.

With what seems like the perfect circumstances to invest in technology, one can't help but wonder why so many Singaporean businesses haven't yet taken advantage. Bullhorn's Director of Sales Asia, and long time Singapore resident, Kevin Lam, believes the market is actually in the midst of a 'culture disruption'. Commenting on the recent trends, he said:



"Singaporean businesses tend to fall into two categories. On one hand, you've got new-blood entrepreneurs who embrace technology. On the other, you have what I would call more 'classical' businesses, those that are firmly set in their ways and often resistant to change.

The 'traditional Singaporean business' has prospered for generations by focusing on building long-term relationships while remaining relatively frugal with its finances. Many of these businesses still carry the ideal that technology falls into the category of an 'unnecessary luxury'.

But we're in the midst of great technology-driven change. As businesses begin to view technology as an asset worth investing in, adoption and competition will rise. Those that don't adapt will soon be left behind. This is especially applicable for recruitment agencies facing some of the highest employee churn rates in Singapore's corporate sector.

The Singaporean government understands this and has invested considerably into changing attitudes on technology spending. I'm excited at the economical growth of our region and the idea of change. The next step is to ensure we embrace the very best of technologies to fuel it."

According to Hudson's report, 89 percent of Singaporeans are either actively looking for a new role or are willing to consider alternatives. For recruitment agencies, this could mean an abundance of qualified yet highly selective candidates.

Like other sectors, the Singaporean recruitment industry has seen pressure to adapt to changing candidate demands. Candidates are becoming increasingly mobile, they're using technology to engage with agencies and expect agencies to 'speak their language'. Agencies that meet these changing demands will be best placed to succeed.


---
Your recruitment software is an investment into your business, so invest in the best! Bullhorn is the world's largest and most innovative recruitment CRM vendor. Click here to learn more.
Subscribe to the Recruitment Blog
Subscribe for trends, tips, and insights delivered straight to your inbox.