What Types of Companies Use Temporary Recruiting Agencies?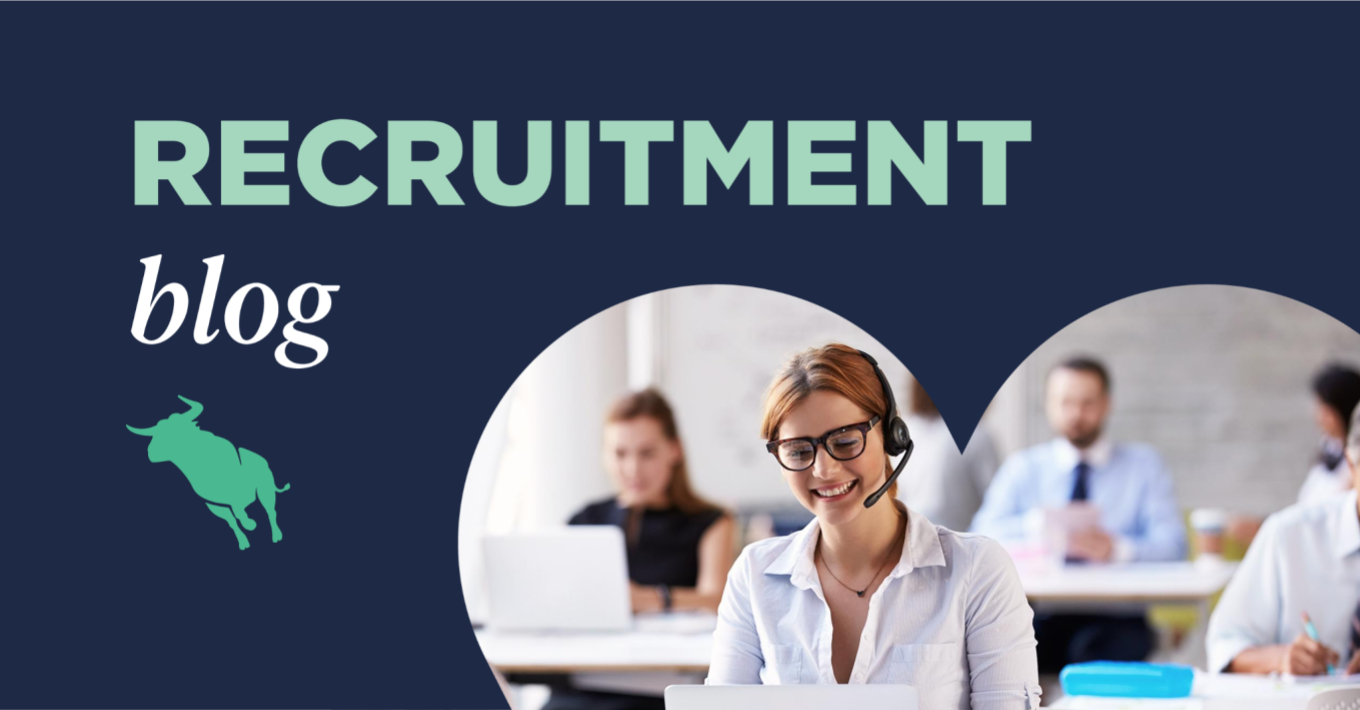 Temporary workers are a vital part of the global economy. For example, during the course of just one week, around 3 million temporary or contract employees are hard at work for recruitment agencies across the United States. Companies that use temporary recruiting are more common than you might think; wherever there's a need for talent—and if you haven't heard, there is, these days—there's a need for temporary recruiting.
Light industrial
According to research from the American Staffing Association (ASA), the light industrial sector is the largest segment of temporary recruitment, making up 37% of all temporary and contract employees. Positions in this sector might include transportation, construction, food handlers, and maintenance workers, to name a few. Altogether, light industrial companies generated at least $100 million in US industrial temporary recruitment revenue in 2020, according to a report from Staffing Industry Analysts.
Office support
Temporary and contract workers are also essential in providing administrative and clerical support. Organisations of all sizes and sectors use recruitment agencies to fill temporary office support roles, especially when needing additional talent. Administrative and clerical support can be utilised in reception, payroll, insurance, workers' compensation, and HR-related responsibilities. More than a fourth of all temporary and contract workers provide administrative and clerical support.
IT
Information technology, or IT, is an additional cornerstone of the temporary and contract recruitment industry. This year's Global Recruitment Insights and Data (GRID) survey showed that the largest segment of survey respondents listed IT as their primary industry served. 
As more companies look to digitally transform their organisations, the need grows to add additional staff for involved projects, reach those strategic goals—and, of course, to help troubleshoot for any bumps in the road on the path to growth. IT covers a wide area but generally covers anything to do with computer science or communications technology, including but not limited to developers, programmers, analysts, etc.
Engineering and life sciences
Like IT, engineering, and life sciences companies—those in the pharmaceutical, energy, or robotics fields need talent with specialised skillsets and backgrounds to fill specific roles. That's where temporary recruiting comes in, providing contract workers the opportunity to serve needs for technical projects. Positions that are particularly in high demand include microbiologists, scientists, and petroleum engineers.
Healthcare
As a result of the ongoing COVID-19 pandemic, healthcare workers are more essential than ever before. According to an SIA report on healthcare recruitment from 2021, the healthcare segment of the US temporary recruitment market grew 8% in 2020 to $19.9 billion and was estimated to grow 7% last year to $21.3 billion. Though the same report forecasts a slight decline this year, it's clear that temporary recruiting in healthcare is in high demand. 
Healthcare recruitment typically covers not just travel nurses and per diem nurses but also physicians (sometimes referred to as locum tenens) and specialists (or allied health). With the increased need for healthcare due to the pandemic, plus a projected additional unmet need as a result of retirements, temporary healthcare workers are here to stay.
Marketing/creative
Companies specialising in marketing and creative fields also use temporary and contract workers, though they tend to utilise agencies that provide professional and managerial-level talent. Public relations or marketing-focused organisations might hire graphic artists, website designers, copywriters, managers, or senior-level executives. While this may seem like a relatively small niche, research from SIA estimates that the market size for marketing and creative-focused temporary and contract recruitment was around $1.3 billion in 2021.
Finance/accounting
Like companies that focus on creative pursuits, organisations specialising in finance or accounting make great use of professional/managerial recruitment agencies. These companies hire temporary workers who have training as financial analysts, accountants, or auditors, to name a few, particularly during the ever-busy tax season.
Education
Even education relies on temporary recruiting, from early childhood education to K-12 schools to colleges and universities. In 2021, SIA estimated that the market size of education-focused recruiting firms was around $900 million. Temporary staff includes not just teachers but aides, educational specialists, and all those who support classroom learning.
More in common than not
Any organisation—nonprofit or privately held, government agency or academic institution, Fortune 500 or startup—can use temporary recruiting. Each industry benefits from the hours worked by temporary and contract workers; according to this year's GRID research, many recruitment agencies don't specialise in a single vertical, choosing instead to serve three or more industries.
Plus, workers benefit, too. Our GRID Talent Survey shows that temporary and contract workers have a generally favorable view of recruitment agencies and like utilising them to find their next position. SIA research also shows that these workers enjoy the flexibility, variety, compensation, and travel opportunities that temporary recruitment provides. Regardless of the industry sector, it's clear that recruitment agencies around the world are putting talent to work—and will continue to do so for a long time to come.
---
Want to learn more about the work temporary recruiting agencies are doing? Check out our GRID 2022: Recruitment Industry Trends Report, sharing the priorities, challenges, and outlook of more than 4,000 global recruitment industry professionals.
Subscribe to the Recruitment Blog
Subscribe for trends, tips, and insights delivered straight to your inbox.