The Problem
Trying to make decisions without data can often feel like throwing a dart blindfolded. Recruiting is a game of speed – to beat the competition, you need all the numbers at your fingertips to make the right decision, fast.
Our Solution
With Bullhorn's reporting solutions, you can quickly glean knowledge into various areas of your business. Need to decide which vertical to expand into? Want to see which placements have the highest margins. Bullhorn can help.
Double Down on Your Success
With insight into which activities are working and which are not, you can focus your team's time on the most revenue-generating activities. One example? See which types of outreach, follow-up, and onboarding tactics increase your time-to-fill.
Gain Financial Visibility
With Bullhorn's financial reporting, includes KPIs like true gross margin and days sales outstanding. These give you an accurate look at your cash flow and can inform your front office staff to prioritise the most profitable clients, jobs, and candidates.
We can track any data we want, not just standard data. The reporting aspect is incredible.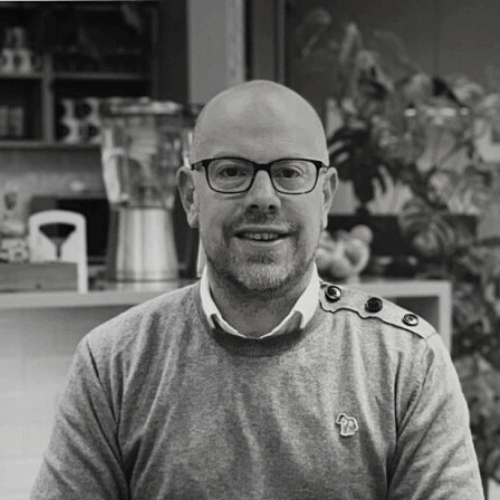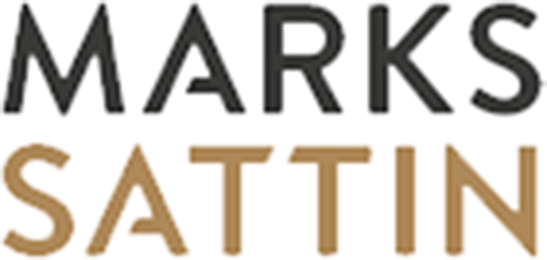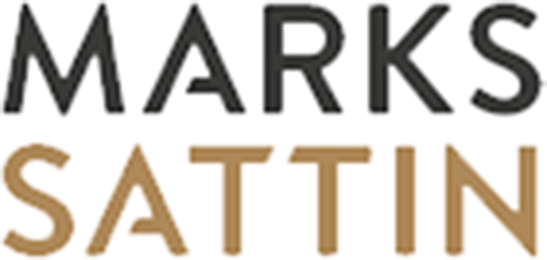 Alastair Paterson
Commerical Director, Marks Sattin