20 Takeaways From Industry Leaders on the Future of Recruitment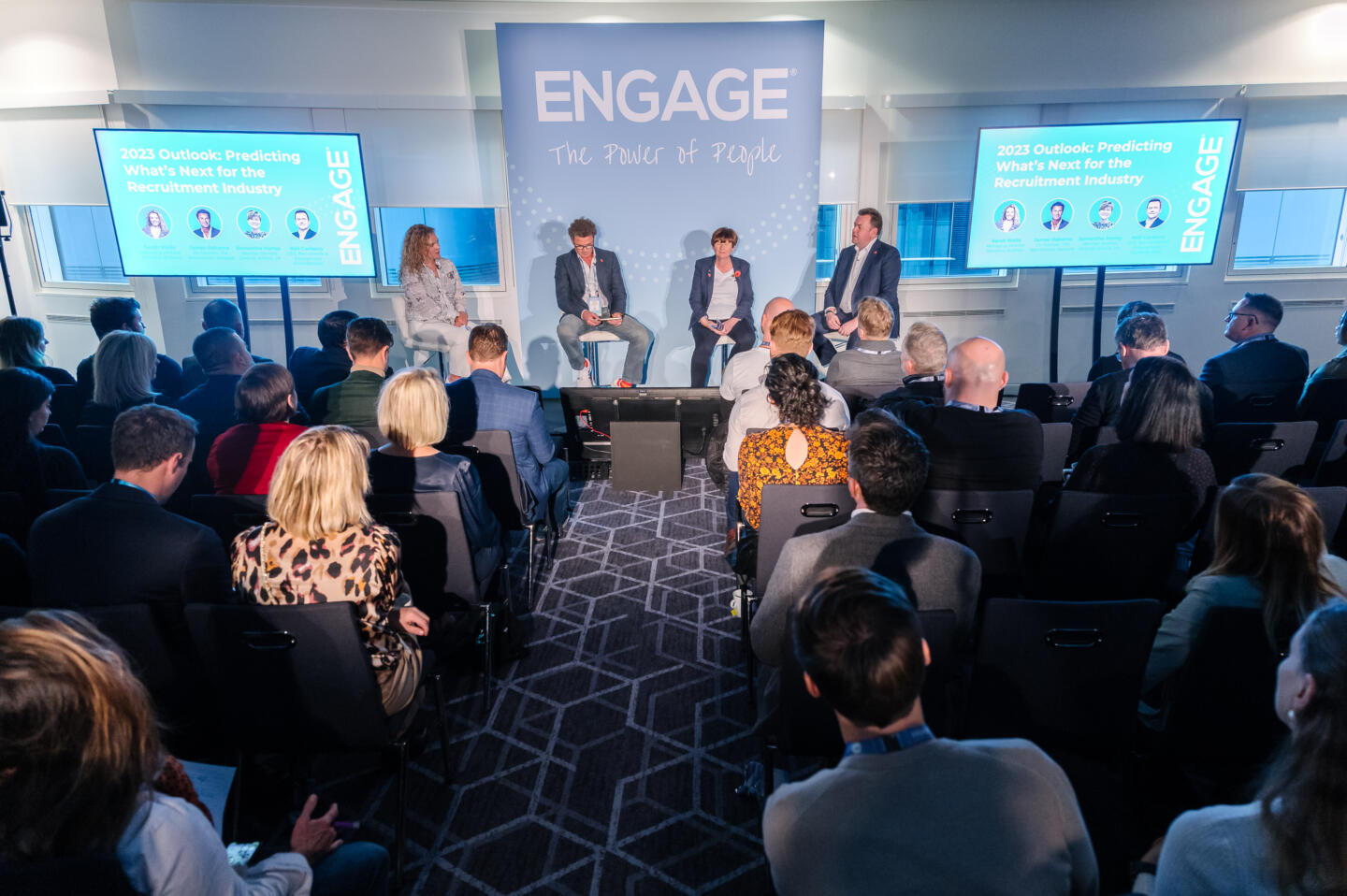 At this year's Bullhorn Engage London conference, hundreds of recruitment leaders and technology providers came together in person for the first time in three years to share industry trends, best practices for using technology to support innovation, and predictions for where the industry is heading in 2023 and beyond. 
From advice on tech stack adoption to navigating M&A in the recruitment space, the quotes below highlight the valuable takeaways and provocative questions to consider heading into next year.  
On prioritising relationship-building over low-value tasks:
On building a candidate journey map:
On the value of automation when engaging with candidates:
On key considerations during digital transformation:
On why personalisation matters when engaging with talent:
On the need for more self-service options throughout the talent lifecycle:
On why efficiency doesn't always equal improvement:
On the resilience of the recruitment industry:
On the transformative impact of automation:
On redeployment:
On being a master of one, not a jack of all trades:
On how to use automation to fill more jobs:
On keeping data top-of-mind during scaling or diversification conversations:
On how to build a tech stack the right way:
On approaching digital transformation like a journey: 
On improving buy-in during technology implementations:
On the importance of clean data when using automation:
On why change management is just as important as adoption:
On meeting candidates where they are:
On how to reach your goals in 2023:
---
Want to explore more Bullhorn Engage London 2022 highlights? Check out our full recap here.
Subscribe to the Recruitment Blog
Subscribe for trends, tips, and insights delivered straight to your inbox.