What are the Qualities of the Best Recruiting Software?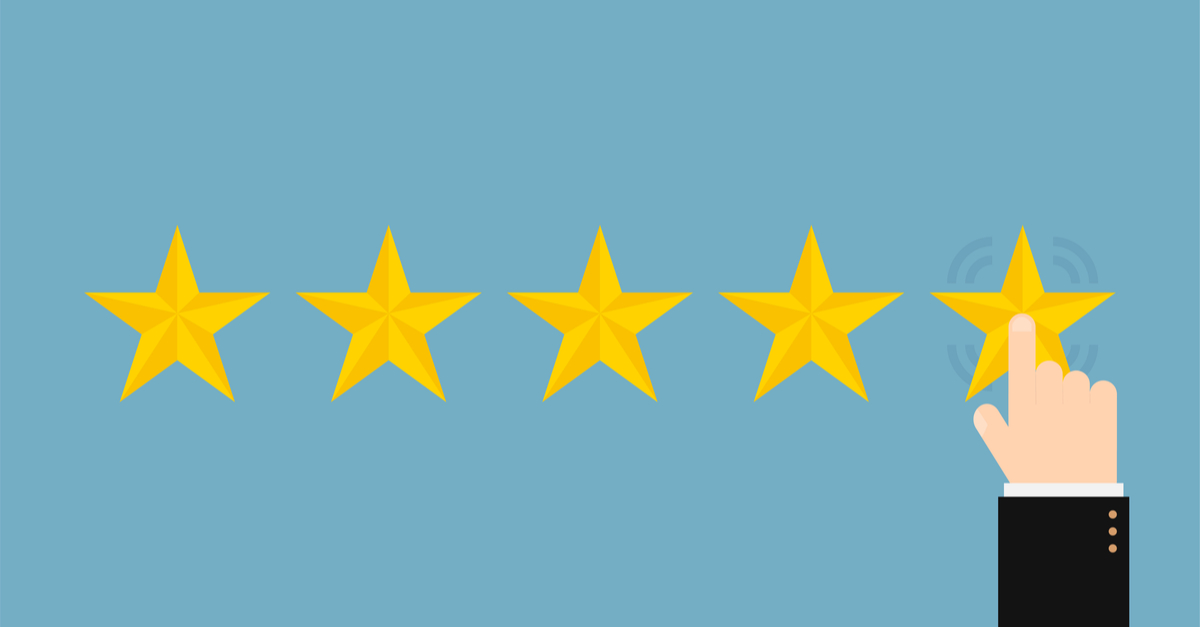 The recruitment industry is in the middle of a technological revolution. This is a good thing, as embracing digital transformation to improve operations, develop employment brand, and enhance marketing strategies, is one of the top ranking priorities for recruitment pros in 2019.
But the sheer amount of options available to agencies can be overwhelming. We'll cover the features of the best recruiting software, as well as where to go for objective evaluations of staffing technology.
What makes for the best recruiting software? 
The boring answer is that the right recruiting software depends on the specific needs of your business. But certain features are a must for any agency to be productive and effective. Make sure your investment has the following features.
1) Functionality and Flexibility
The conversation on recruiting software usually starts and ends with a CRM – the core software for any staffing firm. An applicant tracking system automates your recruiting and staffing operations and provides a central repository for candidate data—including CVs and applications. A CRM is built to help you better manage every stage of your recruiting process, from application to hire, while delivering greater overall efficiency.
But while the best CRM systems are built with recruitment agency's needs in mind, no solution can be perfectly tailored to your business' specific needs. And your needs will likely evolve as your business grows. 
Look for a CRM that can grow with you and adapt to fit your needs, whatever they may be. One effective way a provider can do this is with an ecosystem of partners. With a robust marketplace of partners, you can add integrations that make sense for your business and avoid spending money on services or integrations your business doesn't need or won't use.
2) User Experience (UX)
Not all CRM systems are created equal, and more importantly, they don't all look the same. The appearance and usability of a CRM can have an oversized impact on the success of a recruitment agency, so it's important to ensure that your recruiting platform is user-friendly. One reason UX matters? It impacts your onboarding time: 33 per cent of firms say it takes more than four months to ramp-up new hires. 
Make sure to evaluate the user interface of any recruiting software solution on your computer and on mobile. Recruiting teams are increasingly on-the-go, so an easy-to-use CRM with full mobile functionality is a must.
3) Workflow Management
The recruiting lifecycle is nuanced and complex. Without the proper structure, it's easy to accidentally skip a necessary step in the process. A CRM provides an all-in-one dashboard to manage the entire recruiting process—from job submission to candidate placement.
The right CRM will enhance your existing workflow without reinventing it, all while leveraging best-practices from the industry. This makes it easy for new users to adopt the CRM right away, and be faster and more efficient because of it.
What features should I look for in recruiting software? 
Most recruiting software solutions are loaded with features, but what are the features that you'll actually use every day? Every agency's needs are unique, but here are three high-impact features that on average recruiters use most frequently.
1) Notes
 The ability to add notes on a candidate record after an initial conversation or second interview can help you stay organised with feedback and it can improve your team's visibility into the status of your candidates.
2) Tearsheets
Tearsheets are a great way to organise your records in a way that prompts action, such as "Top Sales Candidates" or "Machinists—Ready to Go". This allows you to take action immediately when you have a placement need.
3) Favourite Searches
You'll get quite familiar with the search function for any recruiting software you use, but that doesn't mean you should re-create your searches every time. Favouriting searches on list-views saves time as you don't have to construct a new search every time you need to find out certain information. 
Where should I go for honest recruiting software assessments?
So what is the best recruiting software? And where can you find unbiased reviews for recruiter software? There's no shortage of user-review platforms, but the best ones employ a thorough vetting process to ensure all reviews come from verified users.
Here are two of the industry titans for recruiting software reviews:
G2 Crowd
G2 Crowd features reviews for 300 applicant tracking systems—over 10,000 reviews in total. Importantly, they do not allow for paid placement in any of their ratings. You can sort for recruiting software solutions by popularity, user satisfaction, and G2 Score—a combination of reviews and data aggregated from online sources and social networks.
Capterra
Like G2 Crowd, Capterra curates vetted reviews from real users. You can also filter by recruiting software features like onboarding, candidate tracking, and workflow management in order to find the software that meets your agency's specific needs.
Good luck on your recruiting software journey! For an in-depth guide covering every step of the ATS selection process, check out our comprehensive guide to selecting the right CRM! 
Check Out the Recruitment CRM Buyers Guide
Subscribe to the Recruitment Blog
Subscribe for trends, tips, and insights delivered straight to your inbox.