EngageX Europe Session Recap: Myth-Busting AI: Key Learnings For Recruitment Agencies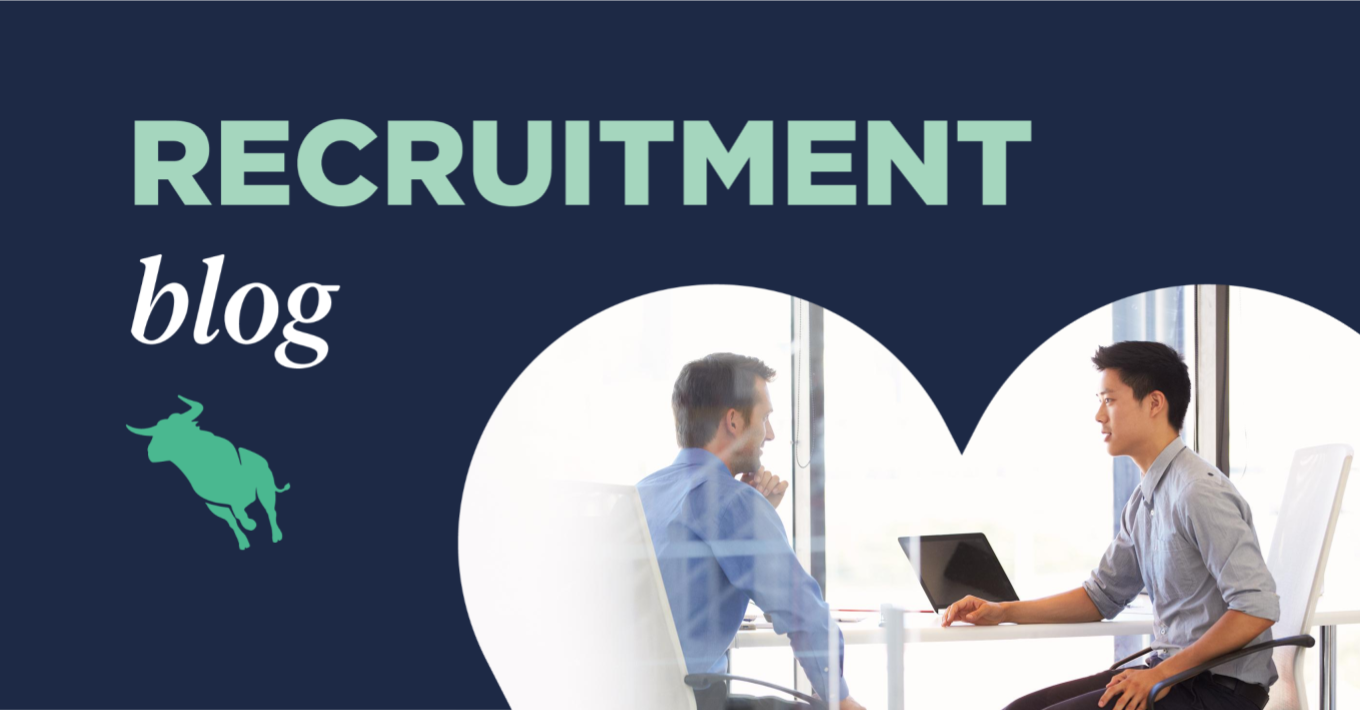 At Bullhorn EngageX Europe 2021, a thousand recruiting professionals came together in one (virtual) space to network, learn, and discuss challenges, opportunities, and everything in between.
If you want to relive your favourite moments or catch up on any content you missed, you can watch the Bullhorn EngageX Europe breakout sessions and keynotes on-demand right now.
At EngageX Europe 2021, Textkernel and CCL Global delivered an insightful session about leveraging AI in recruitment, why it's worth investing in, and how to get started. Here's a summary of the session.
What is AI in recruitment?
There's enormous momentum behind AI in recruitment, like in many other industries. In recruitment specifically, "AI tries to reduce the time it takes to hire by taking away time-consuming tasks. It's not there to replace people", Neil, Senior Customer Engagement Manager from Textkernel, explained. "AI is already helping us by taking away time-consuming tasks in our everyday life, so why not in recruitment?"
Jon from CCL Global states, "Everyone knows you have to get the CV across very, very fast. AI won't steal your job, the competitor will. It's about winning business". Before, you had to read 99 bad CVs. Now you can read nine good ones and get on with the job, and that's what makes using AI in recruitment absolutely vital. But a lot of recruiting executives already know this. In fact, 72% of executives believe that AI will be a key component in gaining a competitive advantage.
How do you get started with AI, and what are the pitfalls? 
The integration between Bullhorn and Textkernel is deeply embedded, so the implementation part is a breeze. Textkernel will work closely with the customer and walk them through the project, which usually starts with getting clean data. Data hygiene is an integral part of the project and something Textkernel works with their customers to ensure. Lastly, you need to involve all of your internal stakeholders in the project, get them to successfully adopt the technology, and have them review the results. If AI delivers the same results that your people would have done, you know you've done it right. 
In practice, the very start of your AI journey is the most crucial for success. "To get the most out of using AI, you need to put the work in at the beginning. This way, the algorithm can successfully match the job for you". Philip adds, "The companies that are most successful working with AI use cases have put a lot of effort into the adoption process". And the results speak for themselves. At Textkernel, they have identified that 7/10 times the candidate who got the job was in the top 20 matched using AI. The other three were in the top 50. Usually, it will take a recruiter two days to source through a list that AI has done in seconds. 
The panel concludes, "recruitment is a challenging job. You have to put in a lot of hard work every day. Machines won't do that for you. But they will reduce the more time-consuming tasks for you and improve the quality. Before, it was about finding ten candidates. With AI, it's about finding ten great candidates, and that's the key difference". 
About the panel
From Textkernel, we had Philip van Leeuwen, Director of Global Partnerships, Grant Telfer, Sales Director UK & Ireland, and Neil Manito, Senior Customer Engagement Manager. From CCL Global we were joined by Jon Cox, Regional Director of UK, Europe, Middle East. 
Textkernel specialises in machine intelligence for matching supply and demand on the job market and works with over 1,000 HR and recruitment organisations worldwide to bring the latest artificial intelligence technology to our customers' fingertips. 
CCL Global is a Global Energy resource recruitment business. They identify and secure exceptional talent by building genuine relationships through integrity and quality of service across 30 countries. 
Thank you to all of the attendees, speakers, and sponsors who made Bullhorn EngageX Europe an incredible and unforgettable experience. We can't wait to join you next year for Engage Europe 2022!
Want to read more about the topics that matter most to recruiting professionals? Subscribe to the Bullhorn Blog for news, tips, interviews, trends, and more.
Subscribe to the Recruitment Blog
Subscribe for trends, tips, and insights delivered straight to your inbox.