How to Align Talent to Business Objectives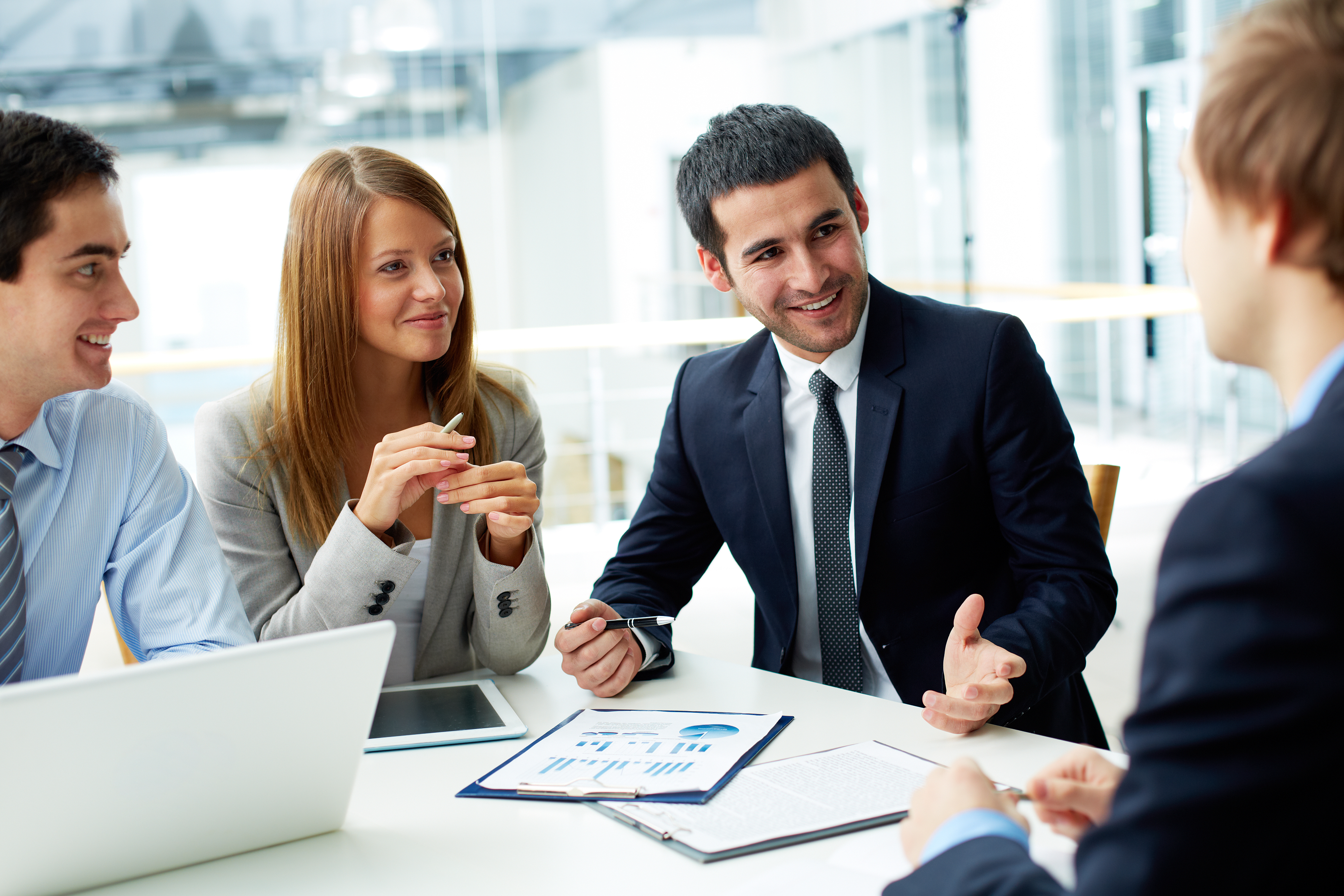 Bullhorn Boosts Talent to Beat Business Objectives
At catering recruitment company Just 8 Catering, everyone is a Bullhorn user. As Managing Director Justine says: "The Lone Ranger had Silver to assist his quests – we have Bullhorn. It's speedy, trusty, and mobile. Bullhorn is always there for us."
Now with the fastest recruitment CRM system on the market, the Just 8 team has all the necessary tools to zoom past its competitors to secure top kitchen talent for its clients. As Justine tells her team on a daily basis, if it isn't in Bullhorn, it doesn't exist. These words are company mantra.
Just as her chefs use all parts of a side of meat in their kitchens, Justine and her team use all parts of Bullhorn to ensure maximum return on investment. There's no need for secondary systems. This effective use of Bullhorn CRM ensures that all of Justine's business objectives are achieved, if not surpassed. The result? Just 8 is successful in a competitive market. Business is booming. Justine is about to open a second office. Naturally, she'll use Bullhorn resources to find her new hires.
Business Objectives and Internal Talent
Reaching the right candidates and placing them efficiently are the obvious objectives of any recruitment company. However, Justine knows this can't be done without exceptional internal talent. "Bullhorn not only sources our workforce, but also helps us to identify and retain our best people," she explains. "This is vital to the success of our company, and it encourages teamwork and healthy workforce competition. Bullhorn does it all."
Nurturing Talent with Analytics
Here are four ways Bullhorn reports help Justine to keep talent retention high and resignation a rarity within her business: 
Bullhorn's Marketplace Partner InsightSquared provides Business Intelligence for SMEs like Just 8 Catering. When integrated within Bullhorn, InsightSquared offers hundreds of customisable and drillable reports. Justine and her recruiters use InsightSquared to see exactly how they are performing at all times.

Reporting Is a Regular Event
There are no surprises at Just 8 because reports are run on a regular basis. With Bullhorn's real-time metrics, data becomes a daily habit, enhancing the efficacy of recruiting processes, sales, and overall company performance. Areas for improvement are identified quickly and insight is turned into action. This transparency of information boosts the productivity of both individual and team.
The Placement Funnel Report
Justine uses Bullhorn's Placement Funnel Report to view conversion ratios from job order through to placement. She can see where the weakest conversion steps lie and remedy them immediately through recruiter training. There's no recruiter like a well-versed recruiter.
Justine runs Bullhorn's Activities Overview on a weekly basis to see how each individual recruiter is performing. She shares the reports with the team and encourages mentoring by the top achievers. As Justine says, "Bullhorn nurtures our internal talent via analytics."
Bullhorn Brings Home the Bacon
With Bullhorn, Just 8 Catering attains its business objectives. Revenue and profitability are rising steadily, like golden soufflés in a good French kitchen. Justine can share company gains with her employees, who feel loyal and fulfilled. Knowing that analytics are tracking their success, they're also hungry for challenge. For Just 8, the future is Bullhorn.
To find out more about how Bullhorn analytics can help you nurture your workforce, follow this link.
To learn more about the Bullhorn Marketplace Partner, InsightSquared, please click here.
Subscribe to the Recruitment Blog
Subscribe for trends, tips, and insights delivered straight to your inbox.