How to Be an SEO Superhero in 5 Easy Steps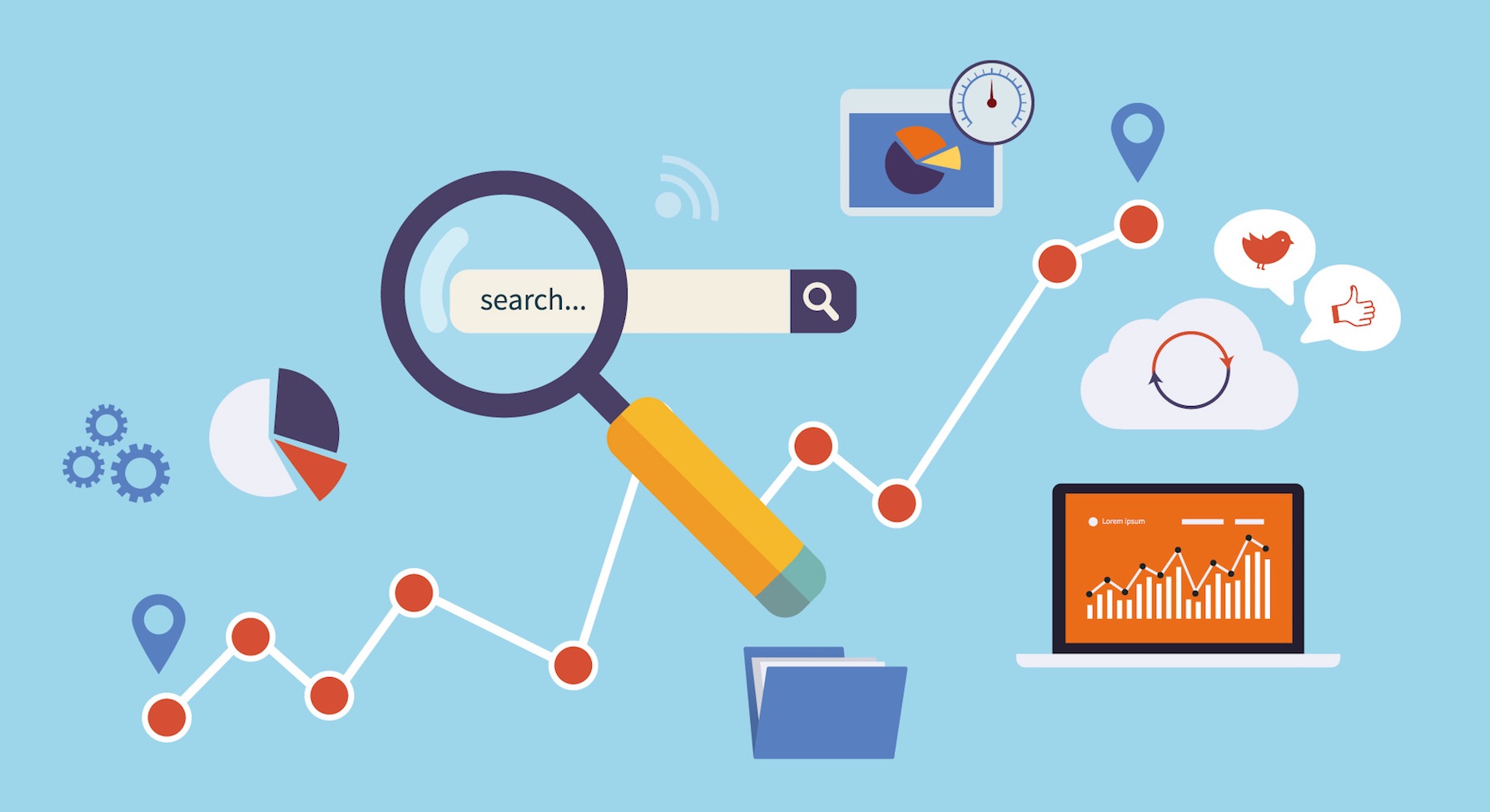 Your website must rank well in search engine results pages if you want to grow. This is never truer than in the competitive world of recruitment. But is recruitment agency search engine optimisation (SEO) a riddle that you simply can't crack? This needn't be the case. With our SEO intelligence, you too can be an SEO Superhero.
Follow these five simple steps to see your site rise to the top of the search results:

Step 1: The Keyword King
Know what your candidates are searching for. For recruitment agency websites, this will obviously be a job, but what kind? The job type, industry, location, and salary level are all vital keywords to attract the right candidates for your vacancies.
Don't let keywords be your Achilles heel. Keep them relevant, simple, and precise to harness their value for SEO. Use tools such as Google's Keyword Planner to stay on top of what your candidates are actually searching for.
Last but not least, include keyword search boxes on your site to help talent navigate their way to the appropriate job listings. Advanced search boxes will keep keyword searches straightforward for your candidates. They'll also give talent more ways to find you via search engines.
Step 2: The Content Expert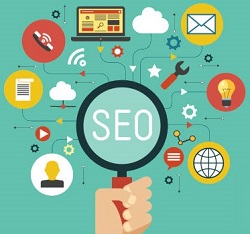 Content is key to search marketing. But what content should you include on a recruitment agency website?
The landing page should concentrate on job listings, which drive talent traffic to your site. These listings are your content.
Once talent is on the page, we want them to stay there and engage. Don't be clinical; be friendly and accessible. Make the vacancy sound interesting. Give contact details in case the candidate would like further information.
Additional content can further engage candidates and keep them on your site for longer too. Try adding career advice pages in the sidebar or a link to your company blog, full of value-packed posts.
Topics like CV writing and interview tips are always of interest to job-seekers. They show that your company cares about the success of its candidates. They'll also boost your online presence and attract further traffic.
Step 3: The Listings Master
Be an SEO master by keeping your listings fresh. Archive (don't delete) old job postings with links to similar, live vacancies. Deleting old content can lead to 404 error pages on your site – something search engines don't like.
Archived listings continue to engage candidates by demonstrating the vacancy types that you've successfully filled and are likely to offer again in the future.
Step 4: The Google Expert
Google is constantly updating its search algorithm, so it's important to keep abreast of what they want from their top-ranking websites.
Google algorithms like to see good user experience, so make sure your site puts the user's needs first. Sites should be intuitive and quick to load, with search simplicity and easy navigation. People don't waste time on websites that are difficult to use, so when Google sees quantifiable traffic spending time on a site, they know it's attracting traffic for good reason. This boosts the site's page ranking.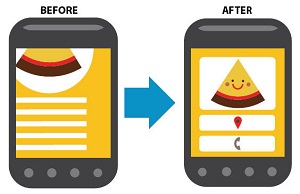 Step 5: The Mobile Mogul
The proportion of candidates visiting recruitment agency websites from mobile devices is growing. And as of April 2015, "mobile-friendly" became a critical indicator for Google rankings.
If you want to soar up the search engine results pages and remain there, you must have either a mobile-specific site or a mobile-responsive site. Don't get left behind – keep your talent within easy reach. Site mobility will boost your site's SEO.
Coming soon: Bullhorn Connect is an exciting new product in our pipeline. It'll help you maintain Mobile Mogul status by allowing your candidates to connect with you quickly and easily.
To find out more, contact one of our advisors here.
Subscribe to the Recruitment Blog
Subscribe for trends, tips, and insights delivered straight to your inbox.