Want to start 2024 strong? Add these 5 essential automations in Q4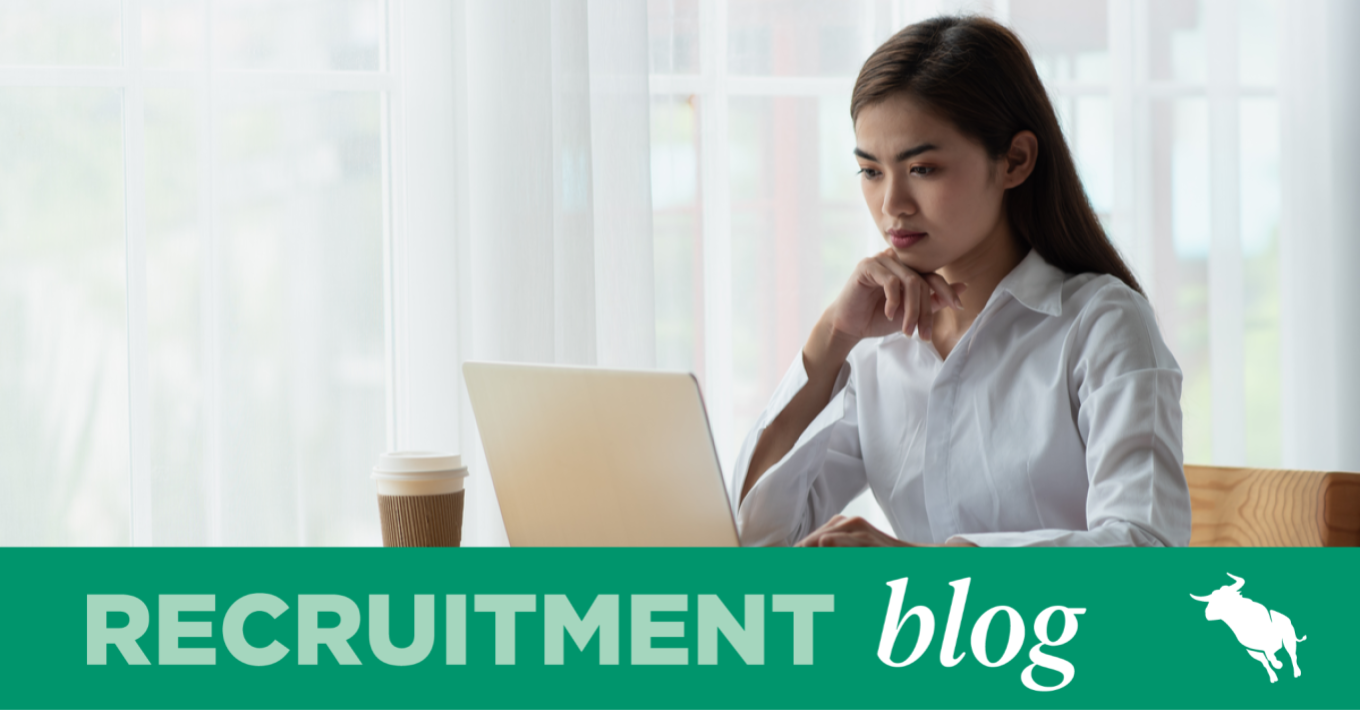 The final quarter is upon us, with the holidays and the year 2024 quickly creeping up. Are your marketing automation strategies prepared to ensure a steady influx of candidates and client inquiries?
The best way to create momentum for the next year is by finishing the current one strong. Implementing these essential automations in Q4 will position your recruitment agency to hit the ground running with qualified candidates and job orders (without over-relying on job board spending):
1. Check-in with passive candidates
Ever wondered what's going on in the minds of passive candidates? Now's the time to find out. Initiate a sequence of emails or text messages asking about their current situation. But remember, the goal is not to pitch a job. 
Instead, gauge their current situation and then find out their job search prospects for the next period of time. If they're actively looking, ensure their contact information is current and follow up. If they're passively looking, keep them engaged until they are ready to hear about new opportunities.
2. Intensify your re-engagement efforts
Re-engagement with candidates shouldn't be limited to those who have been lingering in your Applicant Tracking System (ATS) for an extensive period of time. It should be a key element at every stage of the candidate journey. Launch these re-engagement automations to support your recruiters' efforts and uncover which candidates are truly available.
3. Check in with candidates placed in 2023
Implement an email sequence urging the candidates placed in 2023 to update their contact information. This can be strategically timed in anticipation of tax season. Staying connected in this manner might allow you to redeploy some of your star candidates.
4. Revamp your referral strategy
Now, let's talk about referrals – a candidate goldmine that's often ignored. It's time to rethink your referral strategy and get more intentional. 
Timing is crucial when asking for referrals. Focus on paydays or when people have provided great ratings, or those currently on assignment, as these times could potentially yield high-quality new candidates.
5. Check in with inactive or dormant clients
With 2024 knocking at the door, it's wise to initiate an automated email series that checks in with your inactive or dormant clients. Request their feedback on the significant challenges they anticipate facing in the coming year. Offer them an empathetic ear and schedule a meeting to propose solutions tailored to their evolving needs.
Embrace this season of change and opportunity. 
Kickstart these automations before the year ends to maximise efficiency, keep candidates engaged, and reactivate dormant clients. Remember, it's not about surviving; it's about thriving even in uncertain times.
Need help implementing these ideas?
Our automation experts can help you end 2023 on a high note – and set yourself up for even better results in 2024. If you'd like specific recommendations for your recruitment agency, or if you need help with marketing automation strategy or execution, get in touch.
Subscribe to the Recruitment Blog
Subscribe for trends, tips, and insights delivered straight to your inbox.