The What, Why and How to Achieving a Four-day Work Week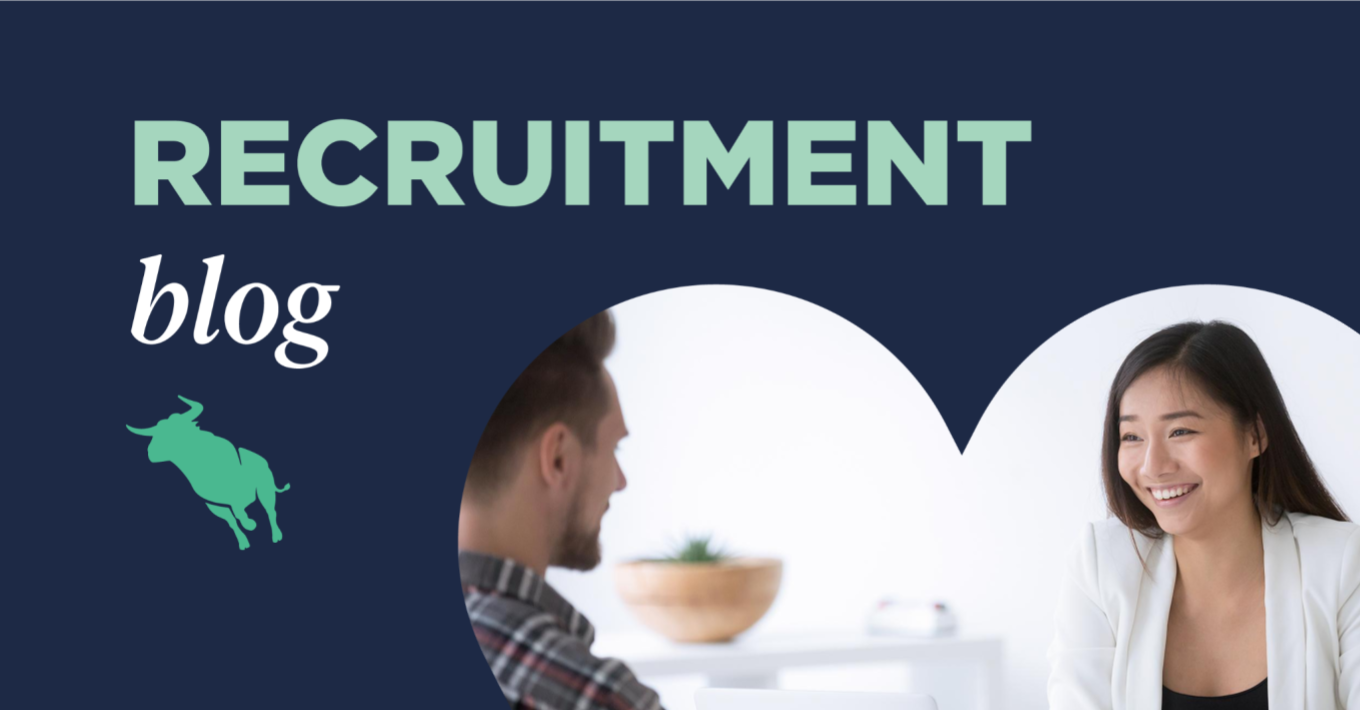 A four-day work week!
If this statement was mentioned 15 years ago, it would have been seen as an unachievable fantasy. Today, however, the four-day work week is gaining momentum across many industries. Recruitment is no different with agencies such as Precision Sourcing, Beaumont People and Charlton Morris adopting this model.
So what is it, why are businesses considering it, and how can your agency start to implement a four-day work week? In this blog, I'll be answering all these questions and more!
What is a four-day work week?
A four-day work week isn't about compressing the standard five day, 40 hour work week down. It's actually offering reduced hours so employees work 32 hours across four days and have a three-day weekend. In many cases, businesses are implementing this without any reduction in pay.
Why are businesses adopting a four-day work week?
There are a number of reasons to adopt a four-day work week. Some of the benefits businesses have reported are greater productivity, better work-life balance, improved employee wellbeing and more sustainability for people and the planet.
According to 4 Day Week Global, 78 percent of employees are happier and less stressed with a further 63 percent of businesses finding it easier to attract and retain talent in a four-day week.
How can you achieve a four-day work week?
The simple answer is via utilising and investing in technology.
Technology works alongside humans to complement and assist us in our daily lives, it should be no different in the workplace. Promoting increased productivity using data and establishing a data-driven culture will help you implement a four-day work week.
Turn traditional reporting methods into powerful analytics with actionable insights at the desk level. These aren't just typical KPIs or reports that are historical in nature. Actionable Insights can automate lists of actions that consultants haven't yet taken but which will make them more successful tomorrow. It allows consultants to work proactively and better utilise their time during a four-day work week. These metrics should flow the whole way through the sales and recruitment process and are visible at all levels across the business.
Take actionable insights to the next level by combining analytics with automation to allow your agency to do more with less during a four-day work week. For a practical example, take a look look at what can be achieved in 3 simple steps:
A standard recruitment metric is 'The number of submissions added'
Use analytics to uncover at the desk level, 'How many candidates you have interviewing in one location only'
Take action on what's been highlighted with analytics by using automation to 'Automatically find candidates for interviews'.
Through this effective data utilisation enabled via smart recruitment technology, you have the ability to do amazing things. Improve recruiter productivity even more by using a Chatbot to deliver a truly 24/7 digital experience so you can attract new business and engage existing candidates while on a four-day work week.
Steps to success
To sum it all up, to ensure a smooth transition to a four-day work week, below are six critical steps to success:
Be clear about your objectives
Don't let technical issues stop you seeing the policy through
Empower staff to make their own decisions
Create a policy that can flex
Ensure productivity measures are individualised
Utilise and invest in technology
Are you ready to transform your business to increase productivity with technology, get in touch with your Bullhorn account manager or contact our team here.
Subscribe to the Recruitment Blog
Subscribe for trends, tips, and insights delivered straight to your inbox.