Don't Fear the Skills Shortage: Think Strategically About Talent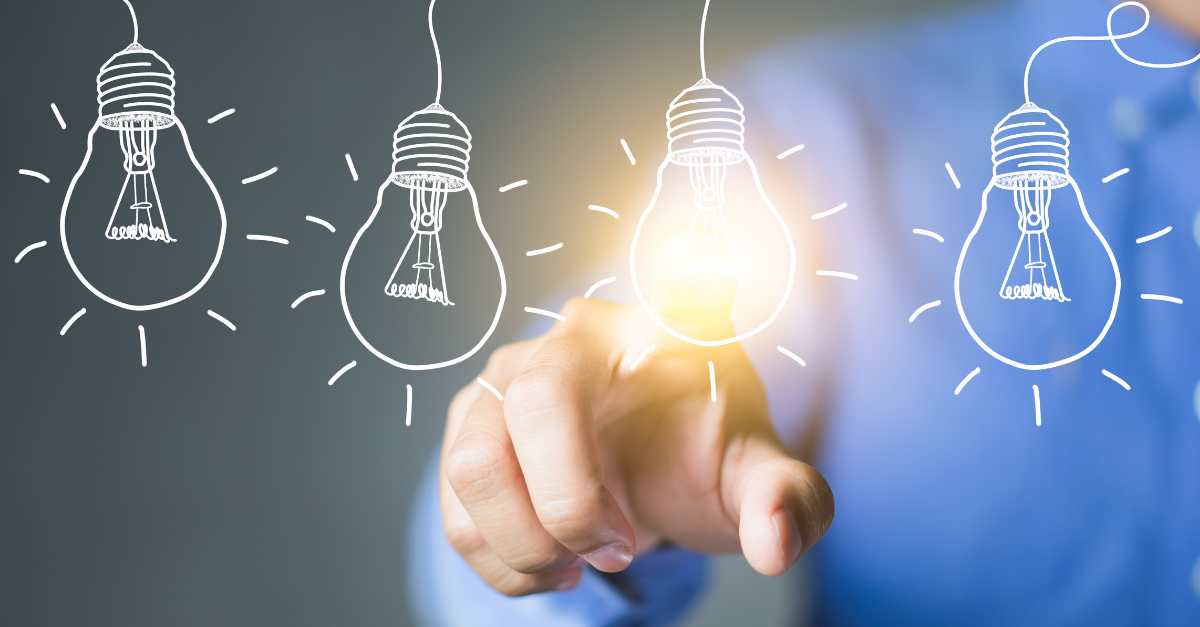 It's no secret: multiple sectors in the UK are struggling to source the skills needed to support future growth. However, while recruitment agencies have been investing time in to designing and implementing solutions to this challenge, many of their clients have yet to take action. Recent research from the recruitment agency, Robert Walters has revealed that while 72 per cent of employers have been affected by talent shortages, only 36 per cent have a plan in place to manage this.
For forward-thinking agencies, now is the time to capitalise on this gap in strategic talent thinking – here's how.
Adopt a Strategic Approach
As any seasoned recruiter will agree, the world of talent sourcing has evolved significantly in recent years.; the most competitive agencies no longer simply prioritise 'bums on seats'. Instead, these firms have begun to work as strategic partners with their clients, not only offering greater guidance on resourcing planning but also demonstrating how they, as an agency, are evolving into more strategic candidate pipelining and pooling activity.
Clients now expect recruiters to demonstrate greater value to their business than simply providing a number of candidates for a role. They want you to tell them where their future talent can be found – a tricky undertaking for even the most experienced recruiters in this skills-short environment. Perhaps the greatest way to achieve this is to strategically focus your attention – and that of your clients and business prospects – on passive candidates.
Target Passive Audiences
Given that passive candidates make up an estimated 75 per cent of the talent pool, investing into engaging with this group makes perfect business sense. Of course, this won't be an easy task as, by the very nature of these potential candidates, they will be less susceptible to job offers. Regular engagement from recruiters, with informative collateral directly relevant to their position but without the hard-sell, is more effective.
With the numerous technological developments that are constantly being made, it's highly possible to use software to outsource much of this activity. A well-implemented CRM system, for example, can help with the distribution and monitoring of newsletters or mailers. The key here, however, is to focus on initiating conversations and developing relationships so that, you and your clients are front of mind when these individuals become available. Once a rapport has been developed, headhunting these professionals will certainly be much easier.
Use the Right Methods
Approaching passive candidates will always require careful management. However, according to the Robert Walters report, passive job seekers are, in fact, happy to be approached by a recruiter, provided they are using the correct channels and are already known to them.
The research revealed that a staggering 94 per cent of passive candidates are open to a job offer. Ninety-one per cent claiming they would be happy to be contacted by a recruiter, and only 42 per cent would not want to be approached through social media. A further 38 per cent would rather not be emailed. While these figures can, in part, be put down to the fact their current employers are likely to be monitoring online activity, it also suggests that personalised experiences are more effective. By creating an engaged pool of passive candidates, it's easier for recruiters to successfully approach them with a job through the channels they're most comfortable with.
Broaden Your Approach
Of course, there isn't one simple approach to addressing skills shortages, so multiple strategies will need to be implemented. For agencies working closely with clients to develop talent pipelines, use your experience and knowledge to guide hiring managers into broader approaches. This will not only help deliver successful results but also truly demonstrate that you are the top strategic partner for their company.
Job specs can often be very narrow, which significantly limits the candidate pool. In fact, according to research, many employers "still resist broadening their approach, adhering to narrow criteria during recruitment." This, of course, isn't sustainable for fields where a gap between supply and demand is growing.
In these instances, recruiters are in a great position to draw upon their knowledge of the industry and wider candidate pools to demonstrate how skills can be transferred from other specialities in order to fill gaps.
There's no doubt that skills shortages are a concern for all involved in the talent acquisition field, however, this also presents a huge opportunity for those recruiters willing and able to shift their thinking.
---
For more recruitment tips and tricks to strategically approach the talent shortage, check out our ultimate guide to candidate sourcing for key tips and tricks.

Subscribe to the Recruitment Blog
Subscribe for trends, tips, and insights delivered straight to your inbox.