Social Recruitment, the Bullhorn Way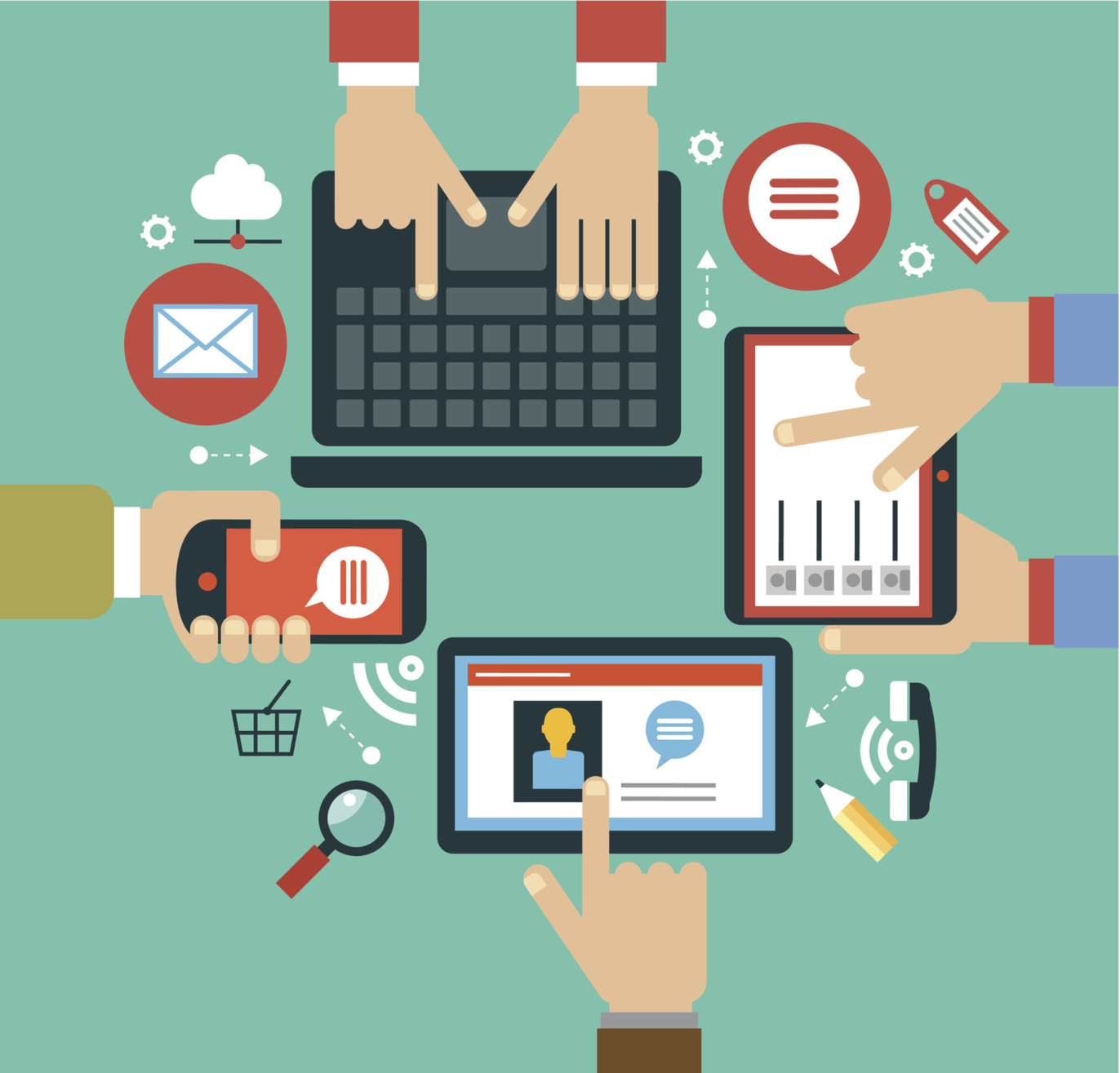 Matt's a Millennial, so like most of his generation, he spends a lot of time on social media. He doesn't just tweet football scores or post pictures of his favourite team live from matches; he also uses social media to keep ahead of the game at work.
Matt's field is recruitment, an industry filled with competitors thirsty for talent. Employed by a company that uses Bullhorn's recruitment CRM software, Matt frequently beats the opposition to the goal using Bullhorn's social recruitment tools. His signature skill? Placing high-calibre candidates before they're actively on the market.
Here are 4 ways that Bullhorn boosts Matt's social recruitment strategy:
Bullhorn Gives Great Analytics
Matt can visualise his hires before he finds them. He understands his clients' needs, such as peak hire times, requisite skills, and successful candidate profiles. Fortunately, Bullhorn's analytics software takes care of all the hard work so manual data entry is in the past. The dashboard and display make data easy to understand, and flexible reporting configurations produce precise information. With Bullhorn, Matt's data-driven predictions are accurate, helping him to reach out and seize the perfect candidates for his clients.
Again, Bullhorn saves time and clicks. There's no need to open a new browser tab – LinkedIn Recruiter sits within the Bullhorn screen. It's constantly updated, so Matt can watch client and candidate activity in real-time, instantly checking whether or not potential targets are already present in the Bullhorn system.
LinkedIn Recruiter allows Matt to show off his own talent when he contributes industry knowledge in forums and communities. Through these interactions, he attracts positive attention for both himself and his company, proving his worth as a top fielder. Clients and candidates are drawn to his expertise.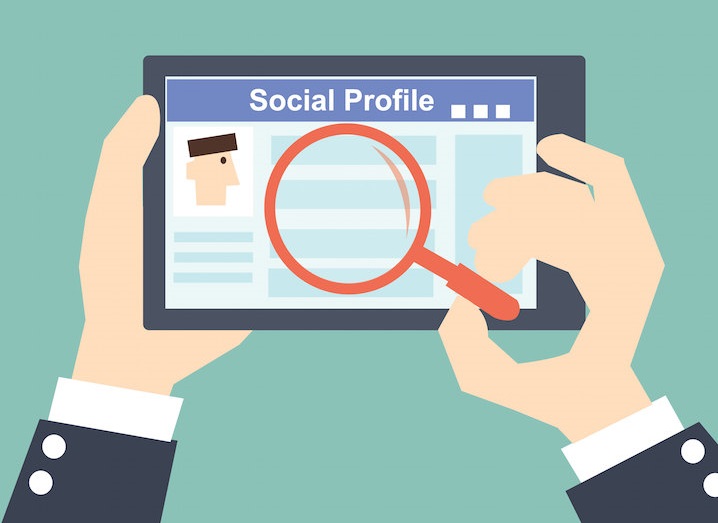 With Bullhorn in his back pocket, Matt stays current and connected at all times. When he's on the move, he can check the Bullhorn CRM system, including his company's social media sites, from his chosen mobile device. It's easy to add or update contacts, track activity, and notify colleagues of the latest developments.
Matt also uses Bullhorn Mobile to input key information from candidate meetings straight away, while it's still fresh in his mind. It's this attention to detail that makes his contacts feel human, transforming them into potential repeat business for the future.
Bullhorn's Behavioural Algorithms
These algorithms work behind the scenes to give Matt the advantage. With Bullhorn, he can see which passive candidates might consider a move. Matt reaches top-calibre talent before the competition has a clue and even before the candidate is actively on the market. Score.
With access to such excellent potential, Matt's placement success rate goes up, his clients remain loyal, and his company pays him more commission, which he spends on football season tickets. It's the happy case of winners all 'round, courtesy of Bullhorn.
For more information about how Bullhorn can help your company's social strategy, please click here, or call us on 0203 617 6262 to schedule a live demo.
Subscribe to the Recruitment Blog
Subscribe for trends, tips, and insights delivered straight to your inbox.