Get Social, Get Bullhorn!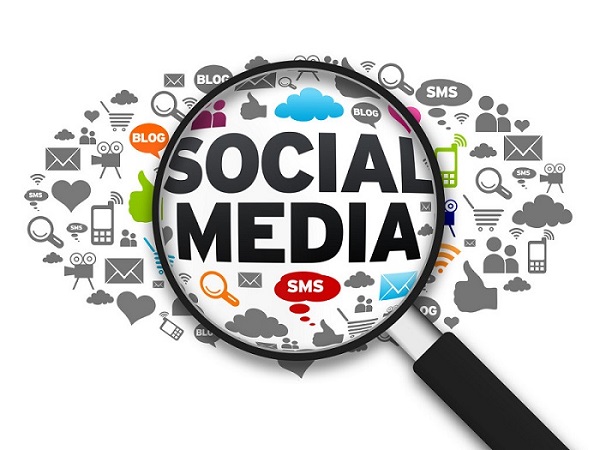 The success of any business is based on its people. The effective recruitment and retention of staff is critical to support growth – businesses must be on the ball when it comes to hiring. To reach the right talent, the most successful businesses use Bullhorn Recruitment CRM. Used in conjunction with social media, Bullhorn facilitates the sourcing and engagement of all new hires, whatever their level of seniority.  
But how do you effectively use social media for recruitment? Here are three core considerations for setting up your company's social media plan:
1. Get up-to-date on current social recruiting trends
Social media is a fast-paced and rapidly changing environment. You need to stay on top of what's new: which platforms are your targets using and how are they engaging with recruiters? What are people sharing and are there any privacy issues?
To get up to speed and stay there, make sure you subscribe to social media trend reports and take a look at what your competitors are doing. Compare and share your findings internally to ensure that everyone is on the same page.
2. Understand the social media habits of your staff
Bullhorn Onboarding is the tool for seamless new hire administration. With bespoke form creation capabilities, you can generate a form for all new employees to complete, identifying the ways in which they use social media, the platforms worth exploring, and any key trends.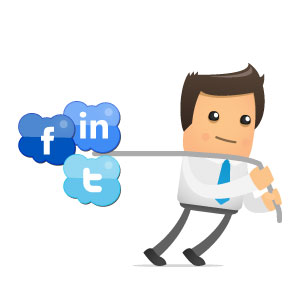 This data will help to keep you up-to-date and support your social media recruitment practices.
3. Engage on social media and stay mobile
Don't use social media in isolation. Once a candidate is engaged via the appropriate platform, stay in contact. Respond quickly to queries, impress the candidate with your efficiency, and show that you're available to nurture their potential.
Maintain the connection prior to interviewing as well. This will help you to answer any last-minute questions and coach your candidate towards success.
Bullhorn Mobile does much of this work for you. It keeps recruiters in touch with both colleagues and candidates, wherever they are. Meeting notes, updates, and contact changes can all be remotely uploaded into the Bullhorn CRM system. Current information can be viewed and shared at a click. You don't need to be at your desk to see what's new or use your CRM system.
Now that you know the basics, what are the core platforms to use?
Most recruiters use a combination of LinkedIn, Facebook, and Twitter to engage and attract their talent.
Bullhorn's LinkedIn Recruiter integration helps here. It merges Bullhorn data with LinkedIn data, providing the most up-to-date view of your candidates in one place. This means that you don't have to open multiple browsers to see what's happening in the professional lives of your talent.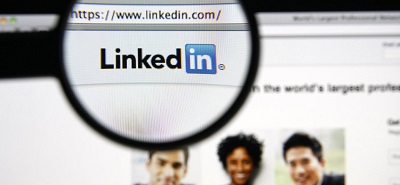 Although LinkedIn makes initial candidate evaluation straightforward, it's important to recognise that candidates put their best foot forward on this professional site. To get the full picture of a personality, you need to review personal social media platforms in tandem. At minimum, you need to take a look at Facebook and Twitter. This approach offers extra insight into the character and interests of a candidate, simplifying the task of accurate talent vetting.
Looking into the future, social media is only going to provide more and more in-depth information on candidates for recruiters. Use it together with Bullhorn technology and tools, and you'll be well on your way to building a winner. The collective power will help you to source great new talent every time.
So get ready for your next recruitment drive. With the dynamic duo of Bullhorn Recruitment CRM and social media, your recruitment reach and efficiency is about to take a giant leap forward.
To find out more about how Bullhorn's LinkedIn Recruiter integration can advance your social media strategy, follow this link.
Subscribe to the Recruitment Blog
Subscribe for trends, tips, and insights delivered straight to your inbox.