Drei innovative Möglichkeiten wie Ihre Agentur Video Tech nutzen sollte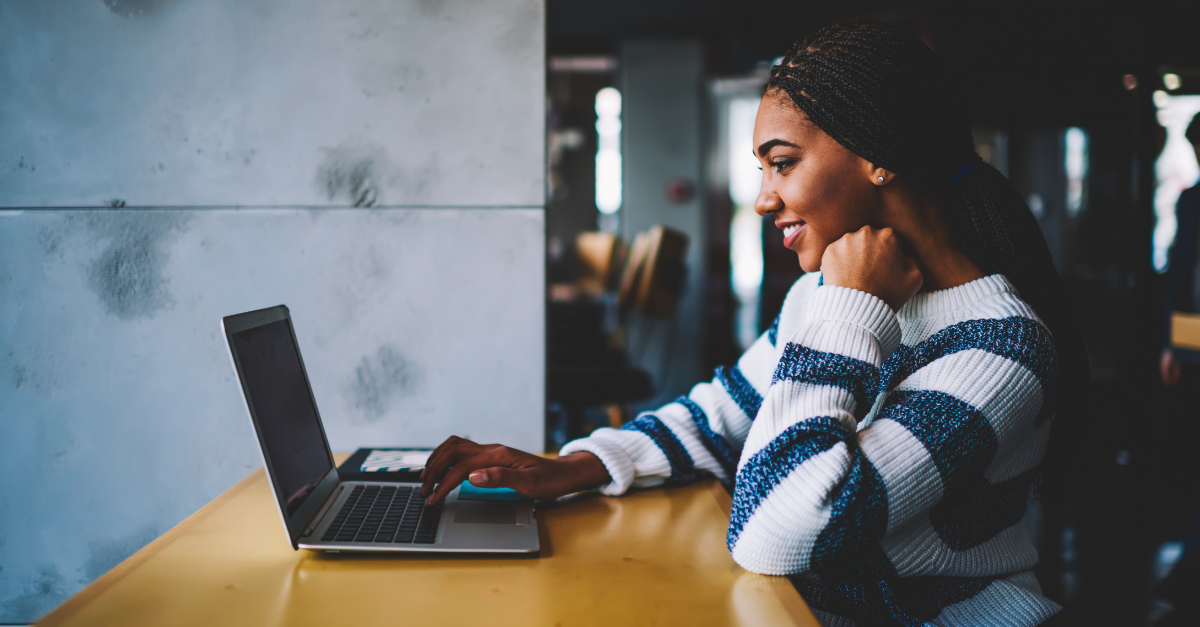 Now that it is possible for the masses to produce videos due to heavily used technologies such as smartphones and laptops, the demand for video content continues to increase. Andy Simpson , co-founder of the recruitment platform Hinterview , even claims that the word "video" in a subject line increases the click rate by 65 percent. A year ago, Forbes predicted that video content  would account for 74 percent of all Internet traffic in 2017 , and there is no evidence that this trend is waning. Recruiters should think about how to capitalize on this fact. How can your agency use video tech?
Video resumes
More and more recruiters are using video applications to complement traditional CVs or even to replace them entirely. The advantage of this format is its flexibility: customers can ask your candidates to provide answers to specific questions and applicants can be asked to film a few minutes of a short personal introduction.
Videos often give customers a much better feel for a candidate's personality and cultural fit – earlier in the application process. For example, Hanover sends HR managers a URL that contains a link to the applicant's CV and video. The agency reports that this has reduced the time spent on interviews by 30 percent – something that every busy recruiter or customer will welcome. Another advantage is that different people in an organization can view an applicant at different times, which eliminates difficulties in planning interviews.
It is also interesting for candidates: Videos are an effective way to introduce yourself to the employer without spending time and money on attending an interview. In addition, by being able to record and edit a video, they can present a comprehensive picture of their knowledge and skills without fear of forgetting anything.
Business marketing
Smart personnel marketing is essential in the currently crowded market . The high demand from both customers and candidates for information in video format means that this medium should be a fundamental part of your marketing / communication strategy.
You can differentiate your agency from your competitors by using video tech to highlight the expertise of your recruiters. For example, record interviews in which they tell about their background and their industry knowledge. But you could also post a "job of the week" for which one of your advisors explains the job offer, the corporate culture and the qualities of the ideal candidate: This is a great way to get interested in a difficult-to-fill or hard-fought job with high earnings potential wake up. Also keep in mind that in the digital age, reviews are an interesting way to bring your candidates and customers closer to the quality of your services: can you present a video review of someone who had an outstanding experience?You could also upload videos to your site instead of written blogs that provide engaging advice or expertise.
Internal recruitment
While candidate and client acquisition are of course the primary focus for any recruiter, Bullhorn's 2018 recruiting trend report has shown that most agencies also struggle with internal staff shortages. Videos help you attract talent for your own business and position your agency as an attractive place to work.
There are few things that appeal to potential applicants more than existing employees who are positive about a company. So maybe you should upload videos that tell recruiters what they like about the culture and work at your agency. Virtual tours of the offices and video interviews with key figures of your company are also great ways to convey your corporate culture to potential candidates.
One can say with certainty that the use of videos for recruiters will become more and more important. Make sure you are always one step ahead of the competition and delve into the possibilities of this highly effective method of communicating your brand.
---
Erhalten Sie die neuesten Updates direkt in Ihr Postfach.
Füllen Sie dieses Formular aus, um unsere Bloginhalte, Recruiting-Tipps und Best-Practices zu abonnieren.