The fact that there are all of these different products already integrated allows you to have a bespoke process. Everything hangs off Bullhorn; if it's not integrated into Bullhorn, I don't want to know.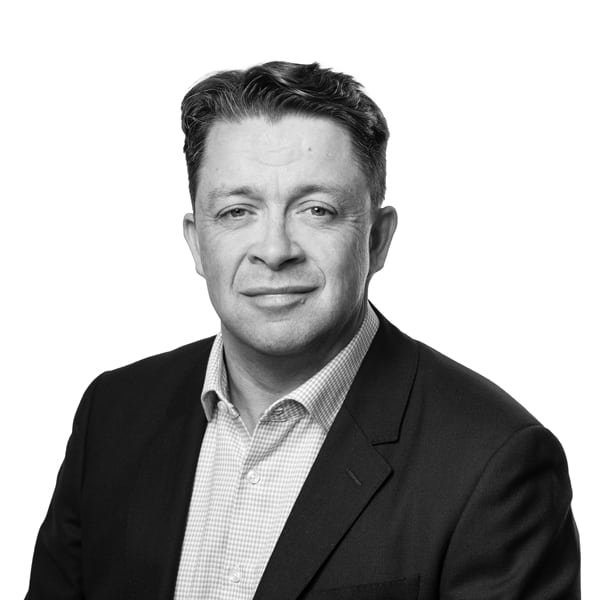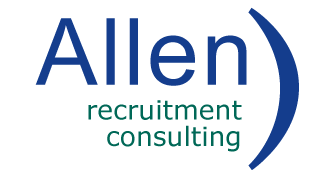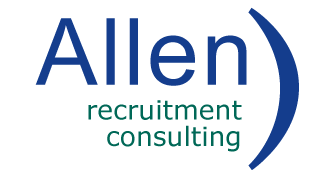 Brian Cunningham
Managing Director, Allen Recruitment
We began the year by looking at what our plans are and where we want the business to go, and were able to turn to the marketplace to find solutions, align these partner technologies with our business goals, and have found great success.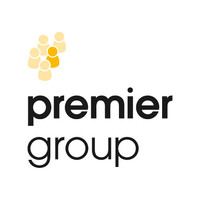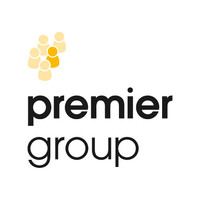 Ben Broughton
Managing Director & Owner
I think now there's a much greater emphasis on the marketplace, and the ability to use Bullhorn as your 'all-in-one'. In a modern workplace where we use multiple evolving technologies, from your laptop, to wireless networks, and even headsets, etc. having everything working seamlessly together makes a ton of difference.
Alex Roberts
IT Manager, Petroplan