The Importance of Marketing Your Staffing Firm
In the crowded staffing and recruiting space, it can be a huge challenge to stand out from the crowd to attract clients and candidates. While many staffing firms have dedicated marketing efforts, it's essential to create a cohesive marketing strategy to ensure you're effectively engaging with your target audience.
Marketing technology solutions can help you to streamline your efforts, automate your marketing processes, and more effectively reach your intended audience. Marketing software and technologies can serve a variety of functions, including texting, surveying, email and social connections.
Evaluate your staffing firm's needs, and ask yourself which marketing technologies would most help your business to better align your employer branding and streamline marketing processes. The result? You'll have a much stronger go-to-market messaging that will resonate with your clients and candidates alike.

Constant Contact
Constant Contact is an email marketing tool for small businesses, non-profits, and associations. It features multi-channel marketing campaigns (newsletters, announcements, offers/promotions, online listings, events, registrations, and feedback) combined with shared content, contracts, and reporting.

ENGAGE
Finding and engaging passive candidates just got easier! ENGAGE aggregates data from over 30K sources to create talent profiles on 100M professionals and 13M companies. ENGAGE's AI and machine learning engine predicts the likelihood that a candidate will respond to a conversation about a potential job change and recommends personalized messaging based on factors like their career progression, skills, peer actions, and the news and events surrounding their company.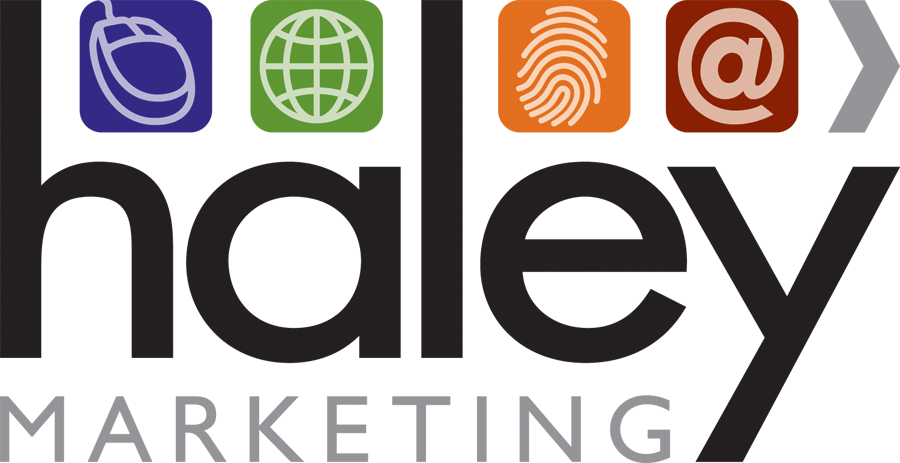 Haley Marketing
Haley Marketing is staffing industry specialists. Websites. Social media. Blog Writing. Email Marketing. SEO. PPC. Corporate identity. Strategy. You name it. Whether you're looking to drive sales leads or attract more qualified candidates, they provide the marketing tools and technology for you to stand out in a saturated market.

JXT
JXT is a leading provider of SaaS-based digital marketing technology in the recruitment industry. JXT has developed a number of integrations with staffing platforms, allowing you to utilize the power of an integrated website and CRM to generate more candidates.

Matador Jobs
Matador Jobs is a tool that uses your data to create an interactive, custom job board on your WordPress-powered company website. Access and present any job or candidate field, accept applications from candidates, and present your jobs with full search engine optimization including optimization for Google for Jobs search. Matador works automatically behind-the-scenes to update your site so you only need to worry about managing your data in one place.

Phenom People
Phenom People, the leader in Talent Relationship Marketing, combines a highly-personalized career site experience for candidates with tools for talent acquisition professionals and recruiters, including: Campaigns, Candidate Scoring, Job Distribution, Nurturing, Real-time CRM, Site Builder, Internal Mobility, Event and Campus Recruiting Management, and Talent Analytics

Salesfusion
Whether trying to drive more business or source qualified candidates, today's top staffing firms are turning to Salesfusion to amplify their efforts. Salesfusion provides a full suite of tools that help create meaningful connections, generate more pipeline, and drive more revenue.
SnapHop
A recruitment marketing platform that helps companies accelerate recruiting, attract great candidates, and reduce cost per hire. SnapHop creates innovative talent acquisition solutions that help companies attract and hire the best and brightest. Their customers include med-size businesses all the way to Fortune 500 corporations.

Volcanic
Volcanic is the leading global of recruitment and staffing websites. Our cloud-based website platform has been singularly designed to provide website technology and digital solutions exclusively to the recruitment industry.
Maximize the benefit you get from your recruitment technology investments