Increase Your Job Orders and Reduce Time-to-Fill
Make more placements and ultimately win more business with Bullhorn's intuitive submission workflows.
Seamlessly Onboard and Manage Your Candidates
Our integrated systems allow you to set up an efficient onboarding process to take your candidates from sign-up to ready for placement.
Scale Your Operations to Grow with Your Clients
To scale your firm and meet your growing clients' needs, it's critical to optimize efficiency while ensuring accuracy in your operations. Bullhorn's reporting and back office solutions will get you there.
Bullhorn has allowed us to standardize our processes without interfering with our best recruiters' performance. The system is intuitive and its value is clear: new hires get up to speed and are productive almost immediately.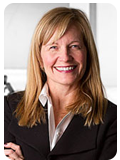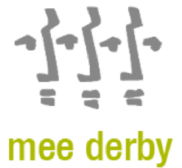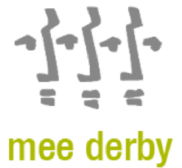 Robin Mee
Founder and President of Mee Derby