Build loyal provider relationships
Build long-term relationships with the personal touch through a talent-centric experience that makes working with you easy and drives redeployment.
Accelerate time to fill and increase productivity
Increase your speed to market, reduce busywork, and improve data health with a front office that streamlines processes and increases revenue.
Streamline credentialing and drive compliance
Clear providers to start work faster, generate revenue sooner, and reduce costs by increasing efficiency and visibility in managing credentials while increasing compliance.
Maintain financial health
Maximize efficiency throughout back-office operations, minimize billing errors, and manage time and pay with a unified healthcare recruiting software that supports the entire recruiter workflow.
IDR Healthcare grows revenue and places more providers without increasing headcount
As IDR Healthcare experienced rapid growth, they needed to upgrade their technology infrastructure. They partnered with Bullhorn to elevate and future-proof their back office operations.
Read More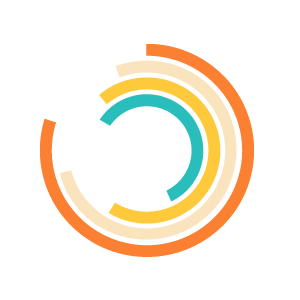 Bullhorn enables IDR to eliminate time-consuming processes and increase the accuracy of their back office operations, growing their revenue from $50 M to $150 M without increasing headcount.
Bullhorn runs every aspect of our healthcare organization literally from end to end, from the candidate application and submission process to job order management, compliance credentialing, time keeping, and billing. Bullhorn is the central hub that connects all our systems internally and externally.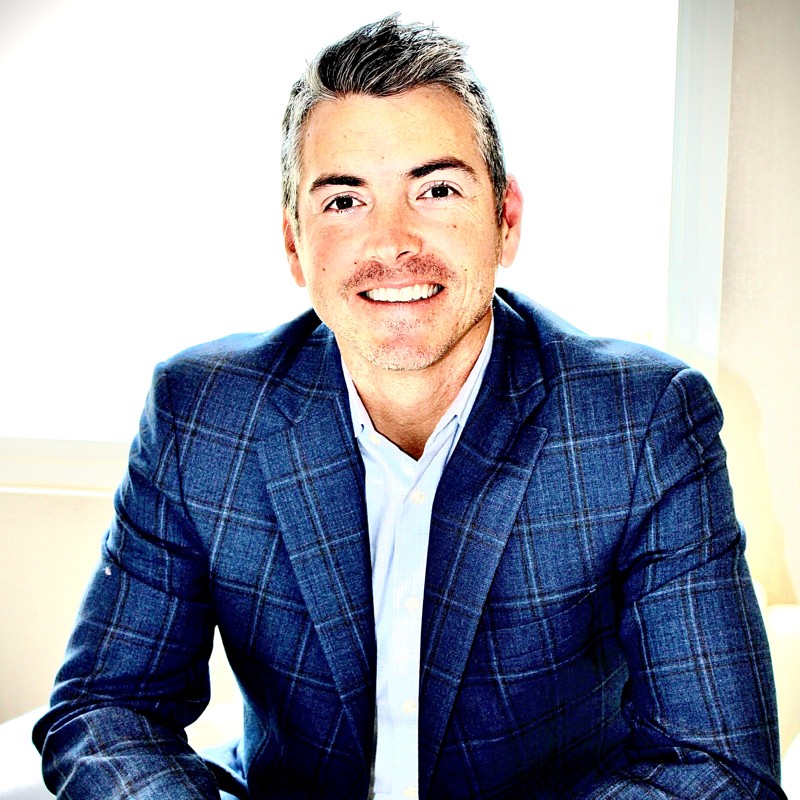 Brandon Rogers
COO, IDR Healthcare LLC
Read More
Transform your healthcare staffing
Discover how Bullhorn Healthcare can solve your real-life challenges, from the intricacies of compliance to the challenges of clinician onboarding - all with the human touch.