Win New Business
Break into new accounts and establish strong business relationships with the right contacts to grow your top line revenue.
Expand Existing Relationships
Win more business within your established clients by strengthening your relationships using real-time insights to uncover new growth opportunities.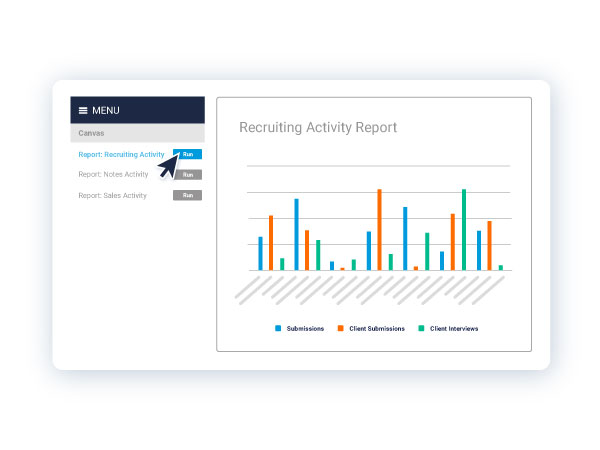 Advanced Reporting
Transform your team's sales activity into actionable business insights with configurable reports tailored to your specific goals and KPIs.
Our two sales teams sell products independently but share the same clients. They have different sales cycles and we needed a central way to keep organized. When a salesperson picks up the phone to call someone, they know exactly who's talked to them with Bullhorn.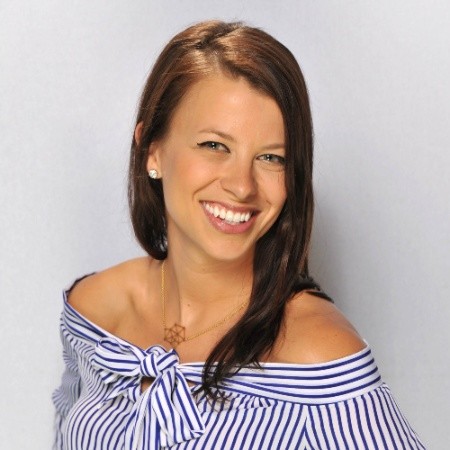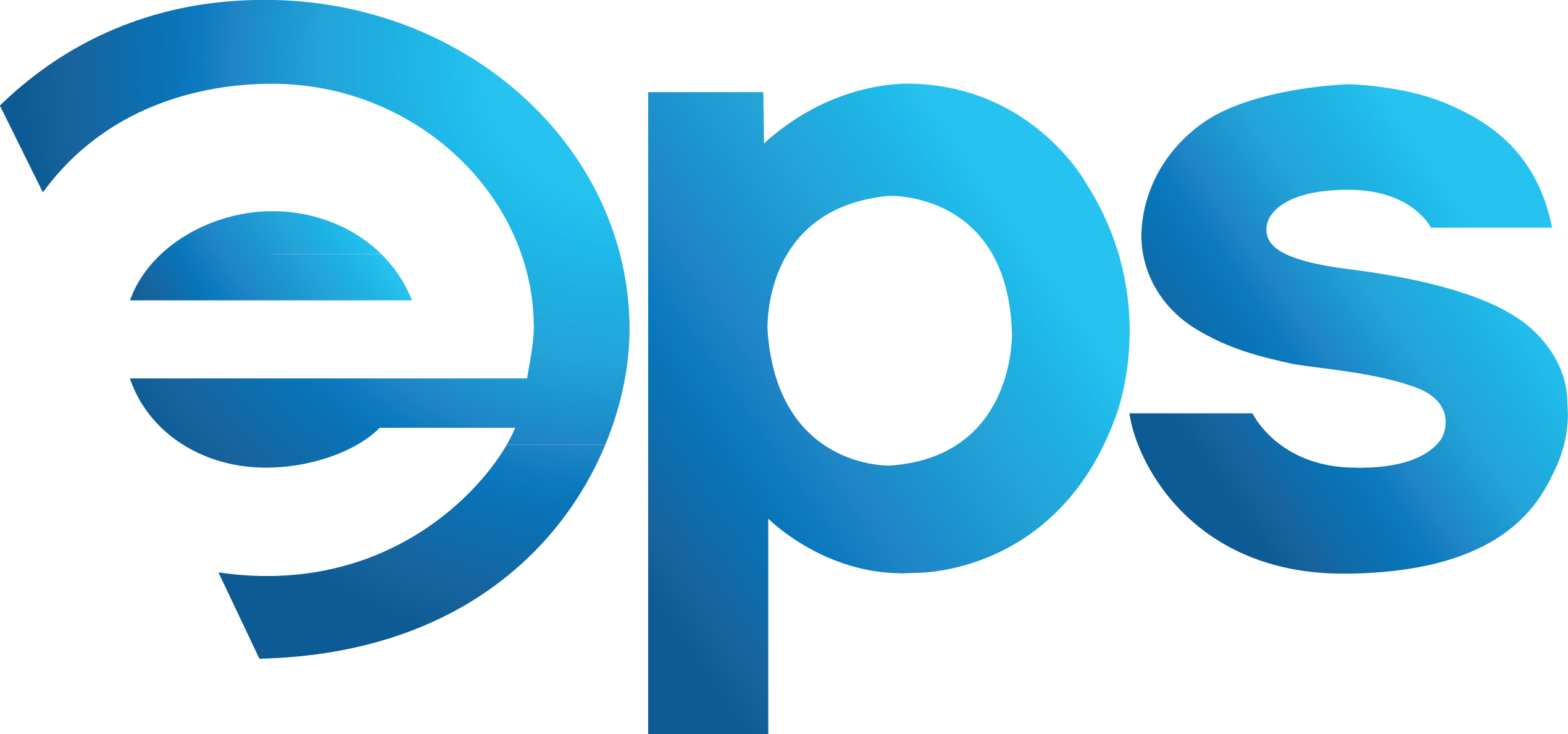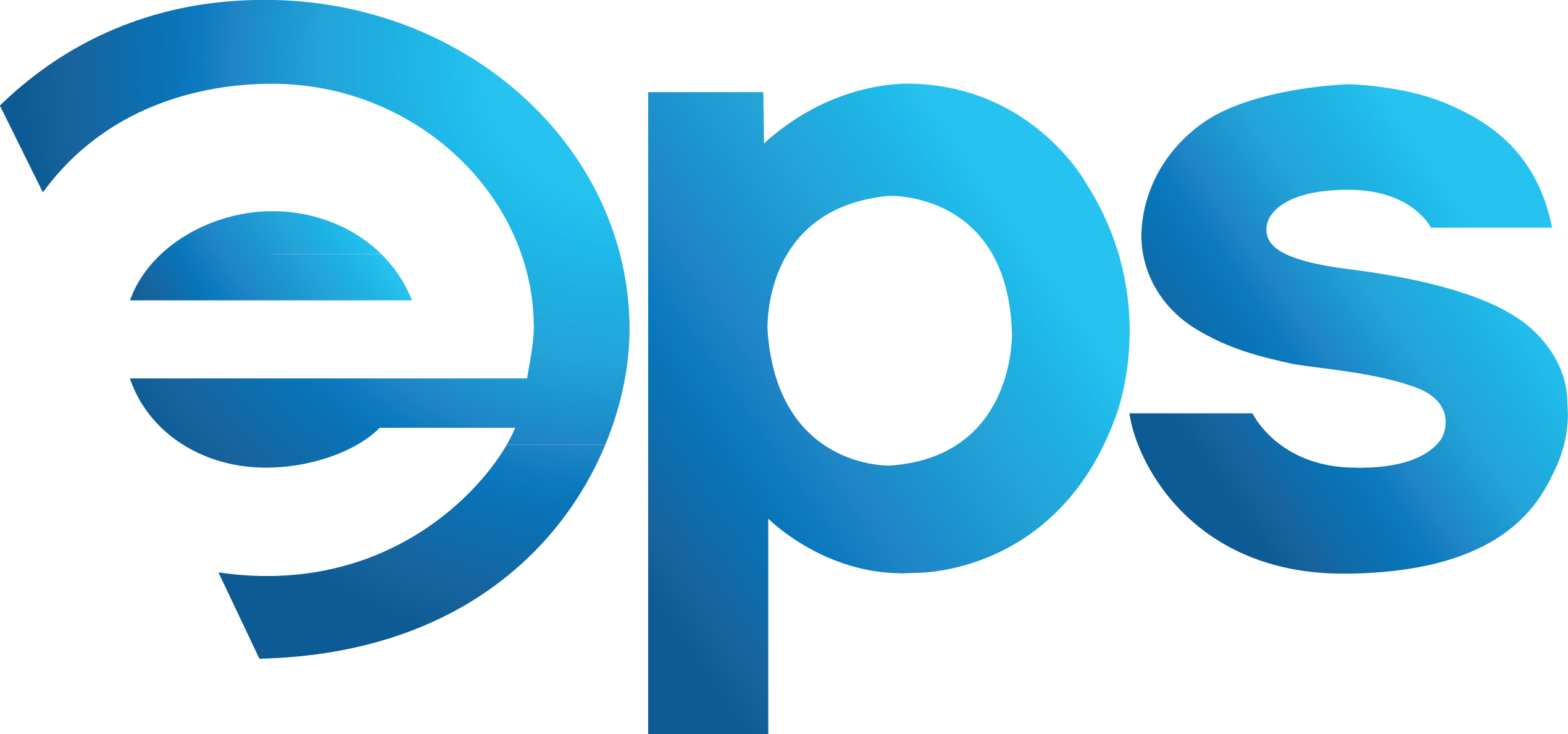 Cassandra Mayberry
Director of Marketing at EPS Financial