ATS ABCs
Get familiar with the what, how, and why of applicant tracking systems
What's an ATS?
An applicant tracking system automates a staffing agency's recruiting operations and provides a central repository for candidate data, including resumés and applications.
They're built to help you:
Manage every stage in the recruiting process, from application to hire
Manage candidate relationships
Reduce manual activities
Why do you need an ATS?
A good ATS has the power to turn your entire staffing operation into the most productive, profitable, and efficient business it can be.
The best applicant tracking systems:
Increase your recruiters' productivity
Save time and resources
Provide organization and structure for your business
ATS Benefits: By the Numbers
Firms that use an ATS report:
75% less wasted time
70% faster report creation
15% less time to fill
10% more placements per month
Map Out Your Requirements
Follow these 5 steps to determine what you need in an ATS
Review your recruiting process.
Document the steps in your recruiting workflow, making note of the activities a recruiter must do to perform their job effectively. Record any third-party tools (like job boards or social media) your recruiters use in the course of making a placement.
Use this process to understand where your firm excels and where an ATS can help you improve.
Make a wishlist.
What would your perfect ATS look like? What qualities of an ATS are most important to you? Which features are must-haves and which ones are just nice-to-haves?
Share your wishlist with prospective providers so they can address your specific needs.
Calculate your budget.
Create a budget for your ATS investment. Consider upfront setup fees and ongoing usage fees. Determine any additional budget you may need for additional integrations once you've implemented your ATS.
Use this budget to inform your ATS selection process. Ask providers upfront about any additional implementation or setup fees you may need to plan for.
Establish your time frame.
Determine when you need your new ATS to be fully functional.  Ask your providers how long implementation and training will take. Ask each provider about their onboarding resources. Do they offer training and support to get you started as soon as possible?
Create a timeline and schedule demos and follow-ups accordingly.
Determine what your current solution lacks.
What are your biggest pain points? What is costing you business or productivity? Where do your recruiters spend the most time? Are they doing too much manual work?
Make a list of the functions and features that will provide the most value to your business.
Do Your Research Investigate what different providers offer and schedule demos with your top choices
Narrow down your list of options to a shortlist of your top choices.
Have at least one of your recruiters join each demo to get input from someone who will use the system every day.
Find Peer Reviews and Third-Party Advice

G2 Crowd features reviews for 300 applicant tracking systems—more than 10,000 authentic user reviews in total.
You can sort for recruiting software solutions by popularity, user satisfaction, and G2 Score—a combination of reviews and data aggregated from online sources and social networks.

Capterra curates vetted reviews from real users. Capterra ranks ATS solutions by popularity, user-friendliness, and average rating.
You can also filter by features, such as onboarding, candidate tracking, and workflow management in order to find the software that meets your firm's specific needs.
5 Most Commonly Used ATS Features
The most important features, according to ATS users
Notes
Every interaction you have with a candidate counts, so everything should be in your ATS.
Add notes on a candidate record after an initial conversation or second interview to stay organized and keep your team up-to-date on the status of your candidates.
Tearsheets
Use tearsheets to organize your records into intuitive categories, such as "Top Sales Candidates" or "Available Engineers".
Now when you have a job to fill, you can take action immediately.
Submission Lists
Submission lists provide your team with visibility into your submissions and open jobs.
Filter the list to quickly see relevant information like candidate status and job status.
Email Integration
With an email inbox gadget, you can see all the relevant information about your candidate in one place.
Add notes, parse resumes, or attach files without leaving your inbox.
Favorite Searches
You'll get familiar with the search function for any recruiting software you use, but you shouldn't have to re-create your searches every time.
This feature prevents you from having to construct a new search every time you need to find out certain information.
5 Questions to Ask ATS Providers
What to ask before you select software for your business and why to ask it
1. Is your ATS built specifically for staffing firms?
Why ask it?
Staffing firms have unique demands. Solutions that aren't built with staffing industry recruiters in mind may lack core functionalities.
2. Do you have an open ecosystem for partners and integrations?
Why ask it?
An ATS is not an island. If your ATS integrates with every tool you use, you'll be more productive and effective.
3. Is your ATS mobile-friendly? Do you have a native mobile app?
Why ask it?
Recruiters like to work on-the-go. A native mobile app lets them be productive wherever they are.
4. Can you share case studies from successful customers?
Why ask it?
Case studies allow you to see if firms with similar use-cases were able to be successful with your ATS.
5. How long does it take to get recruiters up-to-speed?
Why ask it?
To get value out of your ATS, your recruiters need to know how to use it. Find out how long it takes to onboard your team and learn what training resources are available.
How Bullhorn's ATS Can Help You Be Successful
Increase Recruiter Productivity
Streamline daily tasks with faster source, search, and match
Improve the Candidate Experience
Leverage relationship insights to deliver a superior candidate experience
Make Better Business Decisions
Run your business by the numbers using staffing-specific, actionable reports
Take Advantage of the Powerful Bullhorn Ecosystem
Reach and Engage Candidates
We can't imagine running our business without Bullhorn. We've seen our time-to-fill rate drop by over 40% since implementation.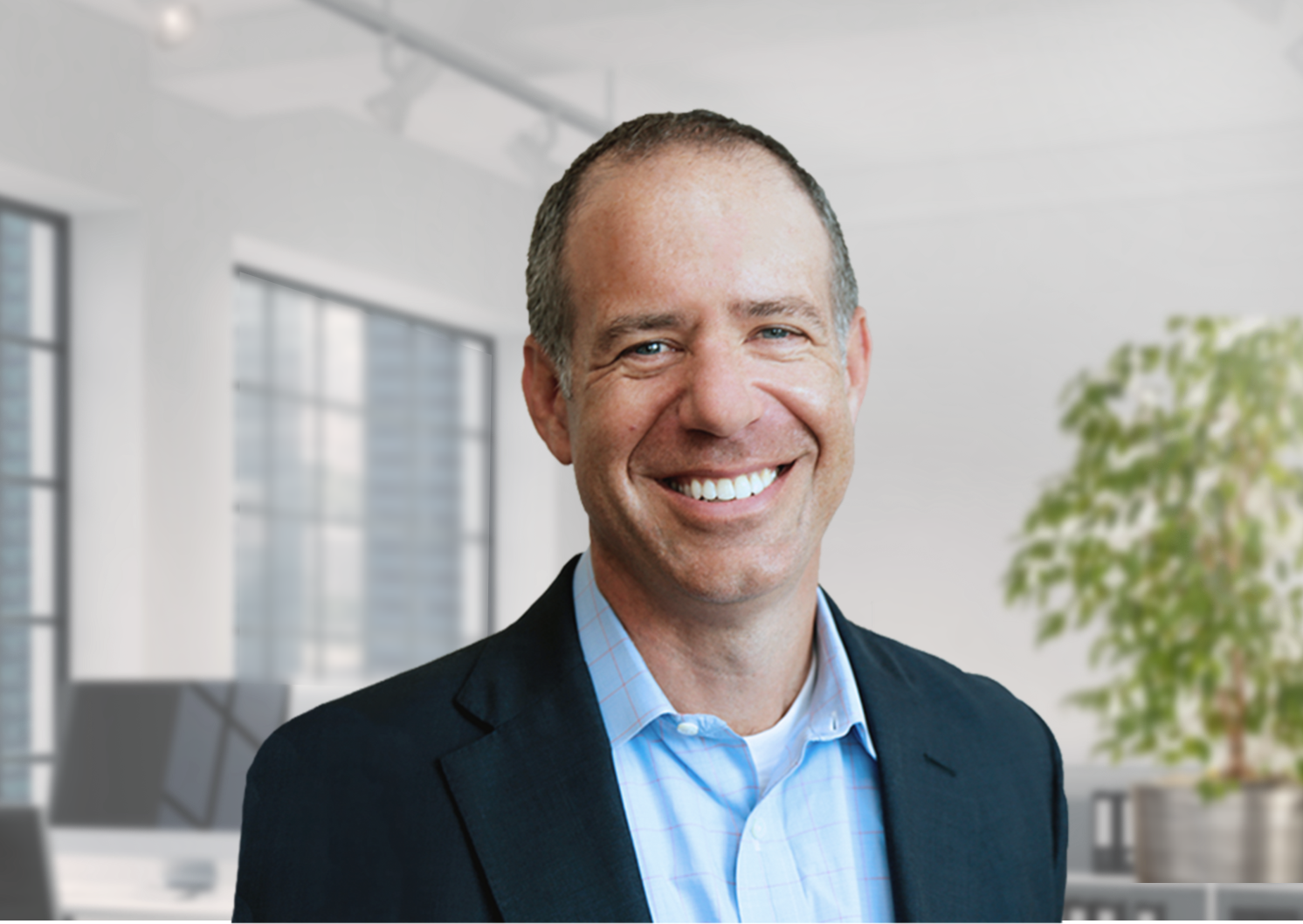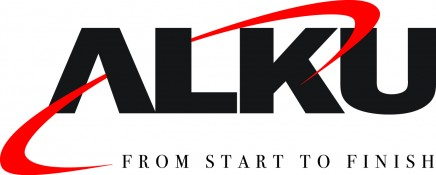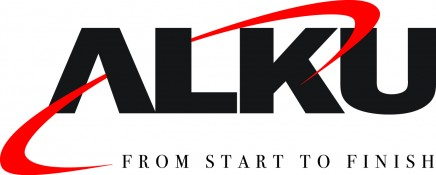 Mark Eldridge
Founder ALKU