It's more than financial backing. It's an accelerator...
Success as a high growth SaaS company in the staffing and recruitment ecosystem is not just about gaining access to the capital to scale. It also requires industry knowledge, customer connections, marketing and sales reach, and technical expertise. Bullhorn Ventures invests more than just money, we provide a pathway to market and contribute resources and attention to speed up your growth.
Senior Bullhorn leaders provide mentorship to each Bullhorn ventures portfolio company. Additional support includes fast tracking the partnership processes, privileged access to marketing and sales enablement, roadmap collaboration, and more.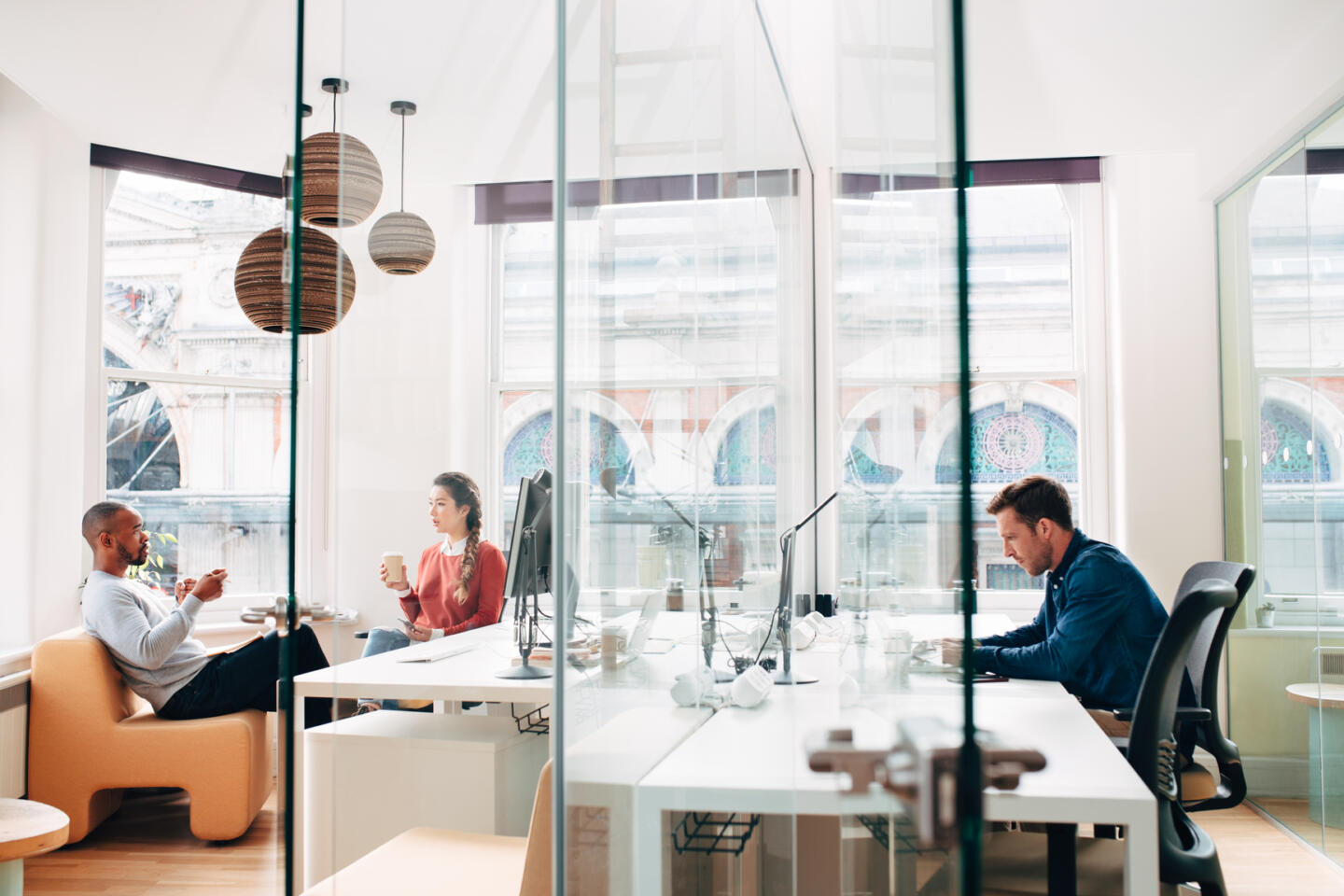 Who should apply?
Bullhorn's mission is to power the staffing industry to put the world to work. If you think this is aligned with your mission, we're excited to talk with you.
You should apply if you:
Are in the market for early stage capital (seed or series A)
Align with our mission to help third party staffing and recruiting firms digitally transform
Are delivering (or have potential to deliver) unique value to the Bullhorn customer base (i.e. third-party staffing and recruitment firms)
Are building a SaaS based product
Embody Bullhorn's core values
Bullhorn Ventures is a patient investor
We're not looking for short-term transactional relationships, we are building long-term partnerships. We are investing in companies that will not only produce a positive return over time, but will also expand the impact of Bullhorn's initiatives to accelerate digital transformation in the staffing industry.