Gain operational efficiencies
Achieve more with your existing team with an end-to-end solution that automates recruiter tasks, sets time and bill rules based on customer requirements, automatically incorporates invoice terms and rates, gives access to our extensible partner Marketplace, and more.
Build a strong and reliable workforce
Improve worker satisfaction and retention with mobile-friendly applications, streamlined onboarding, and timely, accurate payment. Increase redeployment rates by empowering recruiters to proactively engage workers coming off assignment.
Prioritize your best jobs and customers
Leverage real-time financial data including jobs by best total margin, placements, fill rates, and more to improve cash flow and maximize profitability. Keep your sales team informed so they can focus on the right relationships and give your back office team insight into how to prioritize customer invoices based on their terms.
The trusted partner in clerical & light industrial staffing
One third of the largest and fastest growing US industrial staffing firms use Bullhorn. Partner with Bullhorn to confidently navigate change management, future-proof your business, and leverage industry best practices.
GRID 2023 Light Industrial Spotlight: Industry Trends Report
Bullhorn One allows us to eliminate all of the manual work that is happening outside of the system, all of this data entry that means nothing and isn't trackable, [and] bring it into one place.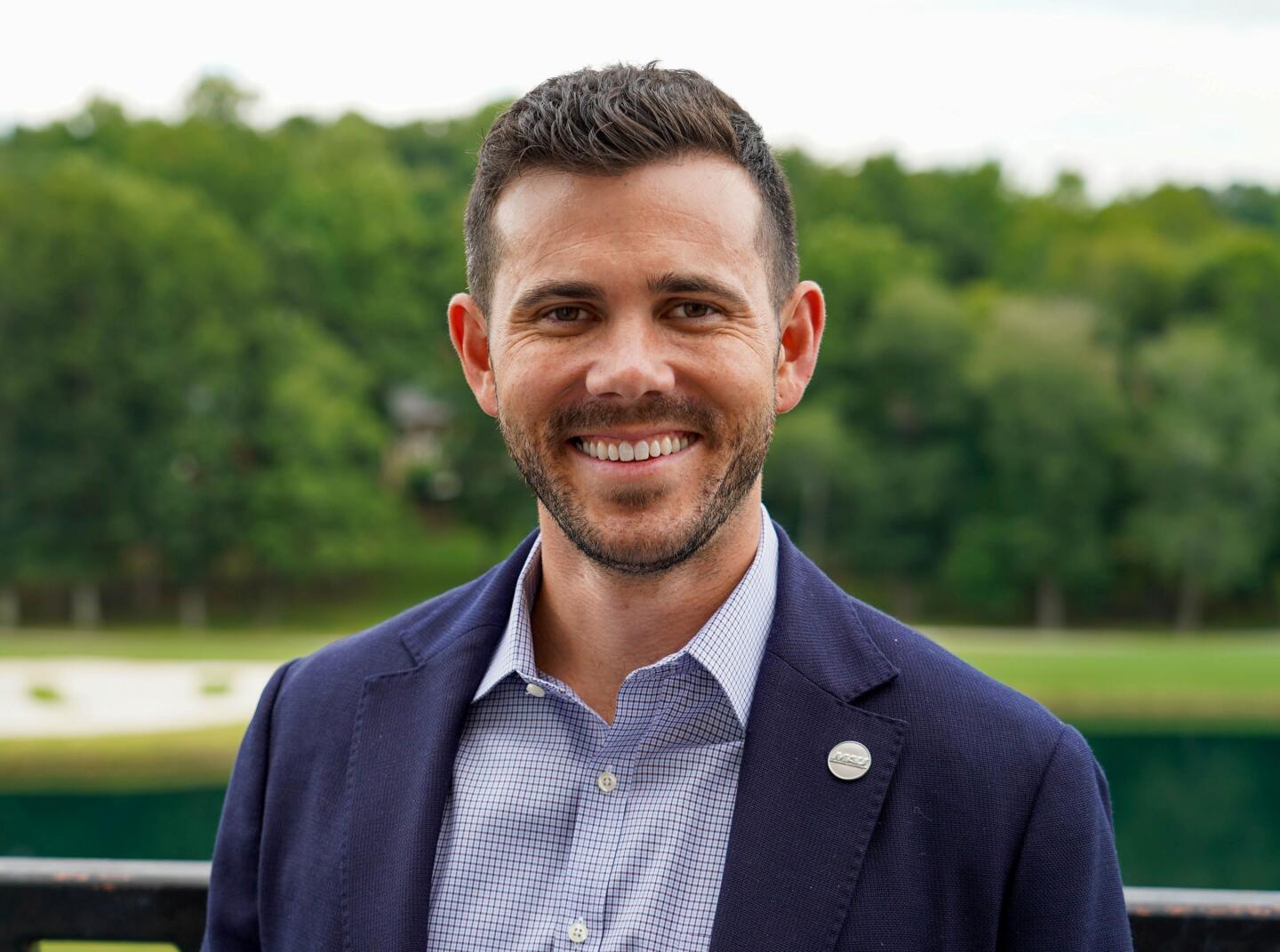 Jared Mogan
Vice President Talent Services, MAU Workforce Solutions
How The Resource improved their team's efficiency through Bullhorn Automation
While the light industrial industry can be very fast paced, the Resource has used Bullhorn Automation to be an efficient team.
Read More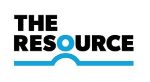 When we started using Bullhorn in 2019, we were able to customize the system to our needs. We became about 40%-50% more efficient off the bat!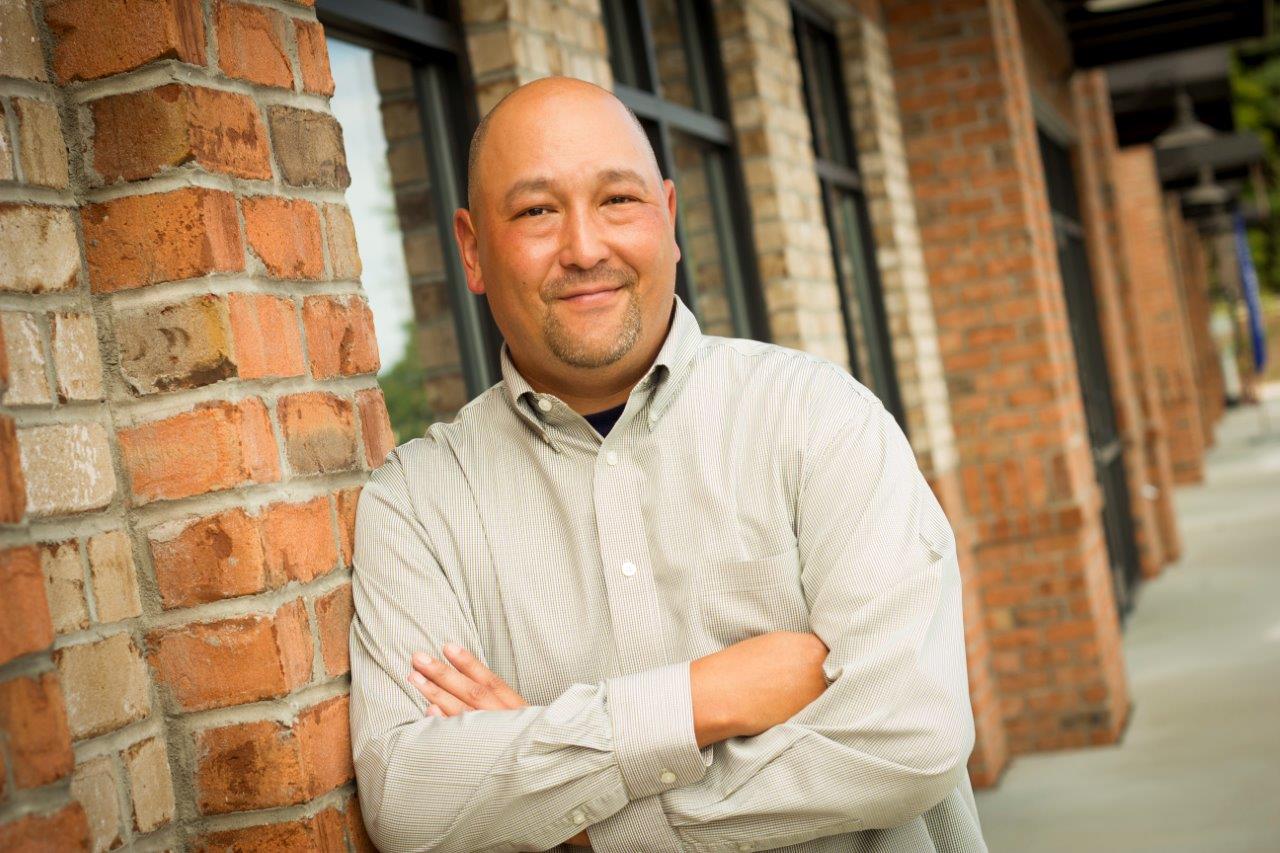 Christopher Wakefield
Vice President of Support Services, The Resource Company
Read More