Easy to Use
Our ATS/CRM is intuitive, user-friendly, and looks the part as a modern technology built for today's world.
Unmatched Productivity
Bullhorn's technology allows you to maximize the output of any one recruiter- making your team of two operate like a team of 10. Through the power of automation, your agency can reach new productivity levels and soar past the competition.
24/7 Support
No one wants to talk to an answering machine. If you have questions, give us a call. Our world class support team is available 24/7 and available in every time zone across the globe.
Start Growing Your Business with Bullhorn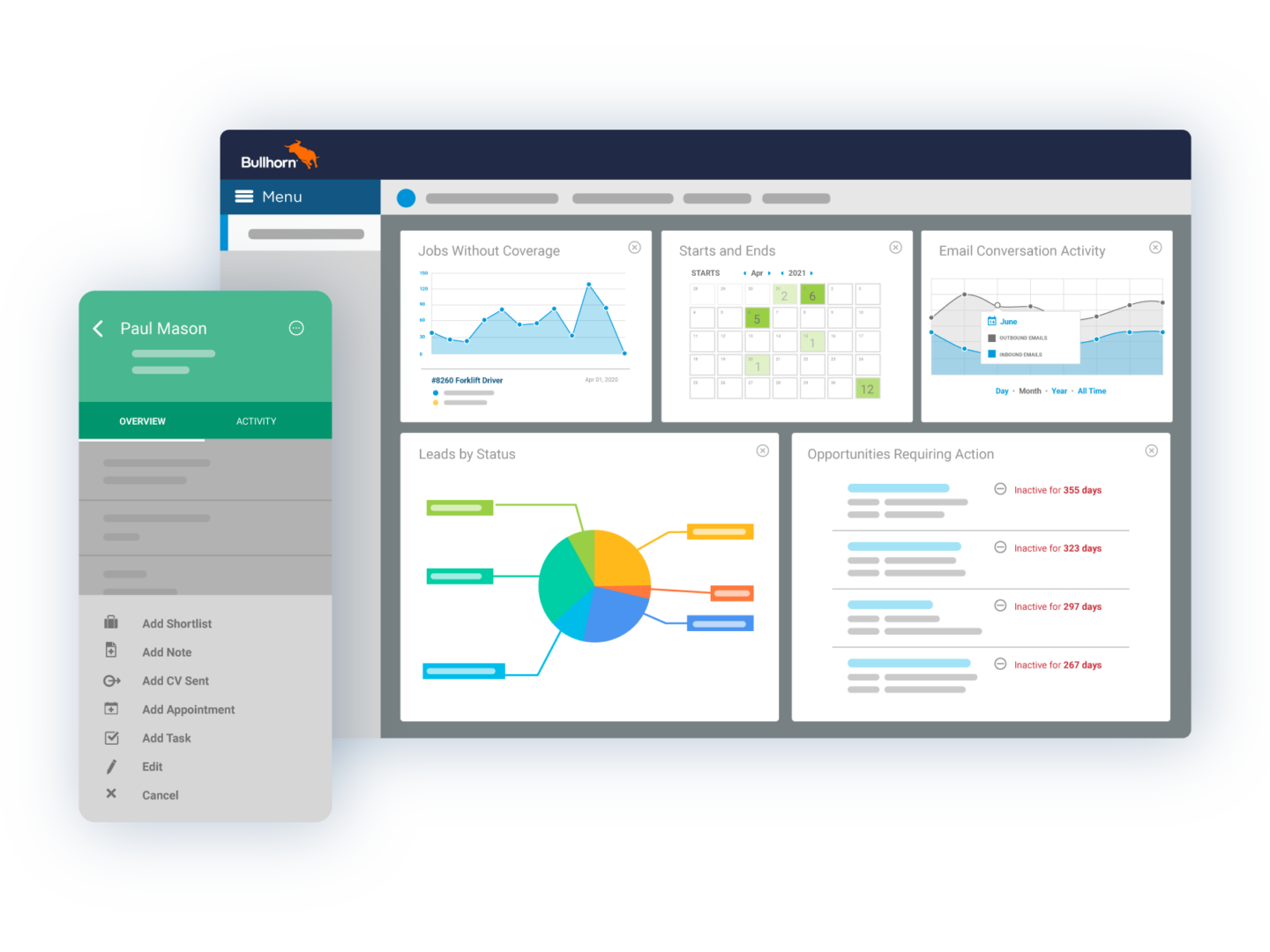 The ATS Built for Small Businesses
Bullhorn's powerful, easy-to-use applicant tracking system lets you manage the entire recruitment process from a single interface – from desktop or mobile device, on any browser. From job submission to candidate placement, Bullhorn eliminates manual data entry, streamlines the end-to-end recruiting process, and enables your team to move faster and work smarter.
Bullhorn has allowed us to ramp our business twice as fast. I know that Bullhorn works and all of our data is safely stored. I don't have to worry about it. I'm free to focus on more important things like growing my business.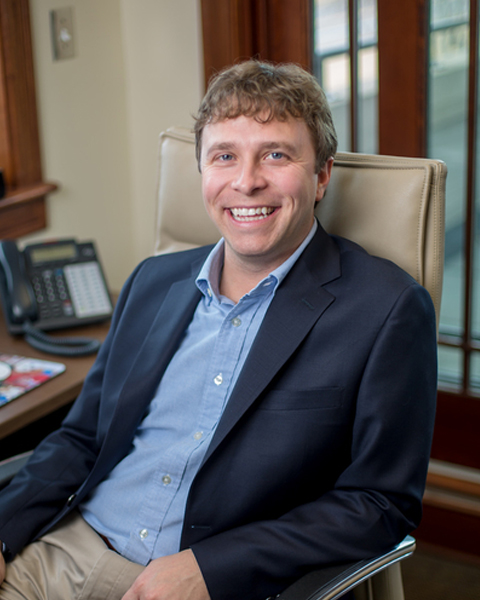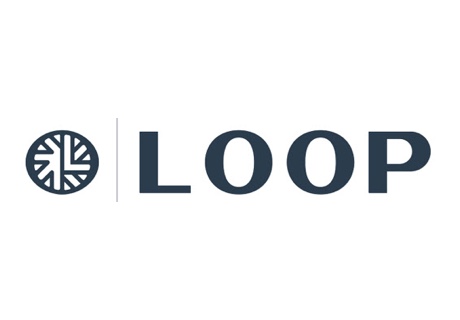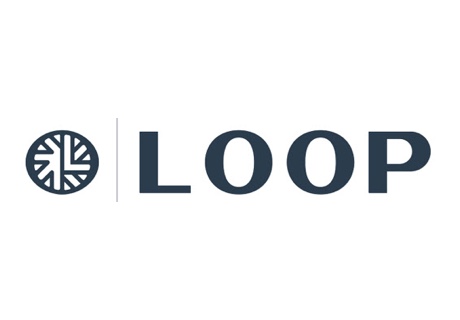 Jason Kennedy
Loop Recruiting